April (or Others) Should Sue the French Government for Illegal IT Procurement Favouring Microsoft
Dr. Roy Schestowitz

2010-11-23 08:58:54 UTC
Modified: 2010-11-23 08:58:54 UTC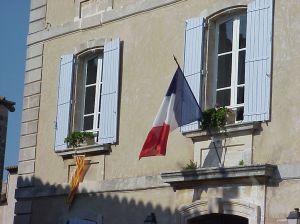 Summary: April, which promotes software freedom in France, can take its awareness campaign further and arrange a lawsuit to end Microsoft corruption of the system
Free software gains popularity and proprietary software comes under fire in Italy and in France where members of the government adopt GNU/Linux (on their desktops/laptops). April has just made this statement in French and OSOR helps in demystifying it:
FR: Advocacy groups camparing against discriminatory IT procurements



French public administrations will be educated on how to properly procure IT solutions. April, c, and the National Council of Free Software (CNLL), a group representing French providers of free and open source software services, last Thursday announced a campaign to raise awareness on illegal IT procurement.
April should consider suing, especially after the OOXML fiasco in France (we covered it in 2008). A similar action proved fruitful in Quebec where there was a lawsuit Microsoft lost [
1
,
2
,
3
]. In Switzerland too there was a lawsuit which we covered in:
This case is
still going on
. It is not impossible to sue one's government for discriminatory procurements and actually win the case. The government exists to serve the people, not Microsoft.
⬆