Microsoft's Allegedly Illegal Swiss Contracts to Take People to Court Again
Dr. Roy Schestowitz

2010-10-10 05:50:32 UTC
Modified: 2010-10-10 05:50:32 UTC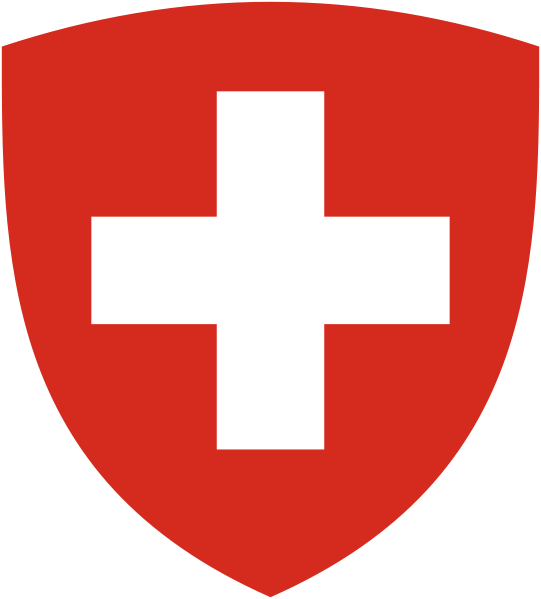 Summary: Microsoft's practices of blocking competition through abolition of a proper procurement process is going to end up in court again
THE LAWSUIT over Microsoft's deal with the government of Switzerland was last mentioned in relation to this story about Canton of Solothurn. Links to resources about the case can be found in (chronological order):
According to
this new report
, free/open source service providers appeal the procurement case in Switzerland. We may finally see some justice, assuming the courts in Switzerland can be shown sufficient evidence.
Microsoft
"Squeezes OEMs"
, says Pogson in one of his latest posts which specifically names HP (now occupied by more Microsoft-sympathetic managers [
1
,
2
]).
HP is bargaining so hard with OEMs that some are refusing to supply machines to HP. This is because M$ rakes in far too much for software licensing. The margins of manufacturers are just too thin. It is the end-game of monopoly when suppliers no longer accept the dictates of monopoly. They can make other products and sell to other customers. Once the monopoly concedes to the first OEM, there is no place to go for licence fees but down.
Microsoft is rarely selected for any merits; it very often gets selected due to lock-in, chokehold (obstruction of competition), corruption, and entryism.
⬆