Denmark the Latest Country to Allow Vista 7 Refunds to PC Buyers Who Disown Microsoft
Dr. Roy Schestowitz

2011-01-15 19:19:29 UTC
Modified: 2011-01-25 19:04:28 UTC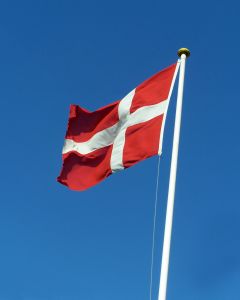 Summary: A Danish report from yesterday says that Windows unbundling is taken one step further (Windows tax of about $150 gets deducted)
THIS new report about Denmark has not been translated into English yet, but it is major news which on top of similar cases in Brazil and Portugal (both involving Vista 7 refunds) help create a market where GNU/Linux is recognised and may sooner or later be preinstalled on more desktops and laptops. To quote a small correction of Google's automated translation.
EDIT: Google translate is not very good at translateing currencies. the refund is 850 DKK, not 850 USD :-) Thats approx. 150 USD.
It's similar to the number quoted by Harish Pillay at the end of 2010 (links in [
1
,
2
]).
The automated translation labels it an "unused Windows license", so as we've seen before, therein lies the key to getting a refund. More such milestone cases are needed in more countries in order to serve as precedence and pave the way to
en masse
refunds, which in turn can compel a lot of shops to offer GNU/Linux and BSD.
⬆