Google is a Patent Hoarder and Also Patent Aggressor in the Area of Self-Driving Cars
Dr. Roy Schestowitz

2017-03-04 13:58:10 UTC
Modified: 2017-03-04 13:58:10 UTC
Faking 'innovation' by just stockpiling patents (to flex muscles and sue rivals) rather than earning leadership based on merit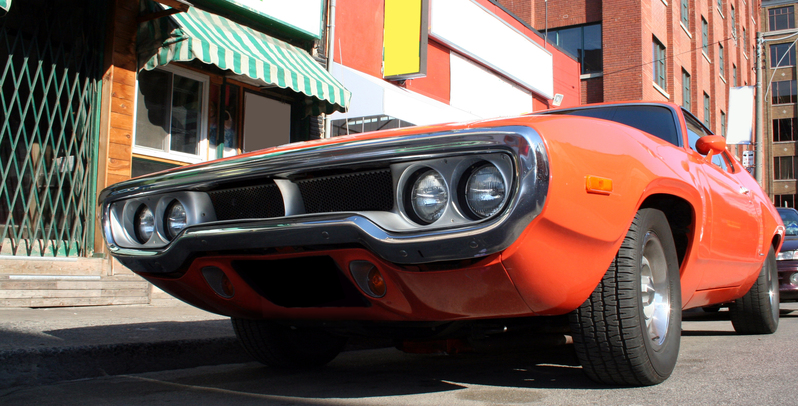 Summary: Google's protectionist embrace of patents -- including software patents -- in order to drive competitors out of business and potentially monopolise this whole area is a disturbing if not inconvenient truth
Published last year was the article "With Software Patents in Autonomous Cars Few Giants Want a Monopoly on Driving, Not Physical Car Components," which was partly based on my experiences developing software for applied computer vision in cars (computing for car navigation, using Google's Android as the underlying platform). Is Google now becoming the Nemesis of developers in this emergent area? Last week we said that it had become apparent that Google is a patent bully in the field, having filed a lawsuit. These are, for the most part, software patents and now that Google strives to become the standard (see this article titled "Self-driving cars might need standards, but whose?") we can't help but envision FRAND in cars too, as in some patent thicket all car makers will need to blindly accept and submit to.
According to
this report from Bloomberg
, "Google [disguised as "Alphabet" is] Top Filer of Self-Driving Car Lidar Patents". From the report:
Technology giant Alphabet Inc.'s Google has the biggest trove of U.S. patents related to the crucial autonomous-car technology that's at the heart of its dispute with Uber Technologies Inc., Bloomberg Law data show.

The future is likely to bring even more patent and trade-secret disputes, as carmakers and technology companies race to deliver the first commercially viable self-driving cars to consumers.
It's troubling to think that Google
already
uses patents in this domain, probably in an effort to tax/push out rivals. We are likely to see more of that in the future. This was the first time in history that Google actually
initiated
a patent war.
⬆