Even PTAB Bashers Expect the US Supreme Court to Defend PTAB in Important Case Which Starts Later Today
Dr. Roy Schestowitz

2017-11-27 03:28:19 UTC
Modified: 2017-11-27 03:28:19 UTC
The voice of Clarence Thomas is expected to play a key role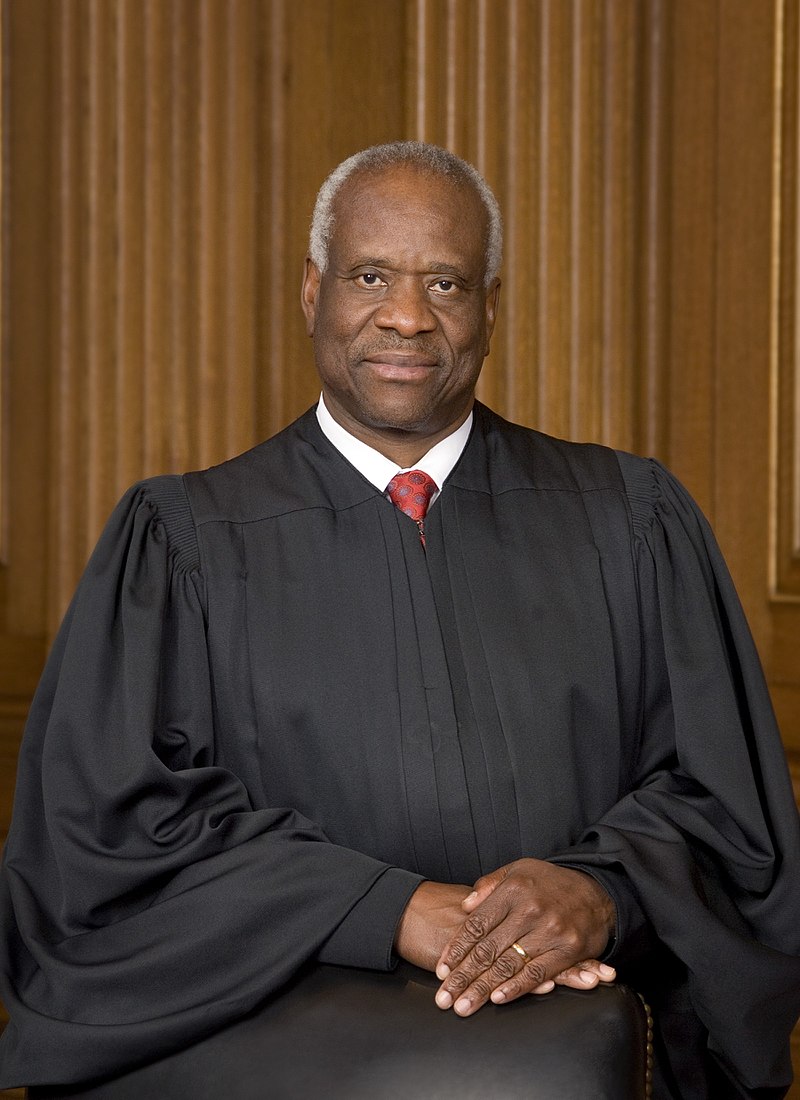 Summary: The Patent Trial and Appeal Board (PTAB), whose process of IPR as per AIA helps thwart software patents, is expected to be defended by the Justices of the US Supreme Court
S
O,
starting Monday the US Supreme Court will hear an important case
known as
Oil States
(shorthand). This case helps determine to what degree if any PTAB can correct decisions made to grant (at the
USPTO
). PTAB has already invalidated thousands of granted patents, many of which were
software
patents, so this case is important to us.
Three Supreme Court petitions have
just been mentioned
by
Patently-O
, which (as
we pointed out early on Sunday
) spent a lot of time pressuring the Supreme Court to scuttle PTAB. Prior to that the blog had
another strategy
. The pricipal PTAB basher, Dennis Crouch, now
openly admits
that he expects PTAB to endure (see third paragraph):
My expectation is that the AIA and [US]PTO's approach will be upheld in both cases. At oral arguments look for any signals that conservatives will break away from Justice Thomas notion that patent rights are not "core private property" but instead are properly considered lesser franchise rights. In addition, look for consideration of whether the justices are thinking outside-of-patent-law at a bigger picture review of public rights doctrine.
Justice Thomas is currently mentioned in some headlines for sexual abuse allegations (Wikipedia has
a whole section about that
), but he is correct in this case about patents
not
being "private property", as we noted
earlier this year when we refuted Crouch
.
⬆