When all that's left is soon-to-expire patents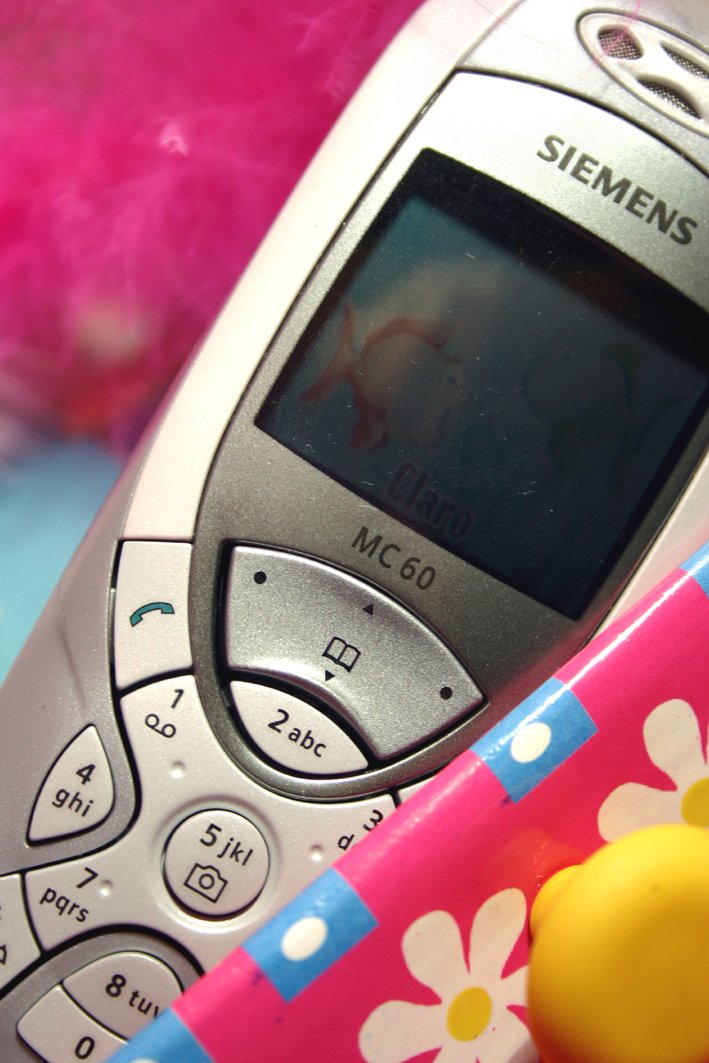 Summary: The tough reality that new entrants/entrepreneurs are facing now that a few dying giants look to "monetise" their patents rather than create anything
WE recently wrote about how Qualcomm, BlackBerry and Nokia had devolved into something that's akin to patent trolls. Sure, they still have their names on some products, but it's Apple and Android OEMs that dominate this market. Ericsson and Microsoft, moreover, mostly 'participate' in this market in the sense that they pass their patents to patent trolls (Microsoft even passes Nokia's patents to trolls), in order for these trolls to target companies which actually produce something.
A few days ago
CCIA
's Josh Landau
said
that "Qualcomm's Anti-Competitive Conduct Could Be Exacerbated By Mergers" and it's about that highly-publicised rumour and bid from last month. To quote Landau, "Qualcomm's been busy over the past few months. Defending against accusations of anti-competitive conduct from competition authorities in the US and elsewhere around the world, trying to acquire NXP Semiconductors, fending off an acquisition attempt from Broadcom, and—most recently—filing yet another round of new lawsuits to try to force Apple to pay higher-than-FRAND rates for their patents.
"Patent Progress has covered Qualcomm's anti-competitive conduct in the past [1][2][3][4][5], but the proposed mergers would increase Qualcomm's ability to suppress competition and provide them with the ability to do so in new markets. That could be a particular problem in growing markets like the Internet of Things and automotive computing."
We already wrote quite a lot about
Qualcomm
earlier this year and
Florian Müller
regularly covers its fight against Apple, which involves FRAND, SEP, and other such euphemisms. Here is
his latest article
.
IAM
continues calling trolling/predation "monetisation"
in relation to
BlackBerry
. [
via
]
Is this the future of mobile? A bunch of dead companies scattering patents for trolls to just 'tax' everything, artificially inflating the prices of everything?
IAM has also just published
this blog post about Ericsson
, which is fighting TCL in the US (neither company is American). There's resistance. This is why
Ericsson increasingly operates through patent trolls (proxies)
, which cannot be sued. It's quite a racket. To quote IAM:
The case was filed by TCL in 2014 when it alleged that Ericsson was in breach of its FRAND obligations following negotiations between the two sides over a licence to the Swedish telco's standard essential patents (SEPs) for 2G, 3G and 4G mobile technology. It was part of a worldwide dispute between the two companies which has also seen Ericsson bringing several patent infringement lawsuits against TCL in a number of jurisdictions (many of which are now on hold).

In its original complaint TCL revealed that it was seeking: "A judicial accounting on what constitutes a FRAND royalty rate in all respects consistent with Ericsson's promises to license its patents identified as (or alleged to be) "essential" to the 2G, 3G and 4G standards." That is why the case has piqued the interest of many in the patent-owning community – a ruling from the court could provide guidance on the royalty rates for one of the two or three leading SEP portfolios in the mobile world, so giving a much wider benchmark against which all SEP licence deals in the space might be negotiated.
Words/acronyms like SEP and FRAND mislead and warp the debate. What we have here is discriminatory, unfair, and unreasonable. A few dead (or dying) companies can't stop suing everybody else and it's slowing down the market.
⬆