Freezing the 'assets' of patent trolls and patent sharks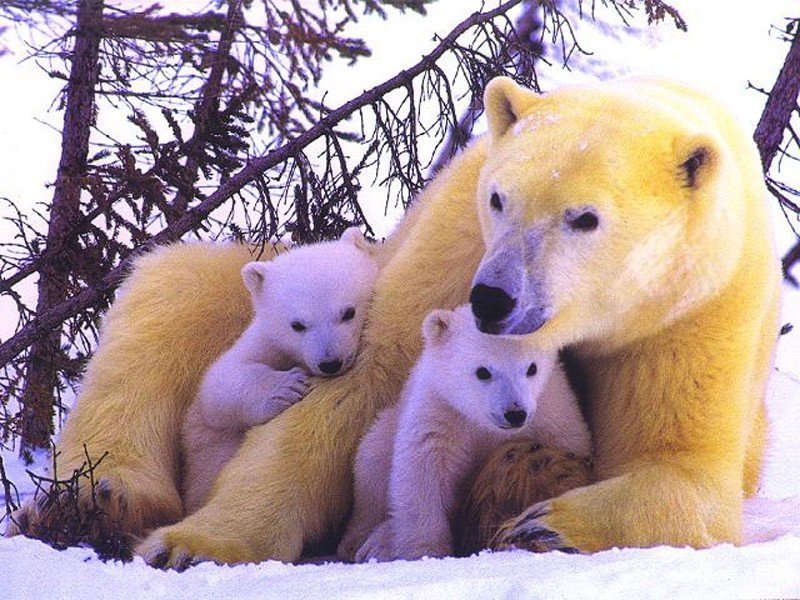 Summary: Positive news about the rapid demise of small patent trolls, large (even publicly-traded) trolls, and entities like RPX which profit from troll activity
T
HE
EPO
's recklessness has
caused an insurgence of patent trolls in Europe
, whereas
USPTO
reforms have pushed back this ugly phenomenon, whose net effect is predation at the expense of productive industries.
Today and tomorrow we'll write about Section 101,
Alice
and PTAB. The latest developments continue to be positive.
Over the past few days, on Thursday and on Friday, Unified Patents wrote about its battles against patent trolls such as
Uniloc
. Unified Patents relies on PTAB and yesterday it
said
:
On February 23, 2018, the Patent Trial and Appeal Board (PTAB) instituted trial on all challenged claims in an IPR filed by Unified against U.S. Patent 8,838,976 owned and asserted by Uniloc Luxembourg S.A., a well-known NPE. The '976 patent, directed to an online service user authentication system, belongs to the Etchegoyen portfolio that Uniloc has asserted against Apple. The '976 was removed from the litigation following Unified's IPR petition, although the litigation continues.
A day beforehand
Unified Patents wrote about Leigh Rothschild's troll
, which we wrote about several times before. This too was announced on the same date it had happened:
On February 22, 2018, the Patent Trial and Appeal Board (PTAB) instituted trial on all challenged claims in an IPR filed by Unified against U.S. Patent 7,860,648 owned and asserted by Location Based Services, LLC, a Leigh Rothschild entity and NPE. The '648 patent, directed to a mapping display system and method, was originally obtained by Intellectual Ventures (Invention Science Fund I LLC) and then transferred to Rothschild. It belongs to a broader patent family that has been asserted against several carriers including Verizon, as well as Rand McNally, Garmin, Niantic, and Trimble.
Very good. It ought to scare the trolls, who spent years if not decades terrorising businesses. They now taste their own medicine.
A few days ago a site of patent maximlists
wrote
:
Only a few factual allegations are required to survive a Motion to Dismiss a complaint alleging patent infringement, held the Southern District of Florida in Raptor, LLC. and Concrete Services, LLC. v. Odebrecht Construction, Inc. and Barreiro Construction Corp., NO. 17-21509-CIV-ALTONAGA (S.D. Fla. Feb. 13, 2018).
If "[o]nly a few factual allegations are required to survive a Motion to Dismiss a complaint alleging patent infringement," then there's room for improvement. It's widely known that trolls like to send threatening letters
en masse
, asking for 'protection' money and secrecy. This is where Unified Patents' PTAB action comes handy. It can also collectively represent or front for many targets/victims.
Things now change for the worse for trolls and we can see their stress, which they make visible. One of them
wrote
about
a new report titled "'A system that's turned into the Wild West': Massachusetts considers crackdown on 'patent trolls'"
. The troll says that Eric Lesser,
an unusually young politician
, is "way late on this...still quoting '13 study - it is 2018 already. No problem - open, free market corrected any (perceived) misgivings..."
Watch
this response to that
: "Shocking - another clueless politician. The US patent system is the sinking Titanic and this guy is still aiming at icebergs..."
No, patent trolls are a real issue, but so are the patents they rely on, notably software patents that are unambiguously abstract.
From the article at hand:
Who has the right to claim violation of a patent?

Massachusetts lawmakers are working on a bill that would crack down on so-called patent trolls.

Patent trolls, officially known as non-practicing entities or patent assertion entities, send off large numbers of letters to companies alleging that the company is infringing on a patent and demanding money to avoid a lawsuit.

While the practice is not illegal, technology companies say it is costly and prevents innovation, particularly among small businesses who often cannot afford to pay a settlement or litigate.
Massachusetts might contribute further to eradication of such nuisance litigation -- something to which
TC heartland
already contributed last summer.
There are further signs that patent trolls are on the decline/demise, as even some publicly-traded trolls
see their income declining by about 20% in just one year
. Don't pay too much attention to IAM's headline. Richard Lloyd, who is the worst of that bunch, wrote about InterDigital and even though the results are negative, the headline says "InterDigital sees revenue boosted" (the very opposite of what happened, but then again IAM is a lobbying site). Here are the actual numbers that InterDigital reported:
InterDigital announced its 2017 financials yesterday and while they didn't match last year's blockbuster performance, the company still saw total income of a little over $530 million.
It was $665.9 million in 2016, so ignore the spin from IAM. They try to make negatives look like positives.
In another new pick from IAM, there's
this
about
RPX
. "Not happy viewing for RPX investors," IAM wrote. To say the least. The attached chart shows just how big a tumble they took. Days earlier IAM
spoke of "strategic alternatives"
(there are rumours about a troll buying them). To quote:
Yesterday, defensive patent aggregator RPX announced its fourth quarter and full financial year 2017 results, and revealed what readers of this blog have known for several weeks: a "for sale" sign has been erected by the firm - or, as the company put it in a press release: "The Board of Directors is conducting a process to explore and evaluate strategic alternatives to maximise shareholder value."

[...]

Roberts didn't touch on client losses; although as we reported last month Microsoft has declined to renew its membership, becoming the highest profile business to pull out. It's not clear yet if other large tech players, which form the bedrock of RPX's membership, will follow but if the defensive aggregator's guidance is any indication then the company is steeling itself for further losses or at least for a reduction in the dues from existing members.
IAM speaks of a "sharp decline in business", but RPX can have no "decline in business" because it's not a business, it's a trolls feeder. Will it soon feed a major troll as
recent rumours have been suggesting
?
⬆