Patent Trolls Roundup: Microsoft's Patent Troll Collapses, Samsung Fuels Patent Troll Sisvel, and Patent Troll VirnetX Wants Apple's Cash
Dr. Roy Schestowitz

2018-09-25 10:22:16 UTC
Modified: 2018-09-25 10:22:16 UTC
Submerged under the bridge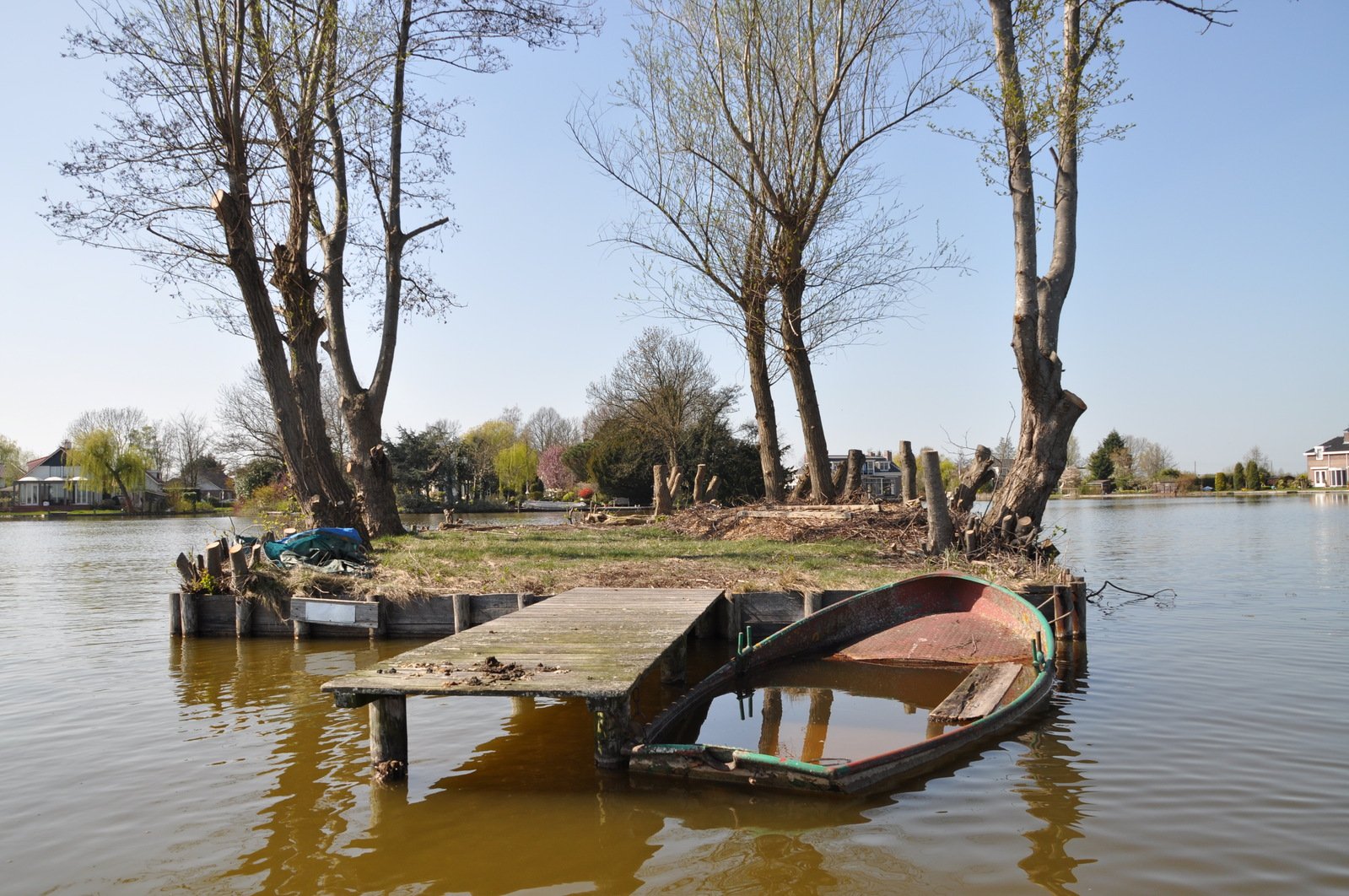 Summary: Microsoft's largest patent troll continues to experience a mass exodus (in addition to all the layoffs), Sisvel receives armament from Samsung, and VirnetX carries on pretending -- to shareholders at least -- that it will get a lot of money out of Apple (albeit an appeal will likely prevent that altogether)
SEEING the trend in US patent courts (which unlike the USPTO reject abstract patents en masse), patent trolls are utterly demoralised. Microsoft's patent troll Intellectual Ventures keeps imploding based on the patent trolls' lobby (IAM). Here's the latest:
Cory Van Arsdale, chief revenue office at Intellectual Ventures and one of the driving forces behind its recent monetisation efforts is leaving the giant NPE. He is set to keep some ties to IV advising the business on a consultancy basis for at least the next year, but his departure effectively hands control of the company's patent sales and licensing to Mathen Ganesan, executive vice president of the Invention Investment Funds.

Van Arsdale joined IV in 2010 from a consulting business which he co-founded and before that did stints at the likes of Microsoft, Apple and Sun Microsystems. He has taken an active role as the company has ramped up its rate of sales in recent years including the disposals of around 4,000 former Kodak patents and almost 1,000 former American Express grants to Dominion Harbor.
The patent trolls' lobby has also
taken note of Sisvel's latest activity
in
"More details emerge of Samsung patent transfer to Sisvel,"
but it's behind a payall and the outline says:
Deal between the two came as Korean tech giant agreed to royalty bearing licence to NPE's Wi-Fi portfolio
This will certainly be used for extortion and blackmail purposes (which is what Sisvel does). Unlike Apple, Samsung does not engage in patent aggression, at least not directly.
The patent troll
VirnetX
wants money out of nothing in Eastern Texas, where
Apple
became its latest high-profile target. It issued the following
press release
yesterday:
VirnetXâ"¢ Holding Corporation (NYSE:VHC), an Internet security software and technology company, announced today that on September 20, 2018, pursuant to a Court's order, attorneys from VirnetX and Apple have conferred and agree without dispute amounts for Bill of Costs and Prejudgment Interest totaling $93,351,141 to be added to the $502,567,709 jury verdict for VirnetX in the ongoing patent infringement action between VirnetX Inc. ("VirnetX") and Apple Inc ("Apple").
"Apple's versus VirnetX patent infringement case payment balloons to $595.9M,"
AppleInsider
's headline
said
and there's also
"VirnetX Holding Corporation: VirnetX Files Notice Regarding Agreed Bill of Costs and Prejudgment Interest of $93.3 Million in Apple Suit"
in last night's headlines.
But this decision will almost certainly be appealed and reach the
Federal Circuit
, which has a rather different track record than courts in Eastern Texas.
⬆