The EPO's 'Solution' to Being Caught Granting Illegal Patents is to Punish Those Who Show That
Dr. Roy Schestowitz

2019-10-06 07:33:07 UTC
Modified: 2019-10-06 07:33:07 UTC
Silencing the truth again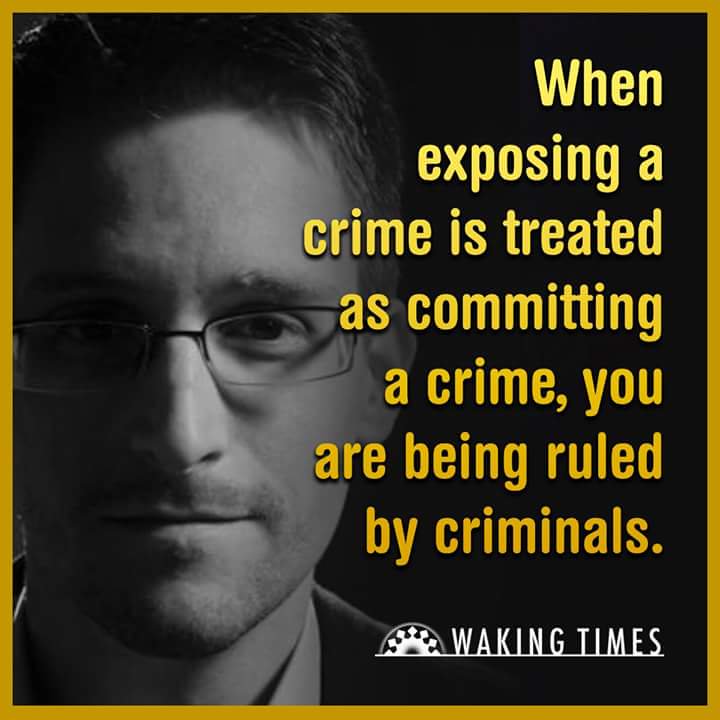 Summary: The EPO has made it official; cover-up by the 'new' and 'improved' management of President António Campinos is preferred, rather than actually tackling the severe problem that continues to exacerbate
IT should hardly be surprising, given what we've seen over the years, that the European Patent Office (EPO) is scuttling those who showed EPO had gone out of control. The EPO is a rogue institution.
We heard rumours to that effect in some blog comments and publications, but now it seems pretty much confirmed, with the details
published yesterday
as follows:
In a post dated Mai, 15th, Märpel wrote that our internal quality control (DQA) noticed that compliance decreased from 85% to 75% in 2018: http://rip-kat.blogspot.com/2019/05/survey-2.html The consequence, apparently, is that DQA will be reorganised. Märpel fears that the re-organisation might break the thermometer instead of breaking the fever. All present DQA auditors will start moving back to DG1 this autumn and it appears to be the intention that the unit will be totally re-staffed in 2020. New auditors will be assigned to DQA for two years, extendable to three at the discretion of the appointing authority. President Campinos said that the challenge facing the Office is to increase compliance. Mark this words.
So the EPO rewards people for participating in misconduct while punishing the rest. It does the same to media and academia. Lies lead to "success", whereas integrity and sincerity are career killers. Take note, judges of the appeal boards; facts don't interest the EPO and you get punished for adhering to them. So just be obedient 'tools' of the patent maximalists in charge.
We've long known that
António Campinos
is a 'gentler' lawless thug than
Battistelli
. He pretends to be 'kind' and 'understanding' while he does illegal things, including his advocacy of
software patents in Europe
and prior EUIPO scandals. When Campinos does bad things it's an 'accident' or 'unfortunate' error. It must be a misunderstanding!
⬆