The History of Debian, Including the Private History
Dr. Roy Schestowitz

2020-08-29 07:09:31 UTC
Modified: 2020-08-29 07:09:31 UTC
At the beginning...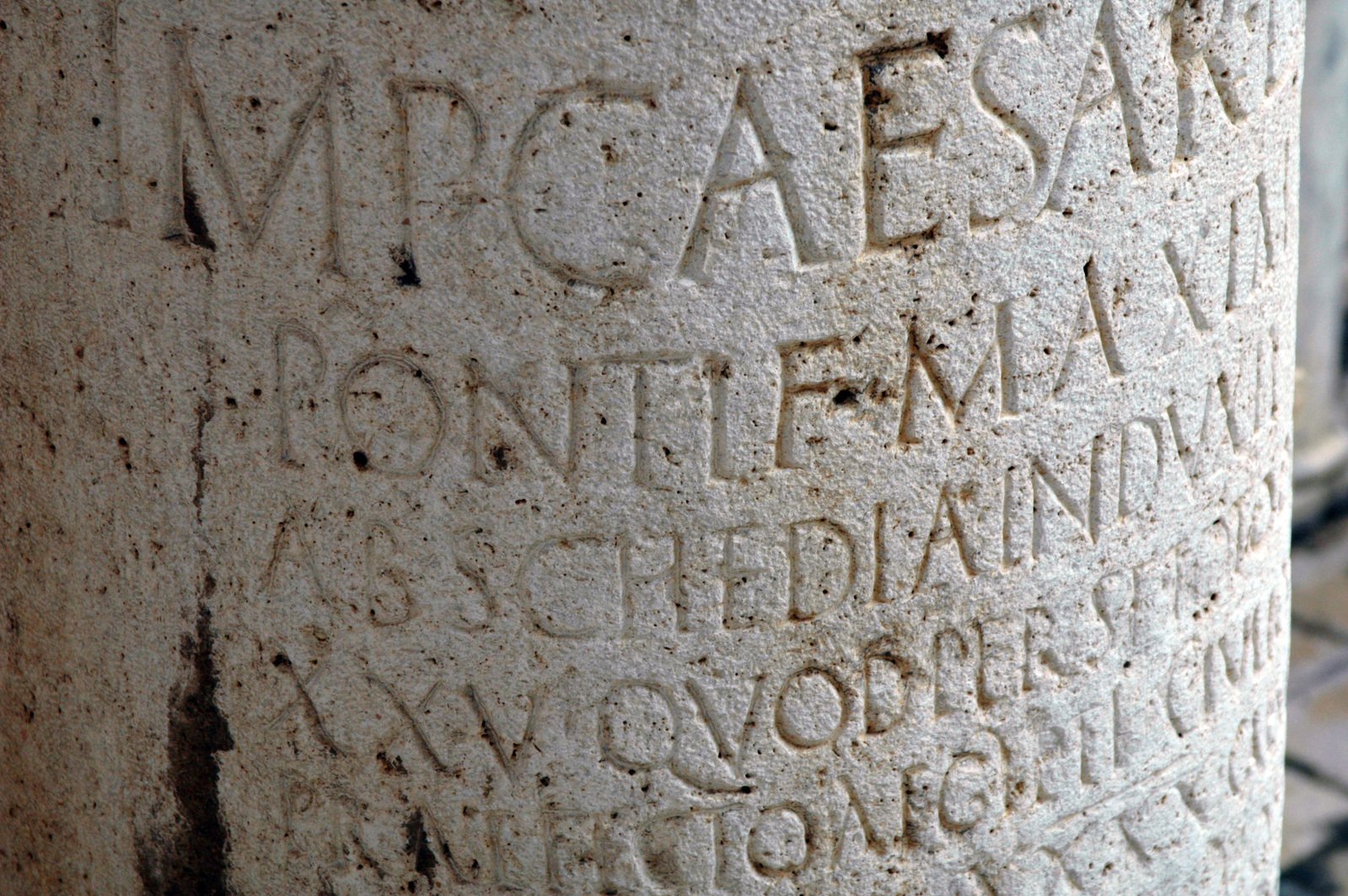 Summary: Today we release an early batch of about 8,000 E-mails from debian-private; it has been about 23 years and they're meant to be published within 3 or so years (but that never happened)
"DATA DUMPS" as some call them isn't what we do with debian-private, especially considering the fact that it was imperative to disclose this within 3 or so years. In this case it's 23 years. Yes, 23! So in a sense we just do for Debian what was supposed to be done regardless (by the project itself). To set things off, probably on a positive note, here's Bruce Perens saying: "I am withdrawing from the project leader election. Ian Jackson is the next project leader."
Ian Jackson would later
ask
(
in 2006
; now censored by Debian) people
not
to pass on E-mails to Google (through GMail), now a Debian sponsor. It's worth noting that Ian Murdock is still active and very much visible in those archives. The discussion is polite and the list is hosted at Pixer, the employer of Bruce Perens back then (the address is
debian-private@Pixar.com
). The stable releases of Debian are still codenamed after characters from
Toy Story
, a
Pixar Animation Studios
film series. Walt Disney purchased Pixar a decade later (in 2006), so one might assume that The Walt Disney Company has those archives anyway. They're not exactly difficult to find, which is why some people leak them online.
"Ian Jackson would later ask people not to pass on E-mails to Google (through GMail), now a Debian sponsor."Separately, in this public message, Perens said about master.debian.org that it's a "developers-only system. If you aren't a developer, please don't contact it. It makes sense for there to be a developers-only computer to help us get our jobs done."

About debian-private he said: "That's our little private mailing list where the package developers make fun of you without your being able to see it :-)" (until now)

Well, now we're starting to see it (the dawn of it at least). It can help computer historians study how the Debian project really worked in its early days. We don't intend to publish any recent correspondence (more recent than 3 years ago). The real motivation here is transparency. I, as a Debian "Buster" user (my wife uses it too), want to understand who develops the software and how. We deserve to know what happens in order to better trust the process (and the people). ⬆