EPOLeaks on Misleading the Bundestag — Appendix (Benoît Battistelli's Vichy Syndrome): Georges Henri Léon Battistelli and Charles Robert Battistelli
Dr. Roy Schestowitz

2021-04-09 23:29:51 UTC
Modified: 2021-04-10 17:07:14 UTC
Summary: Local copies with evidence of or something concrete about Benoît Battistelli's connection to unsavoury -- and by today's standards outright fascistic -- politics
F
ORMER
EPO
dictator
Benoît Battistelli
has an acute case of Vichy Syndrome, as we noted
last night
. But some readers took note of links not working, apparently for dependence on live session IDs or tokens. We have therefore made the decision to reproduce the documents/pages below,
in full
. These refer to Benoît Battistelli's grandfather, Georges Henri Léon Battistelli, and his grand-uncle, Charles Robert Battistelli. Maybe we'll get back to these some time in the future (after we're done with the current series, of which
part 11 was published a few hours ago
).
---
Charles Robert Battistelli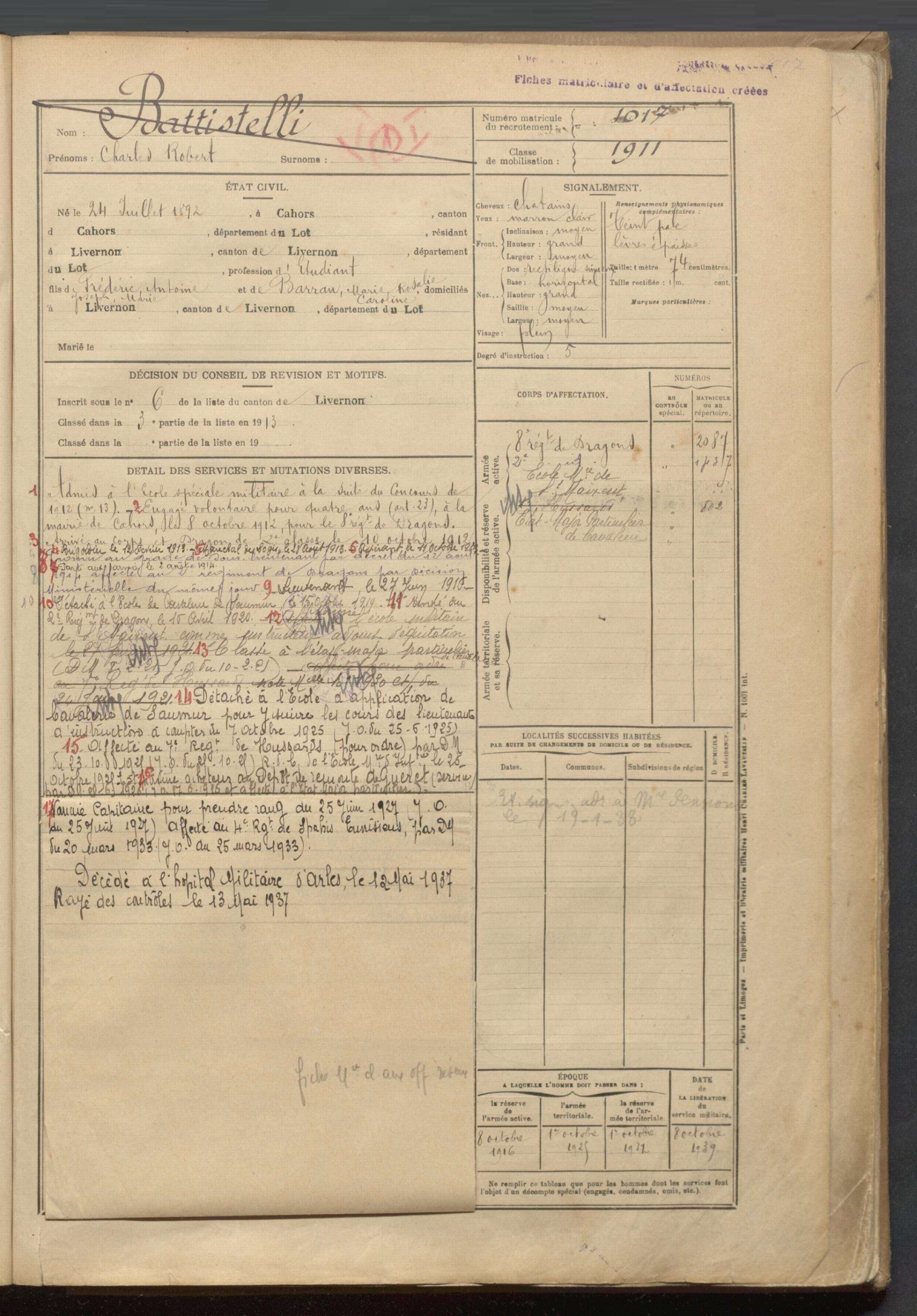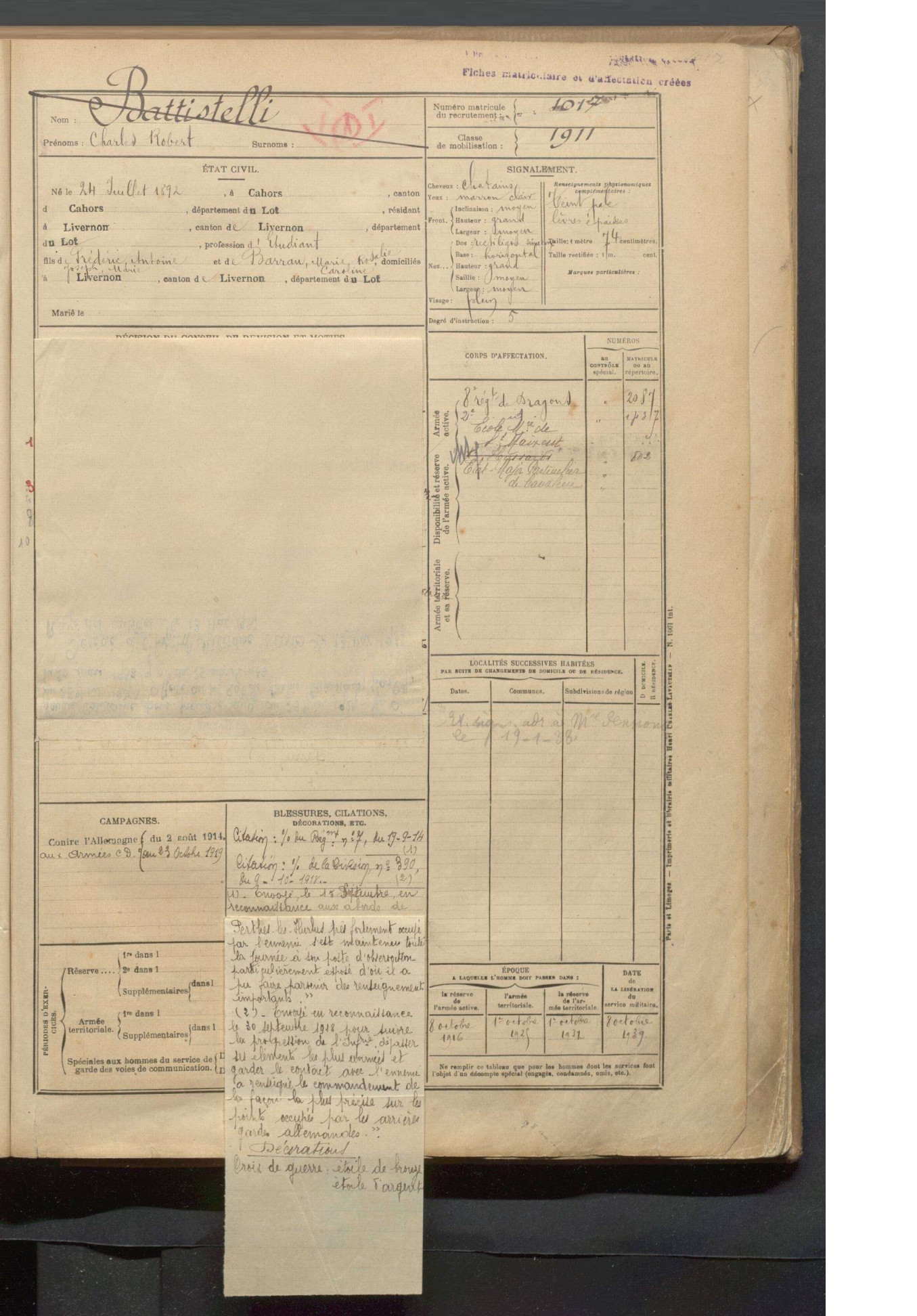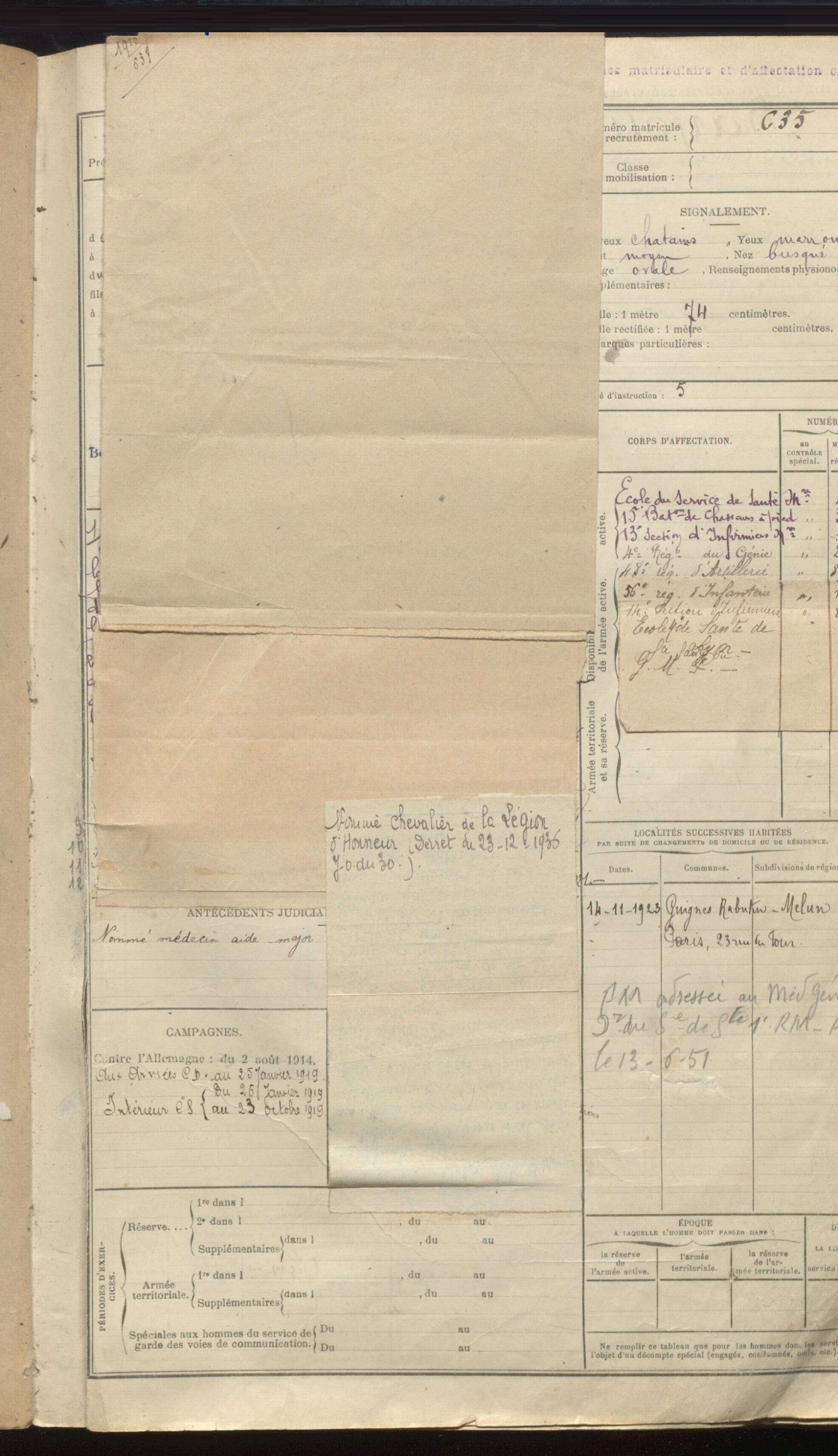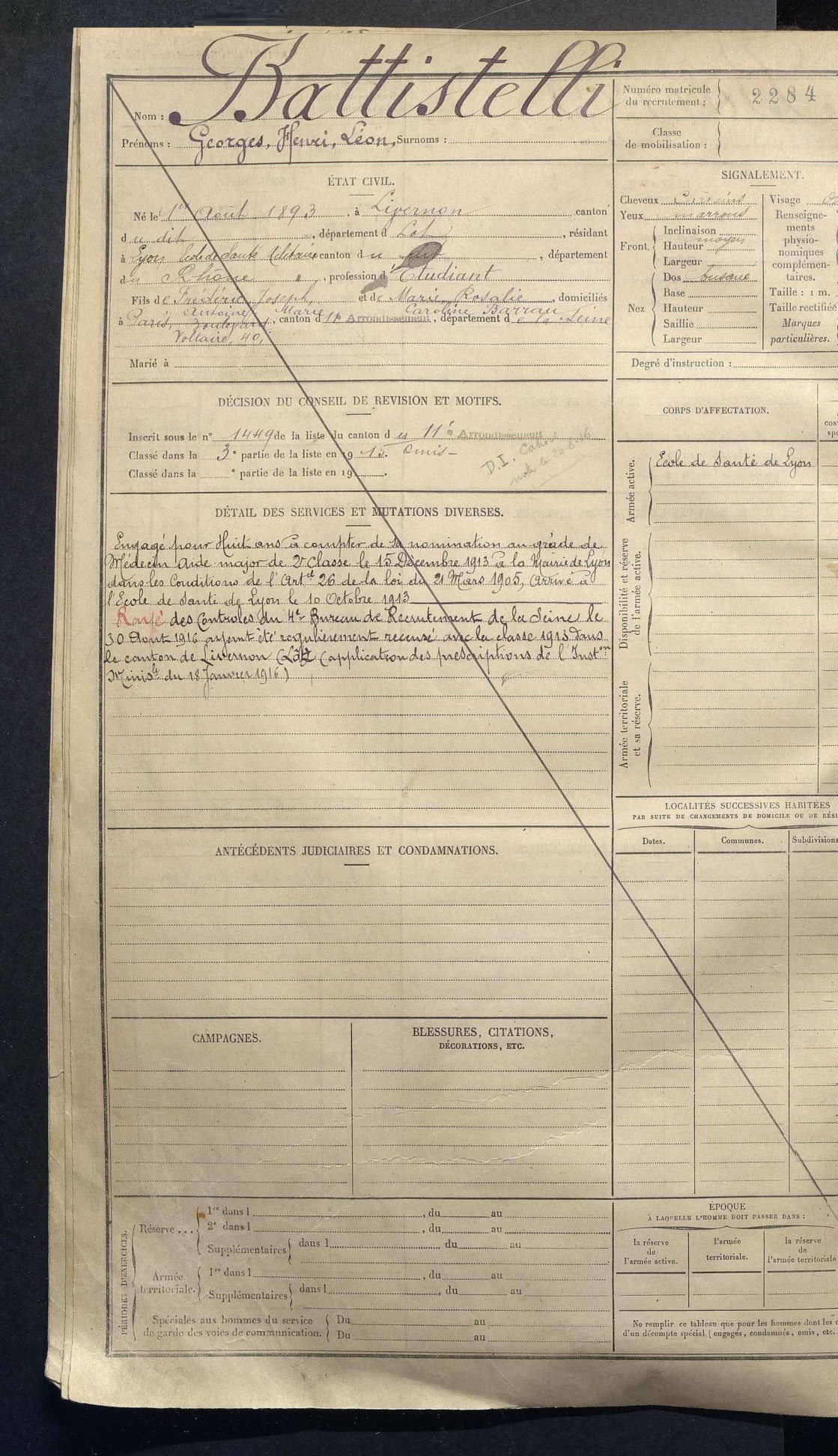 ---
Georges Henri Léon Battistelli