Microsoft GitHub Exposé — Part IX — Microsoft's Chief Architect of GitHub Copilot Sought to be Arrested One Day After Techrights Article About Him
Dr. Roy Schestowitz

2021-12-06 10:55:26 UTC
Modified: 2021-12-21 16:33:43 UTC
Series parts
:
Microsoft GitHub Exposé — Part II — The Campaign Against GPL Compliance and War on Copyleft Enforcement
Microsoft GitHub Exposé — Part IV — Mr. MobileCoin: From Mono to Plagiarism... and to Unprecedented GPL Violations at GitHub (Microsoft)
Microsoft GitHub Exposé — Part VI — The Media Has Mischaracterised Nat Friedman's Departure (Effective Now)
Microsoft GitHub Exposé — Part VII — Nat Friedman, as GitHub CEO, Had a Plan of Defrauding Microsoft Shareholders
Microsoft GitHub Exposé — Part VIII — Mr. Graveley's Long Career Serving Microsoft's Agenda (Before Hiring by Microsoft to Work on GitHub's GPL Violations Machine)
YOU ARE HERE ☞ Microsoft's Chief Architect of GitHub Copilot Sought to be Arrested One Day After Techrights Article About Him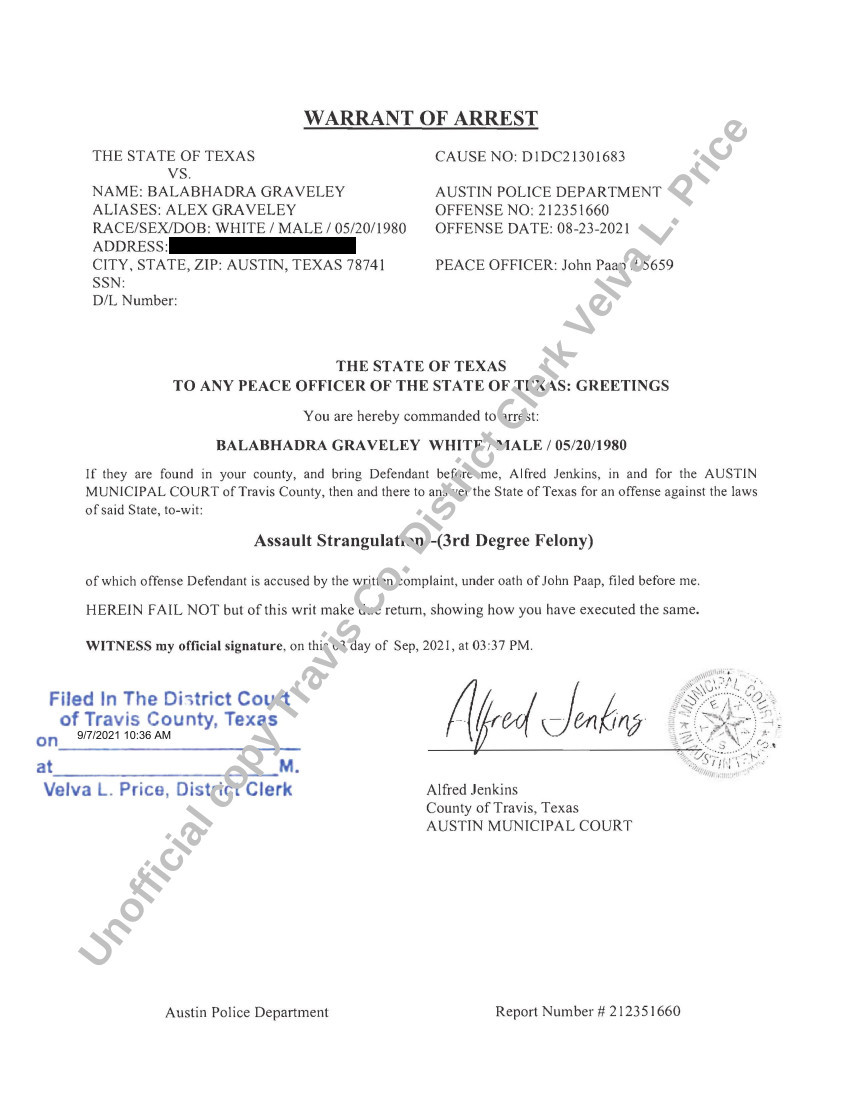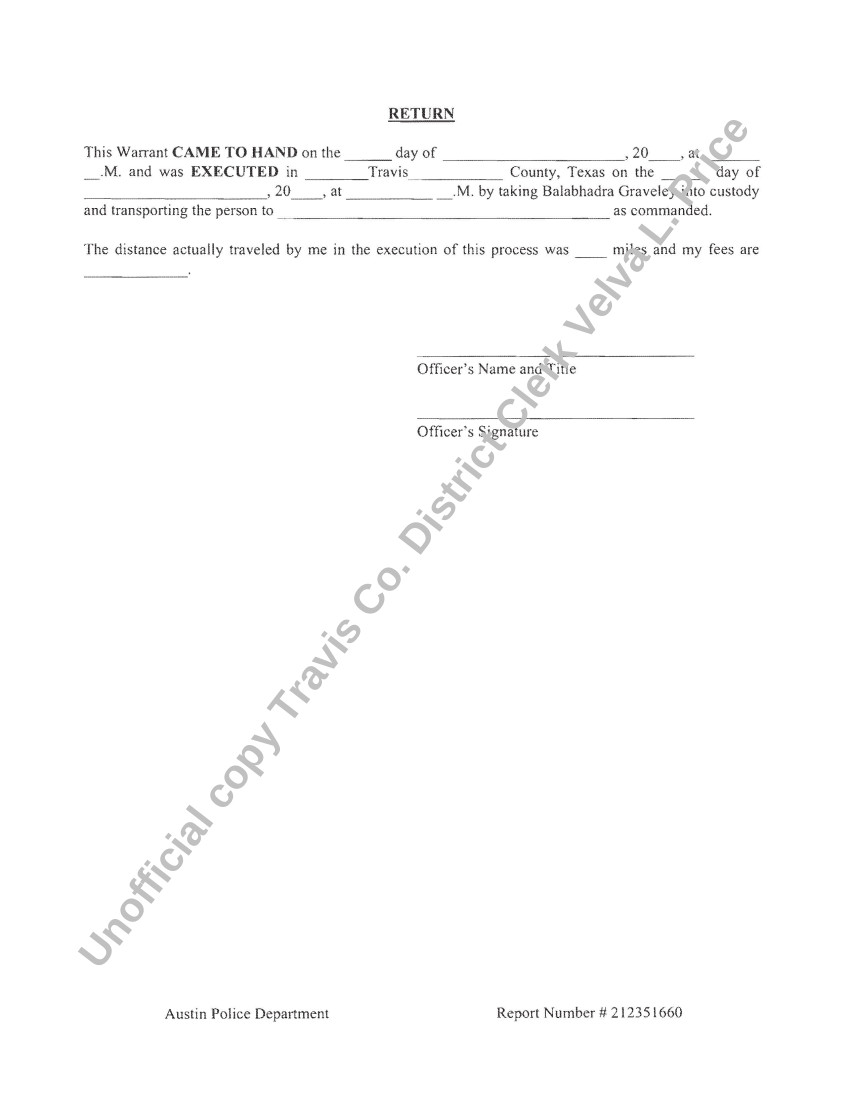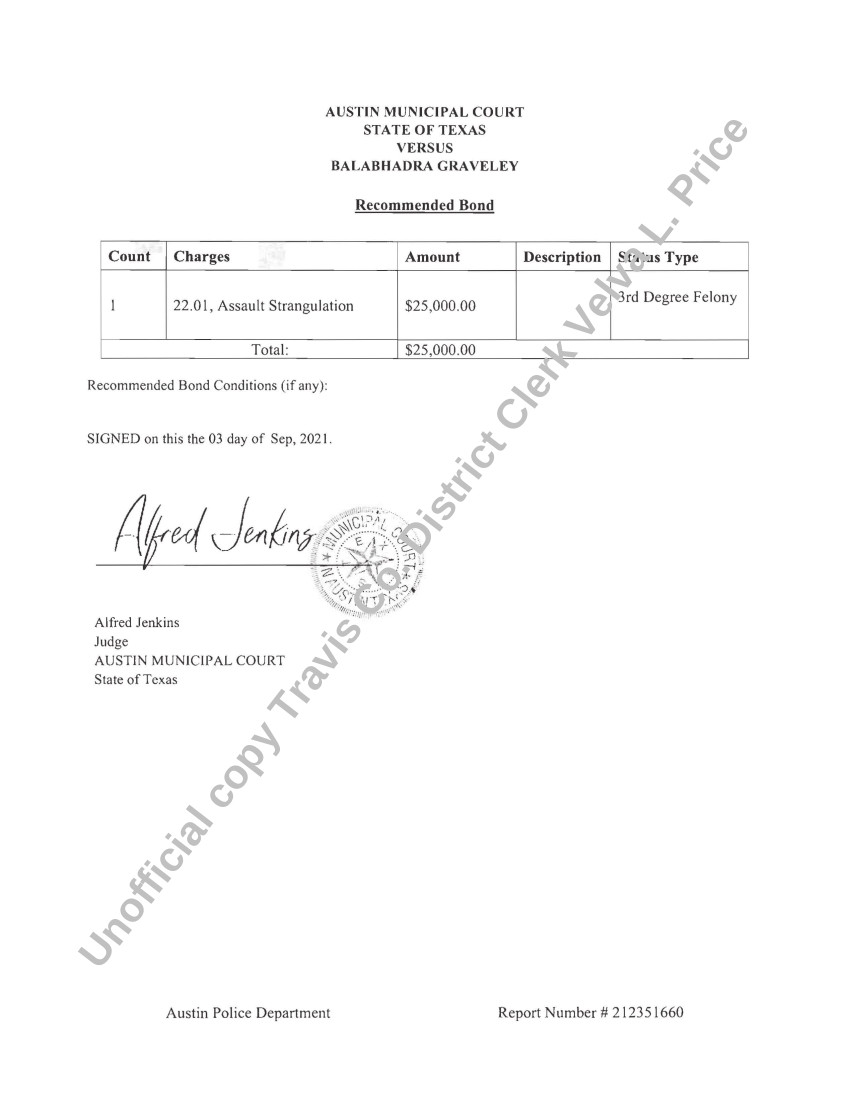 Summary: Balabhadra (Alex) Graveley has warrant for his arrest, albeit only after a lot of harm and damage had already been done (to multiple people) and Microsoft started paying him
I
N THE LAST part we recalled "Team Mono" as we looked back at the origins of a high school drop-out-turned-Mono-booster and now
GPL violations
booster. What we need to deal with now is a lot worse than Mono, and it comes under the GitHub/Microsoft umbrella
directly
. it's a
war on copyleft
, weaponising the userbase Microsoft acquired from GitHub before a lot of staff fled (especially around the time ICE scandals had come to the surface). GitHub is in a bad shape, there are internal scandals, but Microsoft doesn't the public to find out. GitHub has managed to spike some articles or "kill" some stories earlier this year -- a subject we'll come to later in this series.
In the meantime, the latest news is that less than a month after Microsoft's 'Friedman cull' the person who considers him his
"best friend"
has been put on the list to be arrested
(
local copy
). That person is responsible for Tomboy (Mono infection inside GNU/Linux) and Copilot (an attack on the GPL/copyleft). Stay tuned;
lots
more to come.
⬆