04.21.10
Gemini version available ♊︎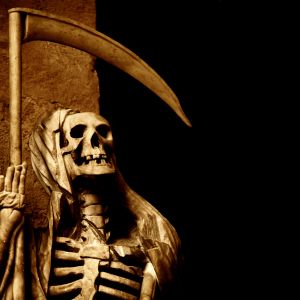 Summary: "It should be widely known by now. No matter why, when and where, join MS and you will be dead." –Abe
Richard Hillesley has just published "The lost world of the Xandros desktop," which is an article that looks at Xandros' past and present. To quote some bits from this long article:
The latest release of the Xandros Linux desktop edition was in June 2006, which is several lifetimes in the history of Linux. Is this the end of the line for the Xandros desktop?

[...]

The 'patent covenant' with Microsoft has had a detrimental effect on Xandros' ongoing relationships with the Linux user and developer communities. Ostensibly the purpose of the deal with Microsoft was to license protocols to enable Xandros' BridgeWays and Scalix products to work with Microsoft networks.
Actually, Scalix came later. Xandros bought Scalix in July 2007 (July 9th to be precise), whereas Xandros sold out to Microsoft on June 4th.
We have found some new comments on the subject, including one in Tux Machines:
Xandros propaganda for smartphones ? giving up on netbooks ?

Netbooks were born for children. But had a future for enterprise applications because of HDTV(broadcasting news or training film) 16:9 video format(DVD player format). So, Asus sold more XP(sp3). But for individuals, dual boot with Ubuntu maybe a choice, until Firefox shot itself in the foot(not flash9 compatible).
In the comment titled "Join MS", Abe from Linux Today writes:
Those who forget history are bound to repeat it.

It should be widely known by now. No matter why, when and where, join MS and you will be dead.

Those who ignore the warnings can't blame but themselves.
We have a detailed list of companies that lost their GNU/Linux focus after signing Microsoft deals. Xandros of one of those companies. It's "Microsoft's touch of death". █
"I once preached peaceful coexistence with Windows. You may laugh at my expense — I deserve it."
Permalink
Send this to a friend