05.30.10
Gemini version available ♊︎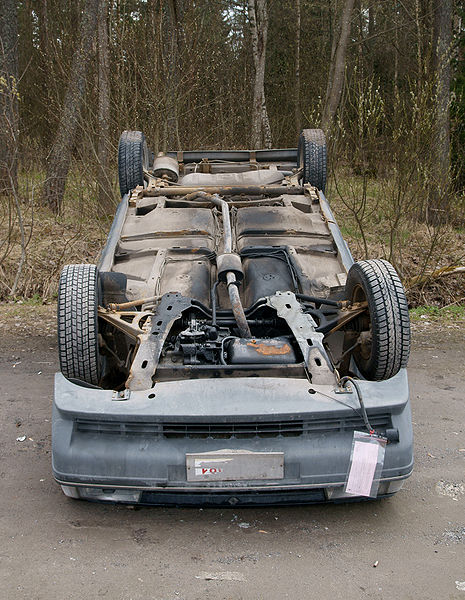 Summary: Now that Novell is a dead company walking it's time to say something about the tens of millions of dollars Ron Hovsepian made for his failure and betrayal of his suppliers
LAST week we wrote about Novell's results (more here), emphasising that Novell is on its route to being acquired almost for sure. Here are some more new articles that agree with it:
• Novell's Buyout Valuation Looks Promising – cbl
• No room for another 'other' OS choice
The news that Novell has thrown in the towel and is seeking as immediate a trade buy as it can suggests that ultimately there can only be one Linux game in town – and it wears a rouge cap, shall we say.
• Novell's sales down as it prepares to sell up
The Wall Street Times newspaper reported earlier this month that Novell is in talks with as many as 20 potential acquirers, most of which are private equity firms. In March 2010, Novell rejected a bid from Elliott Associates, saying it undervalued the company.
Novell has reported a $12m drop in net income for the second quarter of 2010 from the same period last year. Novell reported net revenue of $204m for the quarter, compared with net revenue of $216m for the second fiscal quarter of 2009.
• Novell publishes second quarter figures
Novell's CEO Ron Hovsepian has not an impressive scorecard. He should watch that someone who offered Ballmer "the egg treatment" for this type of failure [1, 2]. Hovsepian has earned a lot of money for himself (in excessive bonuses he did not deserve), but he is leaving Novell in the dust having sold GNU/Linux down the river. We are seeing Novell's last months now and employees are probably brushing up their resumes.
Here is belated coverage of what was possibly Novell's latest and very last public event where it pitched 'clouds' rather than "open source" or "Linux".
Novell came back to Europe for the first time in five years to hold its BrainShare conference in Amsterdam last week. Besides the launch of the long-awaited version 4 of its Identity Manager (IM4) product line, Novell also clarified its approach to cloud computing.
Novell founder Drew Major moved on to other things (more here).
Move now lists its headquarters in Irvine, California, although it apparently still has operations in American Fork, Utah, where the firm has been based since its founding by Novell founder Drew Major.
What would he say about Novell today? Did Ron Hovsepian do his job well? the outcome suggests he didn't. Hovsepian's legacy is the destruction of Novell. █
Permalink
Send this to a friend