02.17.11
Gemini version available ♊︎
Summary: Longtime proponents of Microsoft still want Apple crushed, so the advice for Apple ought to be behavioural reform
A COMMON enemy of Linux and Microsoft would have to be Apple, which is a company whose value climbed a lot as its anti-competitive practices grew. Microsoft's booster Joe Wilcox is just one of the latest people calling for antitrust action; there are other Microsoft-boosting sites that do the same thing and it has been going on for years really.
Apple is going through some managerial changes these days and Techrights hopes that Apple will decide that sharing and collaboration are better than exclusion and restriction. Apple's leader may never be the same as he has been since the company saw a reconnaissance. There's a new article whose headline is: "Steve Jobs receiving cancer treatment in hospital. May be terminal."
It has been confirmed today that Steve Jobs is receiving treatment for cancer in the Stanford Cancer Center in Palo Alto, California. RadarOnine reported today that it's the same Clinic where Hollywood Actor the Late Patrick Swayze was undergoing chemotherapy for pancreatic cancer in April 2009.

There has been no formal confirmation of what type of cancer Jobs is being treated for or if he is being treated at all for cancer from the Apple spokes team. Jobs was not forthcoming about the reason he took a medical leave of absence.
The goal of Techrights is not to destroy Apple (or Novell for that matter) but to reform its behaviour through awareness. Can a 'new Apple' be reborn with an identity that embraces Linux and Free software like Google does to a degree? █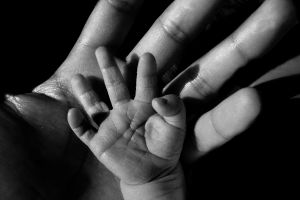 Permalink
Send this to a friend