07.02.11
Gemini version available ♊︎
Thanks to Firefox/Mozilla, Google, and even Opera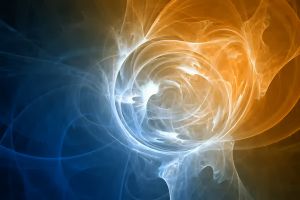 Summary: The World Wide Web is getting freer, so we are finally going to embrace both Ogg and WebM for multimedia
Microsoft Silverlight is nearly dead and Windows Phone 7 is never going to save it because it just isn't selling. Flash, in the mean time, is under attack by Google from two fronts; one is WebM and the other is a Flash-to-HTML5 conversion tool.
For those who have not heard yet:
Google announced an online tool allowing developers to convert Flash animations to HTML5. Thanks to "Swiffy," those animations can then be run on Apple's iPad and other devices that do not support Adobe Flash.

As HTML5 appears to be moving ahead of technologies such as Adobe's Flash and Microsoft Silverlight with some developers, Google has moved in with Swiffy, a new Flash-to-HTML5 conversion tool.

Swiffy is a small tool from Google that converts Flash files to HTML5 for use on non Flash player devices.You can upload SWF file and Swiffy will convert it to HTML5 file which can be displayed on all modern browsers "with a high level of SVG support such as Chrome and Safari."
People sometimes ask why TechBytes makes content available as YouTube videos in additional to the original Ogg files; well, the answer is always the same. YouTube won't require Flash for much longer. it will be webM-based, without the dependence on the MPEG cartel , either, Google deserves credit for doing the right thing in that regard. We will soon have the option to choose between WebM and Ogg.
Remember what makes Google different from Apple and Microsoft (which actively support the MPEG cartel). █
Permalink
Send this to a friend