01.13.12
Gemini version available ♊︎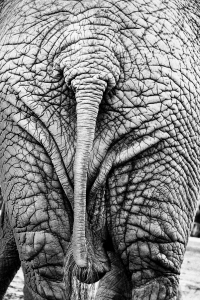 Summary: Officials are concerned about a patent of Facebook for all the wrong reasons, failing to see that software patents as a whole are a problem
ACCORDING to yet another new Facebook patent, this brainchild/alter-ego of Microsoft is tracking users in nefarious ways. We wrote about the subject in Spanish.
Legislators question Facebook over tracking patent

[...]

Indeed, many of these patents are little more than a strategy of blocking other firms from using the tech – or an attempt to force other companies to pay licensing fees.
Paying someone for a monopoly on tracking. Ain't the patent system just lovely? While Fish & Richardson are growing and Bloomberg (business press) plays up the "IP" system to the tune of granting of a monopoly on networking or other software (Openwave "plans to focus on selling its patents") as seen in press releases, we cannot help asking: why don't officials go to the root of the problem and also revise this whole crazy system known to some as "IP" — the idea that people can "own" ideas? The problem is the funding source of most politicians, who in turn do not represent the public; they serve corporations. █
Permalink
Send this to a friend