07.29.12
Gemini version available ♊︎
Can rigged 'reviews' save the name of Vista 8?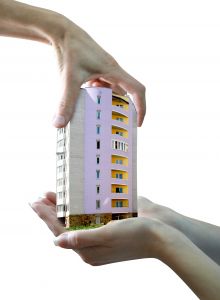 Summary: Early signs that the newest incarnation of Vista is not desired by the target market
Gartner, the crooked firm, has been trying to hide the truth told by its staff, but those who pay attention to what the market says are laughing at Vista 8 and even a rather Microsoft-friendly site is having a go:
This was the week when Microsoft's latest operating system Windows 8 got what can only be described as a bashing from the folks over at Gartner.

Reviewer and research director Gunnar Berger didn't seem to think that the OS was all that good. In fact, when it's not on a touch device, he reckons the software is:

In a word: Bad.*

And he's not the only one to think so. Having surveyed the enterprise masses, Gartner discovered that they weren't exactly frothing at the bit to get their hands on Windows 8:

We recently did a large field research study and specifically asked all of our interviewees if they were looking at Windows 8, most laughed. The fact is most enterprises are still trying to get to Windows 7 and few enterprises are ready for Windows 8.
Expect Vista 8 to never take off so well, just like Vista and Vista 7. Microsoft lied about their "success". Soon enough Microsoft will bribe many bloggers and reporters for fake/manufactured 'reviews'; Microsoft does this every time and we already saw it doing this for Vista 8 already. █
Permalink
Send this to a friend