10.23.12
Gemini version available ♊︎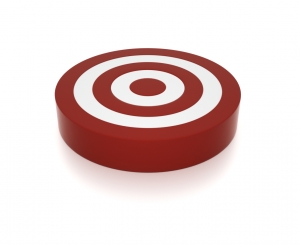 Summary: Arguments against the GPLv3 turn out to have come from companies which all along were nothing but trouble
HE third version of the GPL is largely accepted, widely adopted, and those who are affected by it are mostly out of business, e.g. Novell. Novell and SUSE opposed the GPLv3. "Linus is changing distros," told us iophk, quoting Linus Torvalds as saying:" I gave OpenSUSE a try, because it worked so well at install-time on the Macbook Air, but I have to say, I've had enough. There is no way in hell I can honestly suggest that to anybody else any more."
"That's good news," says iophk. But another company which the GPLv3 affects is TiVo, which not only pioneered the malpractice now known as "TiVoization" but also became a patent aggressor with growing appetite (it wants of billions of dollars from software patents). TiVo is a very bad company, no matter if it leverages Linux. See our TiVo wiki page for details. Might all Americans with cable television be forced to pay "TiVo tax" for some software patents?
The GPLv3 sought to address two problems which TiVo makes real. The obvious one is "TiVoization"; The other one is software patents. Sadly, a Microsoft marketing executive created a company which routinely bashes the GPL. It is called Black Duck and days ago we found yet more statistics that contradict its dubious, proprietary output (saturated with Microsoft input after a Microsoft deal). We put that in our daily links.
In other news, trolls suffer a loss against Nintendo in the US:
Today sees Nintendo of America prevailing in a patent infringement lawsuit. At the center of the case was the Wii remote, Wii Balance Board, and Wii Fit software. Impulse technology claimed that these three devices or software infringed upon their patent (U.S. Patent No 5,524,637) which was issued in 1996.
Note that this is an American lawsuit. Nintendo is not an American company, but this is where the patent system breeds trolls. We need the GPLv3 to prevent this, but first the licence must become widespread. It's clear why Microsoft spreads a lot of FUD about it, usually through proxies. █
Permalink
Send this to a friend