09.08.15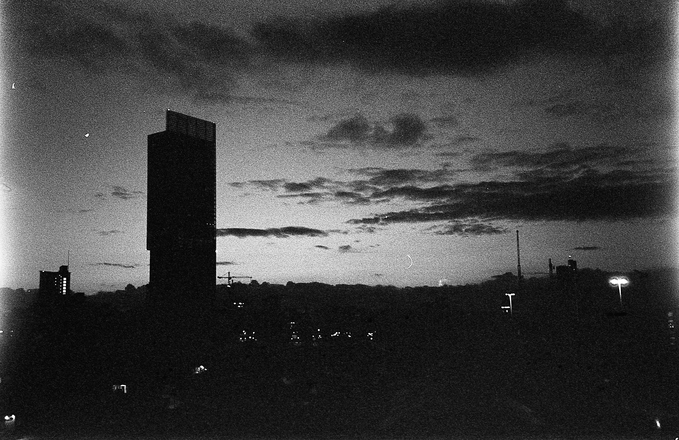 Summary: Microsoft is trying to label everything '10′ (like Vista 10), despite there being no significant adoption of the '10′ franchise
THE Vista 10 charade is not quite over yet. Microsoft is now 'spamming' people (using its so-called 'decisions' engine) to get them to use proprietary spyware, essentially lock-in with back doors. A bait title (headline) was used in a Microsoft puff piece the other day, demonstrating what we consider to be Microsoft and Vista 10 ads in 'article' form. It is too easy to be fooled by the artificial hype and actually believe that '10′ is a success. It's not.
Now that Nokia is dying (due to Microsoft) and is belatedly moving to Android, Microsoft "kills off some of Nokia's apps for Windows Phone". To quote IDG:
Microsoft announced Friday that it will cease development of several apps Nokia developed for Windows Phone as the company streamlines the photo experience on Windows 10 Mobile.
This will never take off. Vista 10 has been a disaster even on desktop, so why would it ever gain a foothold on mobile devices, where Microsoft has such minuscule market share whereas Linux dominates? █
Permalink
Send this to a friend