09.03.17
Gemini version available ♊︎
Looking for shelter whilst attacking everyone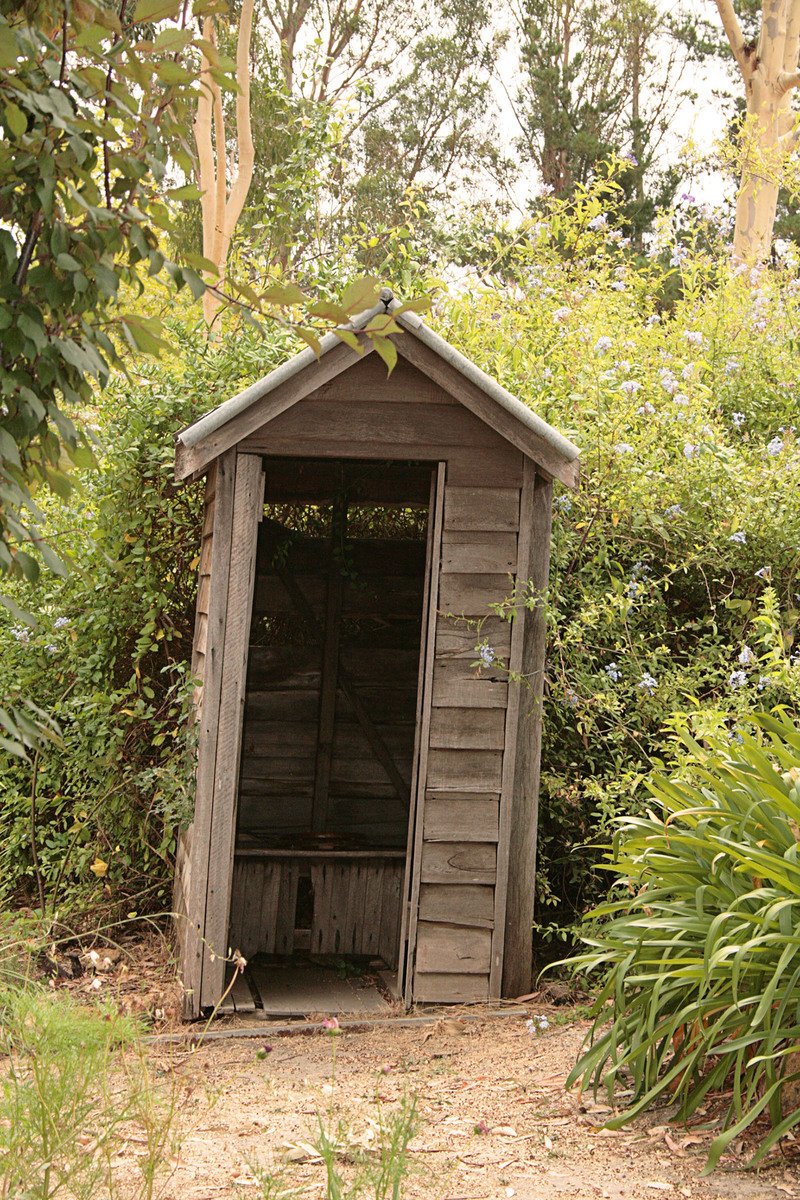 Summary: Apple's aggressive patent strategy proves to be hypocritical now that Apple complains about other aggressors, including Qualcomm
TECHRIGHTS started covering Apple more closely after Apple had started suing Android/Linux, using highly dubious patents granted by the USPTO. It's hard to believe that it happened more than 7 years ago!
Apple is nowadays facing lots of lawsuits from many directions. We often wonder if Apple softened its position/views on patents.
"Apple can expect more such lawsuits if the patent bubble isn't imploded. Who will pay the price? Customers. Who will gain the most? Law firms."In the east, Apple faces more and more lawsuits — something which was almost unheard of a decade ago. Patent trolling in general is a growing 'thing' in China. As it turns out, a university in Taipei (Taiwan) does pursue software patents and also sues with them, even when it's a national university. As South African media put it last week: "Taiwan's National Cheng Kung University has filed a suit against US tech giant Apple, claiming the company's Siri intelligent assistant has infringed on two of its patents.
"Apple introduced the voice-activated assistant technology when launching the iPhone 4S in 2011."
Apple can expect more such lawsuits if the patent bubble isn't imploded. Who will pay the price? Customers. Who will gain the most? Law firms.
Apple is in fact gradually finding out that china too can be hostile. Once a patent bubble developed there (not too long ago) we started seeing many reports about non-practicing patent entities there. Here comes another blow:
Apple probably has one of the busiest local IP teams in China – in addition to fending off NPE litigation there, it is preparing a validity challenge to the patent that was the subject of the country's first SEP injunction. Now the Beijing IP Court has accepted an unfair competition case that marks the second new Chinese antitrust complaint against the smartphone giant in the space of a week.

Pisen, based in Shenzhen, is one of the world's largest manufacturers of data cables and power chords, including those used with smartphones. The company says the Beijing IP Court has accepted a lawsuit it filed over Apple's Made for iPhone/iPad/iPod (MFi) certification programme, which it claims is a form of unfair competition. According to the South China Morning Post, the MFi programme is a profitable business for Apple, which charges very high fees for certification. While many small cable makers opt not to display the MFi logo for cost reasons, Pisen says it has applied for the programme frequently and been rejected.
Apple would be wise to drop its legal cases against Android OEMs and probably also join coalitions for patent reform worldwide. Right now, as Florian Müller reminded us some days ago, Apple issues complaints and initiates legal battles that inadvertently help Android too. Here is the latest on Qualcomm (complaints against it led to it):
The European Commission's Directorate-General for Competition–the 28-nation bloc's top antitrust agency–has been criticized on various occasions (on which it went after U.S. tech companies) that it focused more on the strategic interests of competitors of their investigation targets than on consumer harm, which is the central and paramount aspect of U.S. antitrust law. And more than once it has been alleged or insinuated that draconian fines or a certain order to collect taxes were driven, in no small part, by a desire to siphon off billion-dollar amounts from highly-innovative American companies.

It's not always easy, and in some contexts I'm not at all inclined in the first place, to defend DG COMP against such criticism, though it is definitely the most impactful division of an EU institution that is, in pretty much every other regard, little more than the EU Council's de facto secretariat.

The issues raised by Qualcomm's aggressive conduct are serious from a consumer point of view since every European consumer effectively pays a Qualcomm SEP (standard-essential patents) monopoly tax on every smartphone or other cellular device sold in the EU's Single Market. There may not be any significant European smartphone maker left, nor any European chipset maker (Infineon's mobile chips division was acquired by Intel, a Silicon Valley company, and might still be a European company if not for Qualcomm's behavior). But with more than 500 million consumers living in the EU, the European aspect of Qualcomm's patent licensing and other practices is very important nonetheless.
Qualcomm has become almost a non-practicing entity; it does not really hav products on the shelves anymore. █
Permalink
Send this to a friend