09.06.17
Gemini version available ♊︎
The latest 'revolution' in China is deeply self-corroding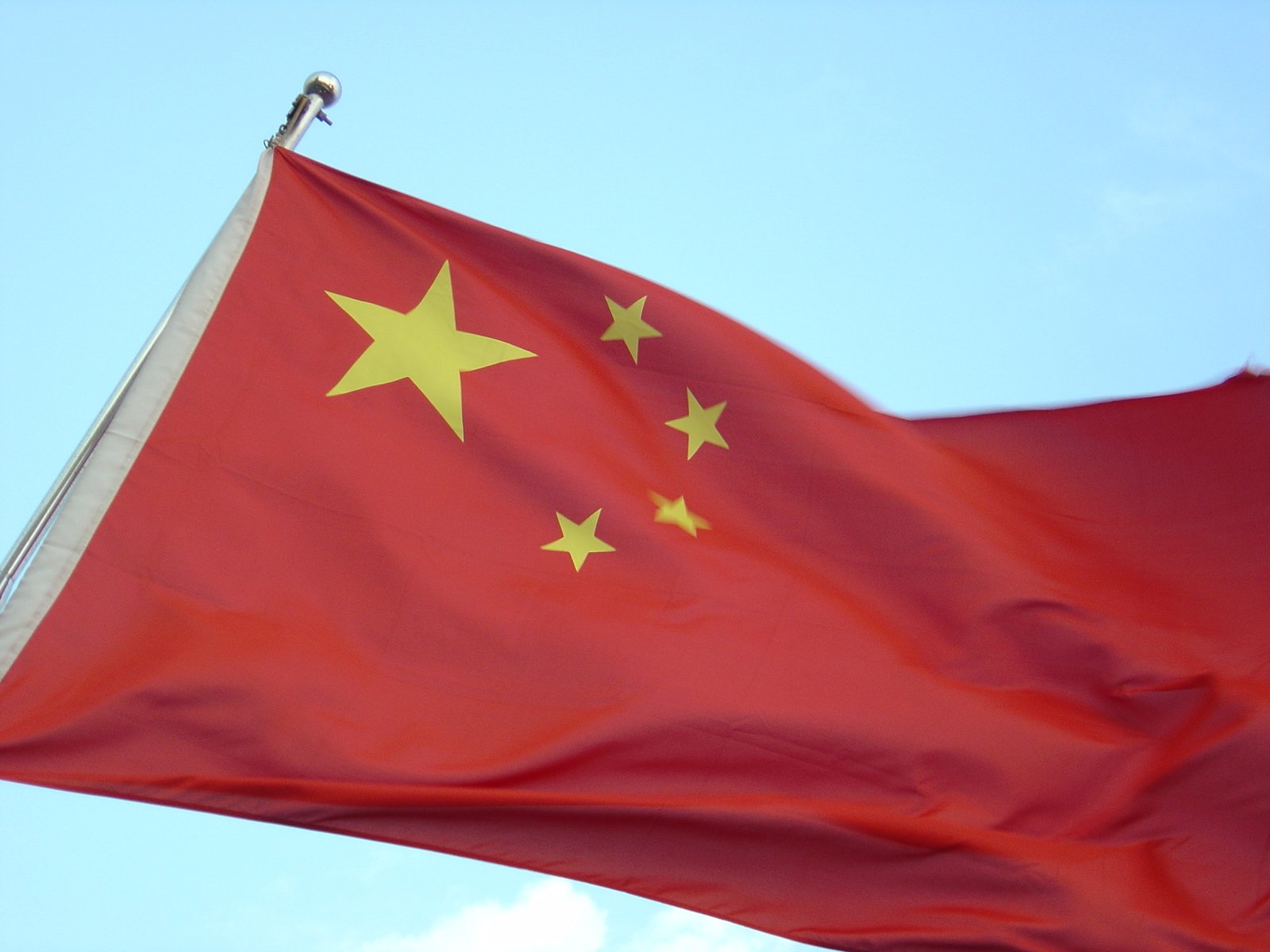 Summary: China's short-term patent policy already backfires by attracting patent parasites (growing at the expense of producing industries)
IT was only days ago that mainstream media relayed the lie (unsupported by facts) that the US loses leadership to China (in the patents sense). All that the US 'loses' is patent trolling and other such nuisance. Earlier today we saw this new press release whose headline made it abundantly clear that patents are not about innovation but about "blocking competitors" (their words, i.e. opposite of innovation).
"In Korea (the South), which in principle does not allow patenting of software, there are two massive corporations which dominate the charts (not only in Korea)."As we have been noting here for about a year, China is creating a massive patent bubble; last year alone, for example, over a million patent applications were filed! Yes, over a million! Imagine how rubbish these must be to reach/added up to such a figure!
In Korea (the South), which in principle does not allow patenting of software, there are two massive corporations which dominate the charts (not only in Korea). Those corporations are LG and Samsung (especially the latter). Design patents should generally not be granted; that's what copyrights and trademarks (or "registered designs", not patents) are for, but Samsung joins this gold rush anyway, possibly in anticipation of more Apple lawsuits (this matter may soon reach the US Supreme Court). The other day Florian Müller said that the "Korean court denies Qualcomm's motion to stay execution of KFTC antitrust ruling," referring to yet another headache that we covered here before. The background:
Last December, the Korea Fair Trade Commission (KFTC) handed down a decision against Qualcomm that U.S. tech companies welcomed. The following month, the FTC and Apple sued Qualcomm on antitrust grounds in California. In March, it became known that Qualcomm's refusal to licenses its standard-essential patents (SEPs) on FRAND terms to other chipset makers is one of the various concerns the Korean competition authority has.
Korea is a smart country; unlike China, it's not being rushed into the patent bubble. It's not being shamed into patent maximalism, either. Their regulatory agencies have already dealt big blows to US corporations such as Intel (we covered this at the time) and they don't let bullying become the norm. Also, as we noted here many times before, Korean companies very rarely initiate legal action with patents (unless attacked first). It's something about their culture.
"Korea is a smart country; unlike China, it's not being rushed into the patent bubble."Compare that to China.
"China's top patent owner Huawei," as IAM put it the other day, is 'collecting' patents right now (from a Japanese company). Here is what IAM predicts:
China's top patent owner Huawei has continued its third-party acquisition efforts with the recent pick-up of seven US patent grants from Japanese company Hitachi. Several weeks on from that transaction, it doesn't look like the apparent patent sale was part of a larger deal to settle the US legal tussle between the two companies, which is ongoing in the Eastern District of Texas. Instead it underline's the Japanese company's all-of-the-above approach to monetising patents as its business is transformed.
Those unruly patent zealots, as IAM put it in another article, have devolved into a "shouting match" in China:
A somewhat hostile question from an Apple-linked private practice lawyer sparked a heated and, at times, ugly exchange of the sort rarely seen at patent conferences in Beijing this afternoon. Apple and Chinese firm Iwncomm have been battling it out in Chinese courtrooms for more than a year, and attendees at the China Patent Annual Conference, which kicked off today at the China National Convention Center, saw it play out before their eyes.

Iwncomm is far from a household name, even in its native China (where it's also known as Xi'an Xidian Jietong). But its IP profile has risen significantly since it became the first plaintiff to obtain an SEP-based injunction in China. In a session focused on IP licensing which also featured Apple senior legal counsel Steve Wang, Iwncomm managing director Cao Jun introduced his company and explained his view on why China shouldn't be afraid to strengthen IP protections.
We have become accustomed to a lot of legal 'action' in China, unlike say in Korea or Japan (their courts are tougher on patents). As of this week, IAM calls some of the most horrible patent trolls "PIPCOs" (avoiding the term "troll" like Trump avoids "climate change"). It's about china again (ZTE) and here is what the business model is compared to:
The PIPCO model is not entirely dead — the success of the likes of InterDigital, Rambus and Finjan show that it can still work for a select few — but it's clear that most licensing businesses in the future will remain private.
We have been writing quite a bit about Finjan lately. It'll hopefully perish in the US, but the likes of it seem to have spread eastwards to China.
If China doesn't recognise just how misguided its patent policy is, not much will be left there other than lawsuits (as opposed to production). This is of course good for patent zealots like IAM and its funding sources, but very bad to productive companies. █
Permalink
Send this to a friend