01.15.18
Gemini version available ♊︎
…And more legal actions are now being filed in China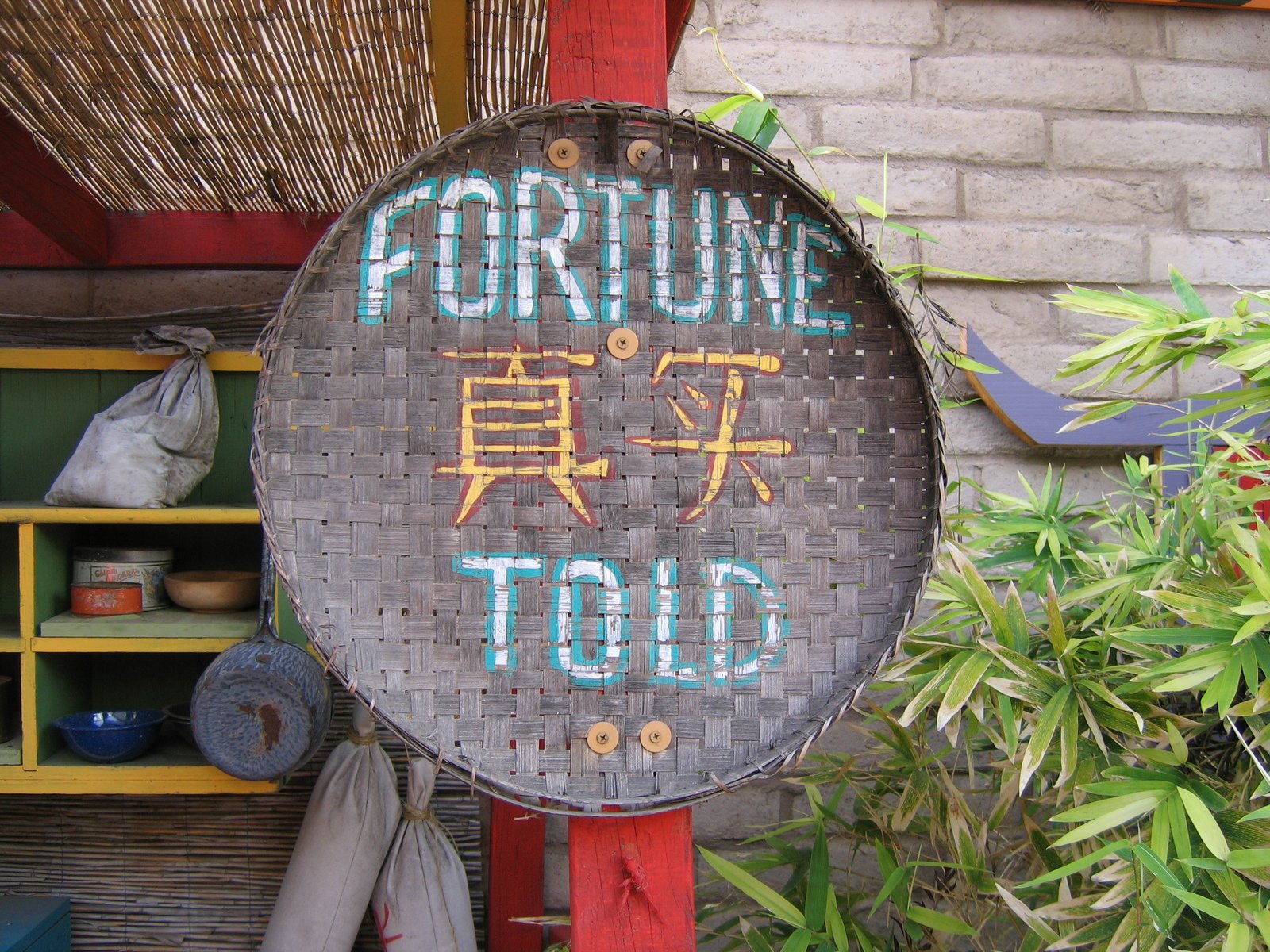 Summary: The latest high-profile legal battles, spanning a growing number of nations and increasingly representing a political shift as well
THE effort to keep abreast of litigation, except nuisance litigation from trolls, carries on. Yesterday we found this report about Nintendo using its sometimes notorious patents to sue a small company, Colopl. A popular gaming site wrote about it:
Nintendo is suing Japanese mobile games developer Colopl for allegedly infringing on five of the publisher's patents.

This lawsuit could be interesting for indie developers worried about patent issues in their own work as well. As Siliconera reports, one of the patent complaints from Nintendo include "the special technology used to operate a joystick over a touch panel" which is featured in Colopl's mobile title White Cat Project. The patent was supposedly originally filed in 2006 with regard to the Nintendo DS wrist strap.
The most media attention has been given to cases that involve one large company suing another. There were several such examples last week. TiVo is now bullying rivals (not a new thing) using patents; what's noteworthy is that it's done via subsidiaries. Averting/reducing risk of counteraction? See "Boston-based TiVo subsidiary sues Comcast for patent infringement", "TiVo Hits Comcast With More Lawsuits Targeting X1″, "TiVo Sues Comcast Again, Alleging Operator's X1 Infringes Eight Patents" and "TiVo Sues Comcast Again, Alleging Operator's X1 Infringes Eight Patents". Here are some details:
TiVo has launched a new legal attack on Comcast aimed a pushing the cable giant to reach a settlement to license TiVo-owned patents.

TiVo's Rovi subsidiary on Wednesday filed two lawsuits in federal district courts, alleging Comcast's X1 platform infringes eight TiVo-owned patents. That includes technology covering pausing and resuming shows on different devices; restarting live programming in progress; certain advanced DVR recording features; and advanced search and voice functionality.
One can only guess (it's not hard) why the lawsuit comes from X1 and not from TiVo (directly).
There's another patent lawsuit against another media company. Philips has just reminded us of its capacity as a patent bully (it has done this for decades). As Reuters put it:
A patent licensing company on Monday accused music-streaming service Spotify of infringing three patents originally granted to Dutch technology giant Philips.

Sisvel, an Italian intellectual property management firm, sued Spotify in U.S. District Court in Delaware, alleging infringement of three patents relating to methods of making music recommendations based on a user's listening habits.
We wrote quite a lot about Sisvel. We have covered its actions, sometimes at the behest of Philips, for nearly a decade now. Sisvel is still around and it's still vicious. They're behaving like the Mafia at times. What's interesting is that they're European and there aren't many trolls in Europe. There are some, but not many. We hope to keep it that way. There are many activists here who oppose the UPC because they correctly perceive it as an open door to patent trolls. One of those activists is mentioned in this new article about his new game for iPhone. "Florian has fought for the open source movement and small software companies against software patents," it says. That alludes to Florian Müller, who spent years of his busy life covering Apple/Samsung patent disputes. Here is the latest on that:
Apple, Samsung Continue Ongoing War Over Royalties

Another battle in Apple and Samsung's seemingly ceaseless smartphone patent wars played out in front of a federal judge on Thursday, this one pertaining to Samsung's redesigns following a jury verdict for Apple in 2014.

The patent, U.S. Patent No. 5,946,647, relates to the operation of quicklinks – a software program that allows users to prompt hyperlinks that can take them to a webpage, a different application platform or perform a function within an operating system.

"Each redesign consisted of only one or two minor changes," Apple attorney Mark Selwyn told U.S. District Judge Lucy Koh during the prolonged hearing that featured several back-and-forths between the two lawyers.
Speaking of Samsung, there was a lot of press coverage last week regarding Huawei winning a patent infringement lawsuit against it, e.g. [1, 2, 3, 4, 5]. Many articles focused on political tensions associated with Huawei (e.g. [1, 2], but nearly all the major sites which cover patent matters focused on Huawei versus Samsung in China. What will be the ramifications for the Korean giant in China and elsewhere? As IAM put it the other day: "Big news out of China – Shenzhen court awards Huawei country's first-ever injunction based on an "international SEP" in suit against Samsung [...] For China to become a major patent litigation venue, foreign plaintiffs will need to feel that the opposite – ie a Samsung injunction awarded against Huawei – would be equally as possible."
"China may view this as a short-term competitive advantage, but sooner or later firms like Samsung may take their production out of mainland China (if not to avoid sanctions then purely as a form of economic retaliation). What would China be left with if manufacturing goes elsewhere? A pile of worthless patents and lots of law firms?"Well, "injunction" is a euphemism for embargo, either temporary or longterm/permanent. Who benefits from such sanctions? The same goes for the US, which has begun a sort of trade war with China over Huawei devices (cannot be bought from or even stocked by some of the largest carriers). Meanwhile in China, "UMC Files Patent Infringement Lawsuit against Micron," based on a press release from the weekend.
As we've argued before, China seems to be emulating Texas and we don't think that's a good thing at all. China may view this as a short-term competitive advantage, but sooner or later firms like Samsung may take their production out of mainland China (if not to avoid sanctions then purely as a form of economic retaliation). What would China be left with if manufacturing goes elsewhere? A pile of worthless patents and lots of law firms? What made China attractive for many firms (for manufacturing at least) isn't strong patent "protection" but perhaps the very opposite of that. █
Permalink
Send this to a friend