06.10.18
Gemini version available ♊︎
In spite of fee hikes, inter partes reviews (IPRs) are still up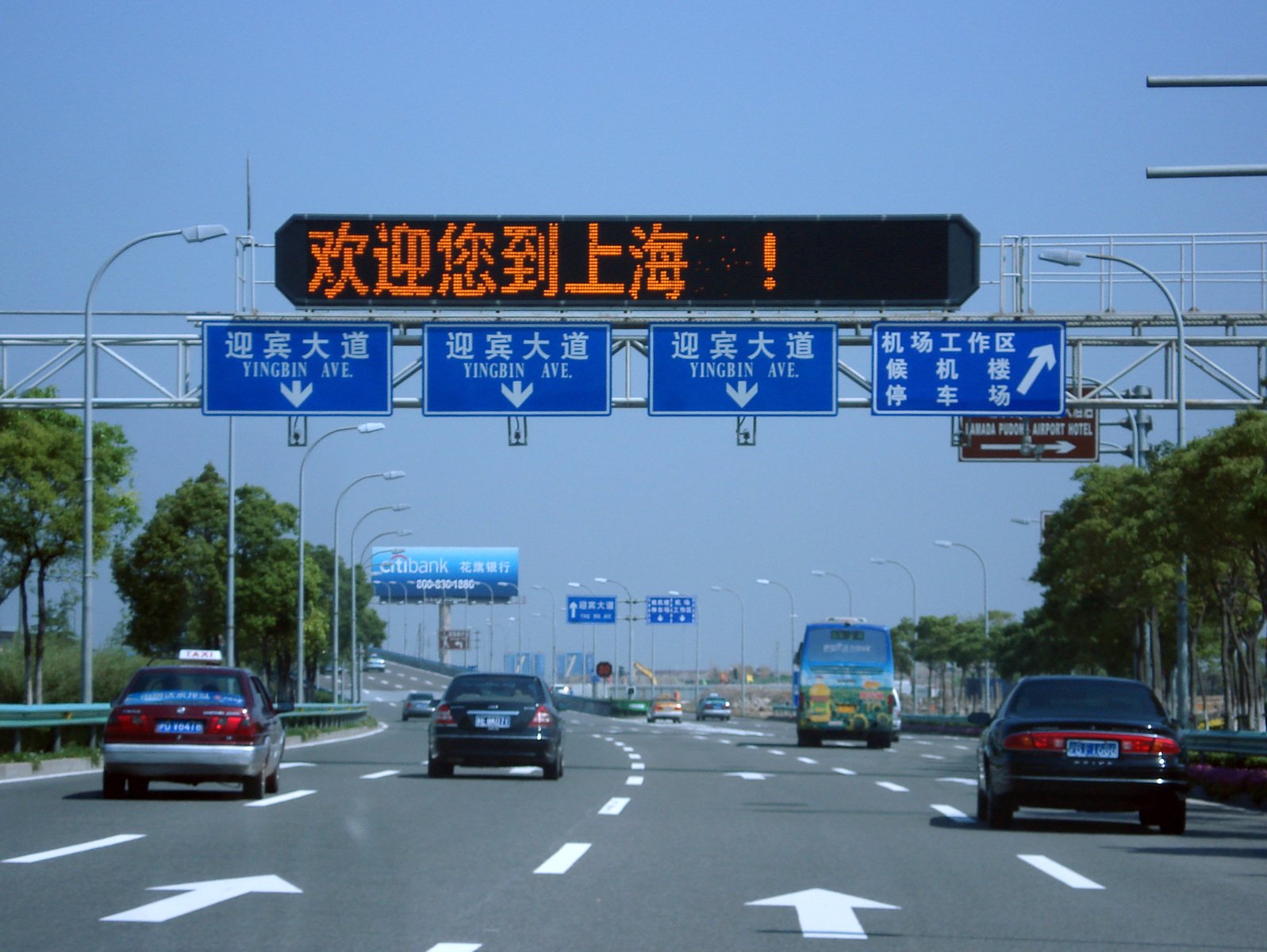 Summary: The United States is saying goodbye to a lot of the nuisance which held back development of good products; there's meanwhile a reported surge in patent litigation in China (up as much as 85% in Guangdong)
The Patent Trial and Appeal Board (PTAB) is seeing work being shifted to it from what otherwise might have been court battles. This is good because it keeps disputes within the realms of the USPTO, hence less expensive (favours the interests of relatively small firms which are easy target/prey to trolls). Attempts to use the Supreme Court's SAS Institute v Iancu to slow down PTAB (giving it more workload) aren't succeeding. The patent maximalists have just said this:
Chief Judge Ruschke reveals 44% of pending cases were not instituted on all grounds and that the Board has already granted more than a dozen extensions to trials in response to SAS
"CAFC [the Federal Circuit] Determines No Requirement To Reopen Non-Instituted Claims Post-SAS" however, according to Josh Landau, who 3 days ago wrote this:
PGS owns a patent on certain techniques for marine seismic surveying.

In November 2014, WesternGeco challenged the validity of PGS's patent at the Patent Trial and Appeal Board (PTAB). The PTAB instituted IPR on some, but not all, of the PGS patent's claims. WesternGeco settled out of the IPR, but the PTAB continued the IPR. In June 2016, the PTAB invalidated some of the claims on which it had instituted the IPR.

PGS appealed the PTAB's final decision to the Federal Circuit, and the case was argued in April of 2018, a week after the SAS opinion was handed down.

Faced with the question of whether to reopen claims where institution was denied, the Federal Circuit determined that there was no reason (particularly where no party requested it) to reopen those claims, and that it was permissible to deal with only the claims that the PTAB actually decided.
We're going to revisit this separately later today (in relation to more relevant an argument/context).
"…It's up an incredible 85% in Guangdong; good for patent lawyers, but we know at whose expense."In the meantime, statistics speak for themselves. Instead of filing patent lawsuits, based on these numbers, people and firms now file complaints about bogus patents to be invalidated by the USPTO (which wrongly granted these). To quote:
Post-Oil States PTAB filing increases while district court patent case filing slumps to lowest figure this year

Patent Trial and Appeal Board petition filing was up in May while district court patent case filing slumped.
PTAB is becoming the big scene with all the action. Soon, according to this morning's post, "Patent Trial and Appeal Board (PTAB) Judges Kalyan Deshpande, Susan Mitchell, and Michael Zecher will provide an explanation of Board jurisdiction, rules, and proceedings, and then lead a discussion on practice tips for successful oral and written advocacy in the PTAB forum."
Where have all the trolls gone? Some of them moved to China. As Jacob Schindler from the patent trolls' lobby (IAM) put it just before the weekend, in China "the number of first instance patent cases grew by nearly 30% year-on-year to about 16,000 in 2017. The Supreme People's Court (SPC) reports that more than half of this activity took place in the three key regions that are home to specialised IP courts – Beijing, Shanghai and Guangdong."
It's up an incredible 85% in Guangdong; good for patent lawyers, but we know at whose expense. China's embrace of patent maximalism is a shot in its own foot. █
Permalink
Send this to a friend