06.24.18
Gemini version available ♊︎
No sunsetting for the Patent Trial and Appeal Board (PTAB)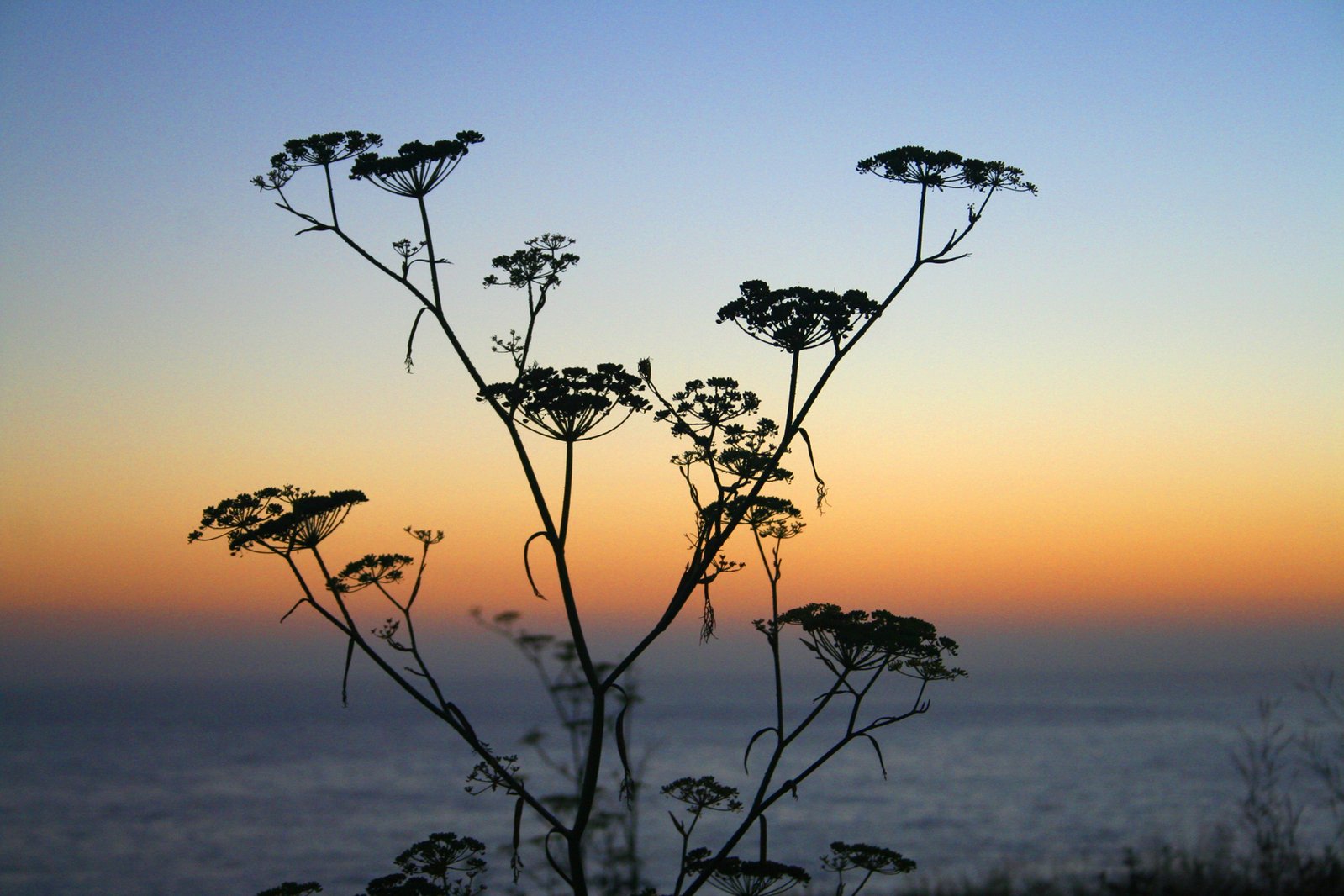 Summary: Technology firms take advantage of PTAB, eliminating patents that should never have been issued by the US patent office in the first place; that makes it incredibly difficult for patent maximalists (led by Iancu) to phase PTAB out, more so after Oil States Energy Group v Greene's Energy
THE US patent office (USPTO) is being pressured by the court system (notably the Federal Circuit, led by SCOTUS) to abandon patent maximalism. It'll need to happen. If the Office does not change, people will lose confidence in US patents.
Michael Loney, the editor of Managing IP (a patent maximalism site), wrote about corporate lobbying by pharmaceutical giants for exclusion from the Patent Trial and Appeal Board's (PTAB) proceedings. They basically want to be placed above the law (patent law). Orrin Hatch is a highly corrupt 'politician' who takes bribes from this monopolistic industry as well as law firms; he's trying to protect them from generics (i.e. access to medicine). All that Loney had to say was this:
The Hatch-Waxman Integrity Act of 2018 would require a generic manufacturer wishing to challenge a brand-name drug patent to choose between Hatch-Waxman litigation and IPR, which one observer describes as a "Hobson's choice"
Where are all the supposed/so-called 'journalists' when one needs them? Like we keep saying, when it comes to patents, reporting is dominated by law firms and patent maximalism sites. So nobody seems capable of bringing up the fact that this bill is indirectly funded by pharmaceutical giants. They just 'buy' politicians to do their footwork; not just lobbyists but actual politicians.
Remember SAS Institute, Inc. v Lee? Earlier this year it became SAS Institute, Inc. v Iancu (Iancu comes from the patent microcosm) and SCOTUS issued a decision that may slow down — albeit not stop (as per Oil States Energy Group v Greene's Energy) — PTAB. SAS Institute, Inc. v Iancu is being brought up again. A patent maximalism site, Patently-O, says that the Federal Circuit got involved in this matter. It believes that when you have a bogus patent and PTAB deems it invalid you should still (potentially) be able to amend that patent rather than lose it, introducing odd notions like "versions" of patents. To quote Patently-O: "In its Final Written Decision, the PTAB partially invalidated Sirona Dental Systems U.S. Patent No. 6,319,006 (claims 1-8 obvious over two prior art references; claims 9-10 patentable). Following cross-appeals, the Federal Circuit the Federal Circuit found no error in these ultimate conclusions, but did vacate the decision based upon the Board's refusal to allow the patentee to amend its claims."
They're citing SAS Institute, Inc. v Iancu (formerly Lee). The side note says: "The PTAB decision here is the one IPRO where then PTO Director Michelle K. Lee took-up her statutory role as a PTAB Judge."
PTAB is very important as it serves to protect the reputation of US patents by eliminating bad ones, often before they even reach a court or get granted. PTAB is viewed as "Evil" or "Satanic" only in the eyes of a meta-industry that profits from litigation alone.
PTAB isn't supported only by small companies but large ones too. Even Apple, a serial patent aggressor.
As usual, when a patent/PTAB story is about Apple the big media will oblige to cover it aplenty [1, 2]. This latest story has been covered in financial media too, under headlines like "Apple Loves to Fight Patents". Actually, Apple loves to fight with patents, e.g. against Linux/Android. Just because if filed IPRs against Qualcomm does not change that. The story is also in tech media, e.g. [1, 2] and in Apple-centric sites (e.g. 9to5Mac, Mac Rumors, and Apple Insider). Shara Tibken wrote on June 21st for CBS/CNET:
Apple's trying a different tactic in its battle with Qualcomm — asking for the chipmaker's patents to be declared invalid.

The iPhone maker on Thursday filed petitions with the US Patent and Trademark Office, asking for the four Qualcomm patents be canceled, according to Bloomberg. Those patents are at issue in a fight between the companies over licensing fees that Qualcomm receives for its mobile technology.

Apple argues the four patents — related to how to focus a digital camera, a device that works as a phone and personal digital assistant, touch-sensitive displays, and circuit memory — aren't new ideas and shouldn't be valid, Bloomberg said.
This should be considered good news as it also serves to protect Android OEMs. We generally support Apple's side in this whole dispute for this reason.
"Qualcomm faces its first-ever IPRs as Apple turns up the heat in the pair's increasingly fractious dispute," IAM wrote, having published this article about it. To quote:
The sprawling dispute between Apple and Qualcomm, in which the two Califoirnia-based companies are slugging it out in a protracted, multinational dispute, took a new turn yesterday when the iPhone giant filed inter partes reviews (IPRs) against two of the chipmaker's patents that have been asserted against it in district court. It could well tbe the foirst [sic] time Qualcomm has been forced to defend its patents before the Patent Trial and Appeal Board. The patents in question are 7,693,002 and 8,665,239. The former was filed in October 2006 and issued in April 2010, and the latter was filed in November 2012…
Qualcomm patents are also being challenged at the EPO right now, as we noted last month and earlier this month. What will the final outcome be? Will there be a settlement? We certainly hope that the patents in question (EPs and US patents) will perish before such a settlement is reached (and if it's reached). Qualcomm might be tempted to avoid invalidation at all costs!
Going back to the Supreme Court's "SAS" (SAS Institute, Inc. v Iancu) decision, Loney takes note of remaining questions:
The big questions remaining after the Supreme Court's SAS ruling include how institution rates will change, how strategy at the Board should evolve and how district courts and the Federal Circuit will react. Michael Loney investigates

The Supreme Court ruled that the PTAB must institute proceedings on all challenged claims or none at allEight weeks on from the Supreme Court's decisions in SAS Institute v Iancu and Oil States Energy Group v Greene's Energy…
The rest is behind a paywall, but the direction he's going at suggests that he wants a slowdown (as do readers/subscribers of such a site, which caters for the patent microcosm).
Worry not; PTAB is only growing in relevance and Oil States assures that Iancu cannot eliminate PTAB. He can try to suppress it, sure, but at what cost?
Another software patent is biting the dust, reports Patent Docs. So will law firms stop pursuing these? No, never. As long as they manage to bamboozle some technical firms into this notion that such patents have value the applications will keep on coming and examiners occasionally grant these. The summary below says that "the challenged claims were found to be unpatentable under 35 U.S.C. § 101." How very common. § 102 and § 112 were also mentioned:
On June 11, 2018, the U.S. Patent and Trademark Office Patent Trial and Appeal Board (PTAB) issued a final written decision in the Covered Business Method (CBM) patent review between Dish Network Corp./LLC (collectively, "Dish Network") and Customedia Tech. LLC ("Customedia"), in which the challenged claims were found to be unpatentable under 35 U.S.C. § 101. (Some challenged claims were also found to be unpatentable under 35 U.S.C. §§ 102 and 112, but this post addresses only the § 101 challenge.)
It remains to be seen in the coming weeks/months if Iancu's strategy against PTAB goes anywhere. It's clear that he's a closeted foe of PTAB, i.e. against part of his very own employer. █
Permalink
Send this to a friend