10.14.18
Gemini version available ♊︎
Software patents disguised as "network provisioning" now?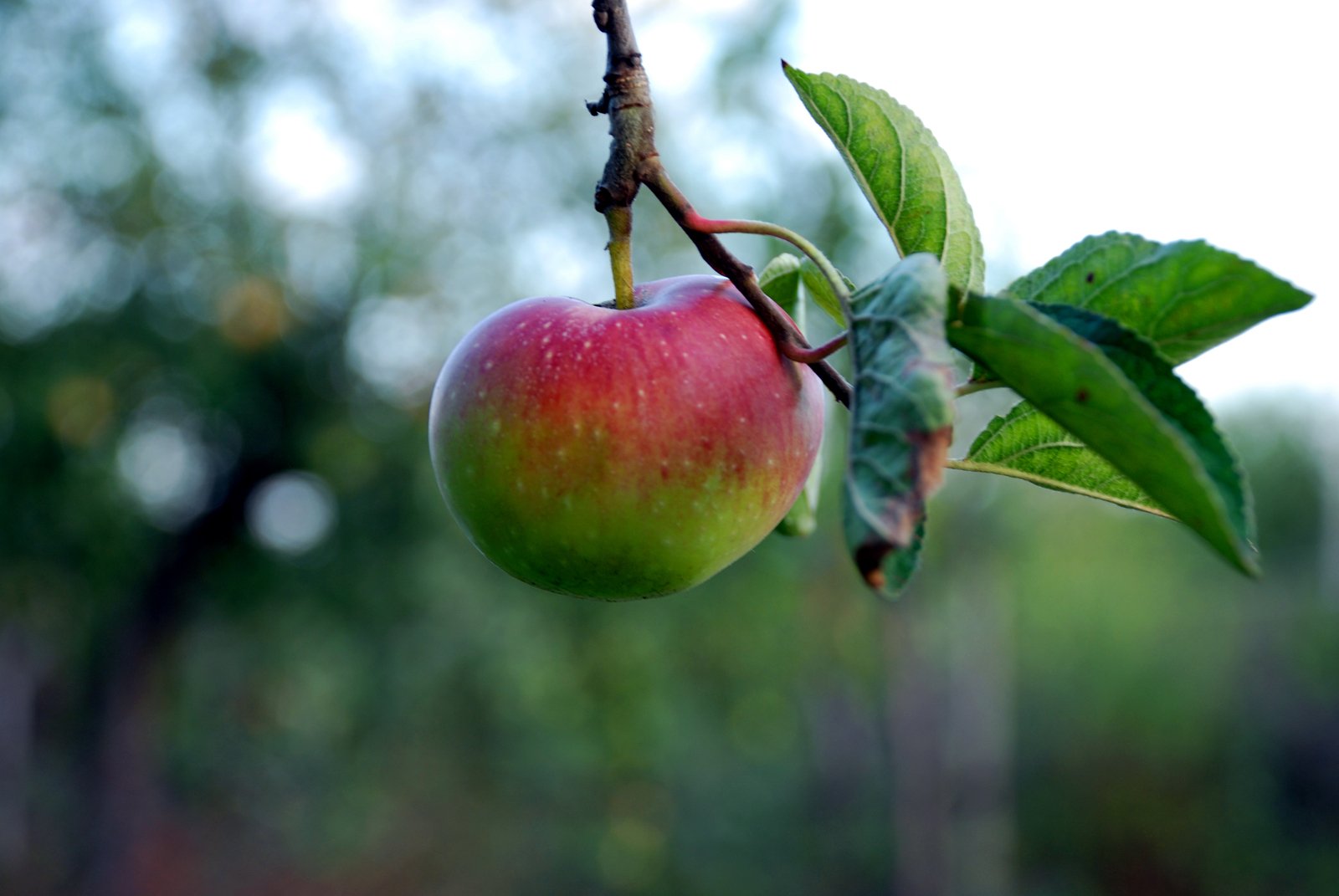 Summary: Apple can be viewed as a strategic 'ally' against patents that threaten Android/Linux if one ignores all the patent battles the company started (and has since then settled) against Android OEMs
THE USPTO still grants patents far too easily, only for courts to repeatedly correct it by invalidating granted patents. Sometimes there's a lot of money at stake, like Apple's $234 million patent dispute with a university.
Last weekend we wrote about Apple's success in appealing the case [1, 2] for the Federal Circuit to deal with rather than the district court, which tends to be more lenient in terms of patent quality, much like the USPTO even in the post-Alice era. As one writer put it a fortnight ago:
A federal appeals court has ruled in Apple's favor in a patent dispute with the University of Wisconsin-Madison. The court ruling, initially spotted by Reuters, said that that Apple didn't infringe on one of the university's patents, overturning a prior ruling in the university's favor that had fined Apple $234 million. Another $272 million was later added to that fine to account for Apple's continued use of the patent, but that will presumably be thrown out now that the underlying judgment has been reversed.
We expect this case to be "DOA", but at what cost (legal bills)? Meanwhile, the patent troll Uniloc strikes again, still focused on the same target, Apple, after Microsoft paid Uniloc. As a pro-Apple site put it last week, this is a new case:
Apple is again in the crosshairs of Uniloc, with the patent aggregator alleging the process by which iPhone and cellular-connected iPad and Apple Watch models infringes on owned intellectual property.

[...]

The '616 patent changed hands to Uniloc's main Luxembourg arm in 2017 and was duly assigned to Uniloc 2017 LLC in May of this year.

Uniloc alleges all iPhone models from iPhone 5 through iPhone XS Max and cellular connected iPads including fourth- and fifth-generation iPad models, all iPad mini versions, iPad Pro, first- and second-generation iPad Air models and Apple Watch Series 1 through 3 infringe on multiple patent claims.

Uniloc seeks unspecified damages, reimbursement of legal fees and other relief deemed fit by the court.
It would be a stretch to call Uniloc a Microsoft proxy because the two entities had lengthy and expensive court battles. The real danger here is that this troll, 'fattened' by Microsoft cash, may soon go after Android/Linux players. Unless Apple manages to squash the underlying patents and drive Uniloc to bankruptcy (out of funds). Uniloc isn't a real company and there's a reason why it operates through Luxembourg. █
Permalink
Send this to a friend