12.15.20
Gemini version available ♊︎
We're constantly reassessing the way we cover topics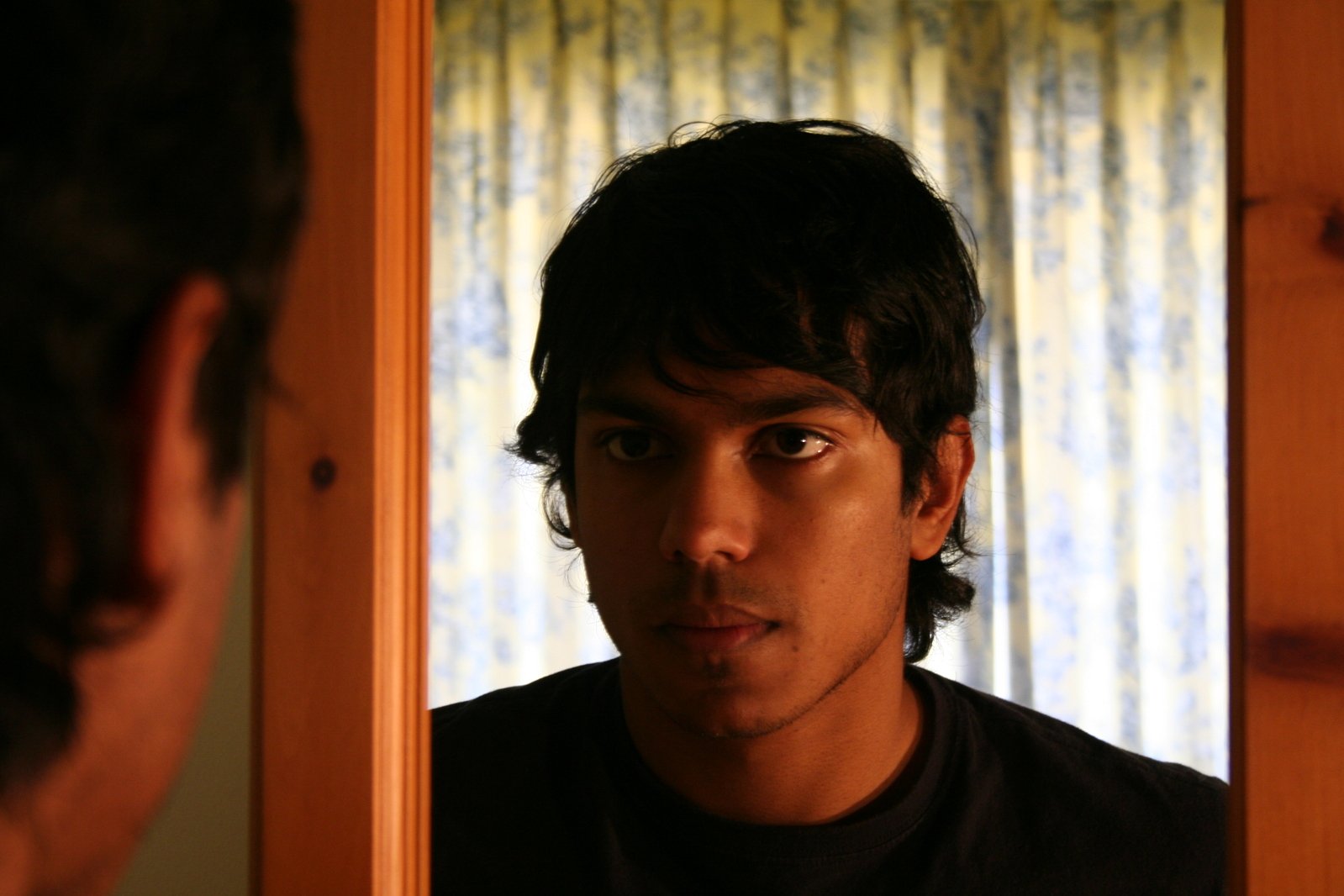 Summary: We've made adaptations — many of them this year alone — in order to better cover more topics and moreover the right topics (with longstanding importance)
THE Web is rotting away. Web sites become programs, monopolies hoard most of the traffic, DRM is being interjected into packets (for the sole purpose of copyright monopolies, encryption misused), and various sites are taken down, sometimes even Free software projects (many examples lately in GitHub).
"COVID-19 has shown us that there's more to this planet than money-making and we need to collaborate/cooperate for long-term sustainability."It's rather frustrating to see that even among GNU/Linux news sites (we mentioned Linux.com earlier today) there's a weakness; LXer was down for nearly two days, Linux Today has its RSS feeds days behind (and it's barely active regardless), IBM compels Red Hat to just turn GNU/Linux into a 'cash cow' (they don't get what community is), and the number of Mozilla volunteers (the real community) has dropped to about half a dozen based on the latest Firefox report.
There are several aspects here, not to be mistakenly conflated. There's Free software (or GNU/Linux), there's journalism, and there's the Web. All of them perish in different ways and for different reasons.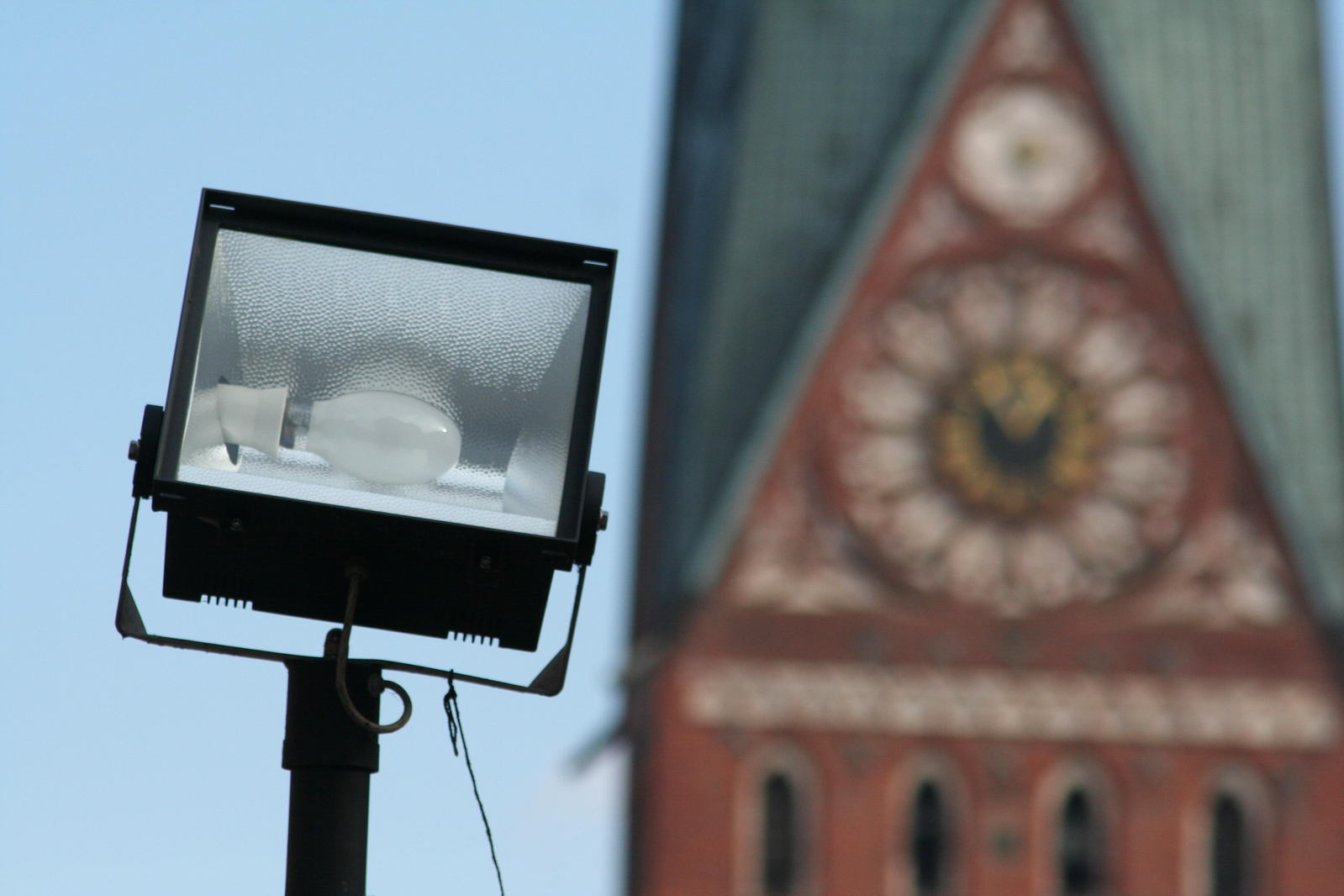 Over the past 6.5 years we've dedicated a lot of effort to exposing EPO corruption; we're fortunate to have acquired the trust of those with access to 'crown jewels' and I've devoted entire nights to putting information out there (at great cost to my physical health).
Techrights as a site had a generally good year; we've evolved and mostly adapted to new issues. We're sort of ahead of the times when it comes to covering IBM affairs; a week ago many more people realised we had been correct all along. Belated criticism isn't the same as putting their feet to the fire, to use the metaphor (companies like IBM spent much time and money pretending metaphors are so offensive that we must all change our code to avoid 'insulting' groups — even groups that never complained about such metaphors in the first place).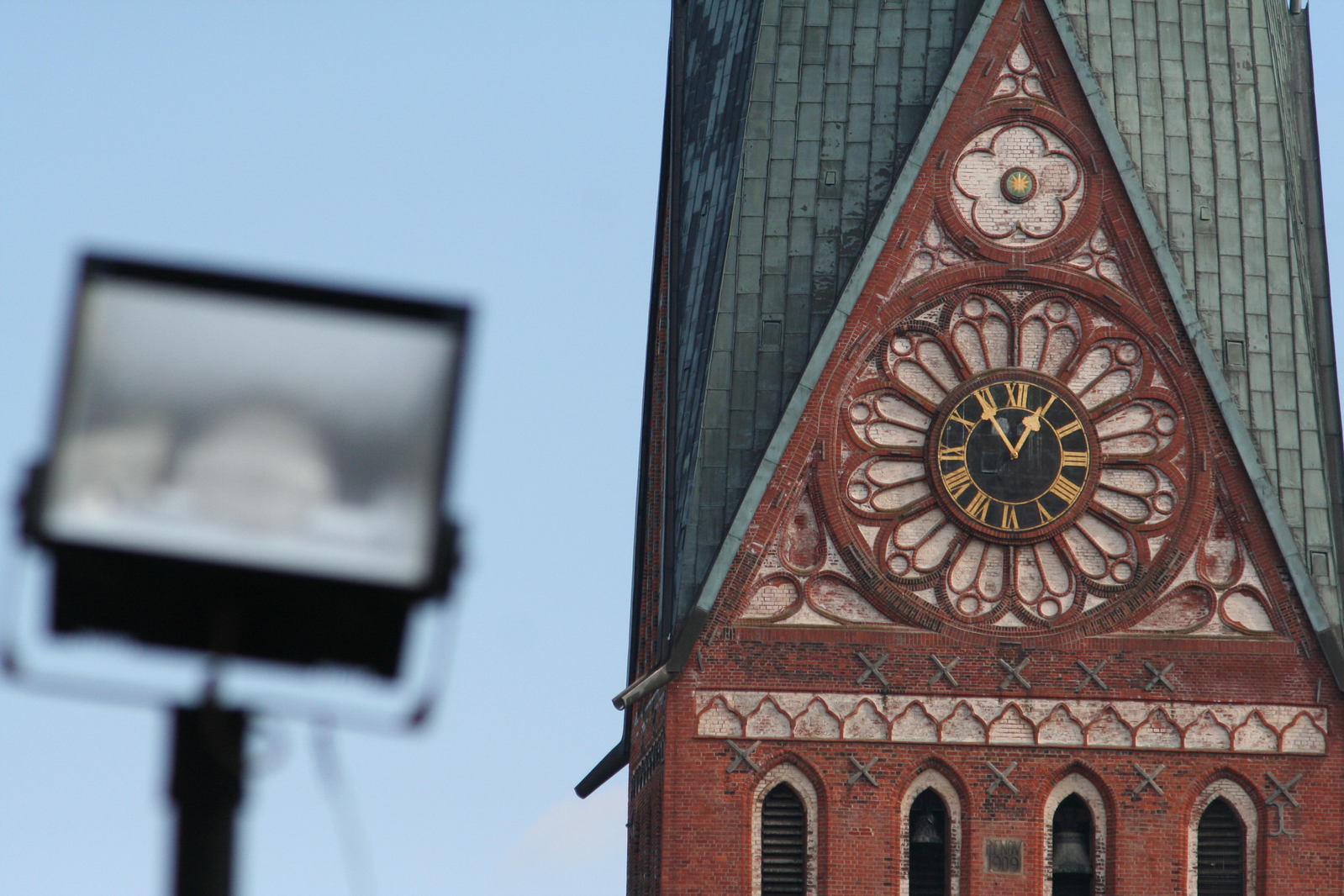 In IRC there's over 70 of us (in the #techrights channel) and we try to focus on the more pressing issues, which is why we adopted alternatives to the World Wide Web this year. It's becoming a censorship and social control medium; we needed something decentralised. The addition of videos this week was partly motivated by the observations that some things are easier to discuss and demonstrate with something on the screen. It takes a lot longer to do it in text only. So far I've not scripted any of these videos and I did them all in one take — the first time. That might change in the future, knowing that preparation can improve delivery and post-recording edits (which we never do) lead to concision.
Suffice to say, the site is not run only by yours truly; many people are involved, at different levels of capacity and roles. Some people code, some people set up Raspberry Pis to serve the site from multiple locations around the world, some contribute guest articles, and we've nourished a reasonably healthy community — a real community that fosters fierce debates (disagreements are fine; no progress can be made without some civil feuds).
In terms of what we're about to publish, expect more news analysis and criticism. There's too much junk 'journalism' (in effect Public Relations) out there, sometimes intentionally misleading the public. That's the business model of those who are left in the "business". Thankfully for us, we don't depend on "business"; we don't rely on some revenue stream, so financial strings don't exist. We're 100% motivated by ideology and technical passion. Seeing software patents in Europe, for instance, bothers us deeply not because some "sponsors" ask us to "lobby"; we just know that such patents harm all software developers, and not just those who code the Free/libre way. Programmers everywhere are more interested in technical excellence than in money. Those who are more into the latter (greed) typically get recruited by technology giants which leverage technical domination for nefarious means. Typically, the sizes of their mortgages are inversely proportional to their moral abyss. COVID-19 has shown us that there's more to this planet than money-making and we need to collaborate/cooperate for long-term sustainability. █
Permalink
Send this to a friend