08.23.22
Gemini version available ♊︎
The key part (on GNU/Linux turning 38 last year):
Summary: The Linux Foundation is run by the spouse of a money-hungry Microsofter, who is himself not using (hence rejecting) Linux. The above story was told in an interview about half a decade ago (in writing) and was told again, orally, towards the end of last year.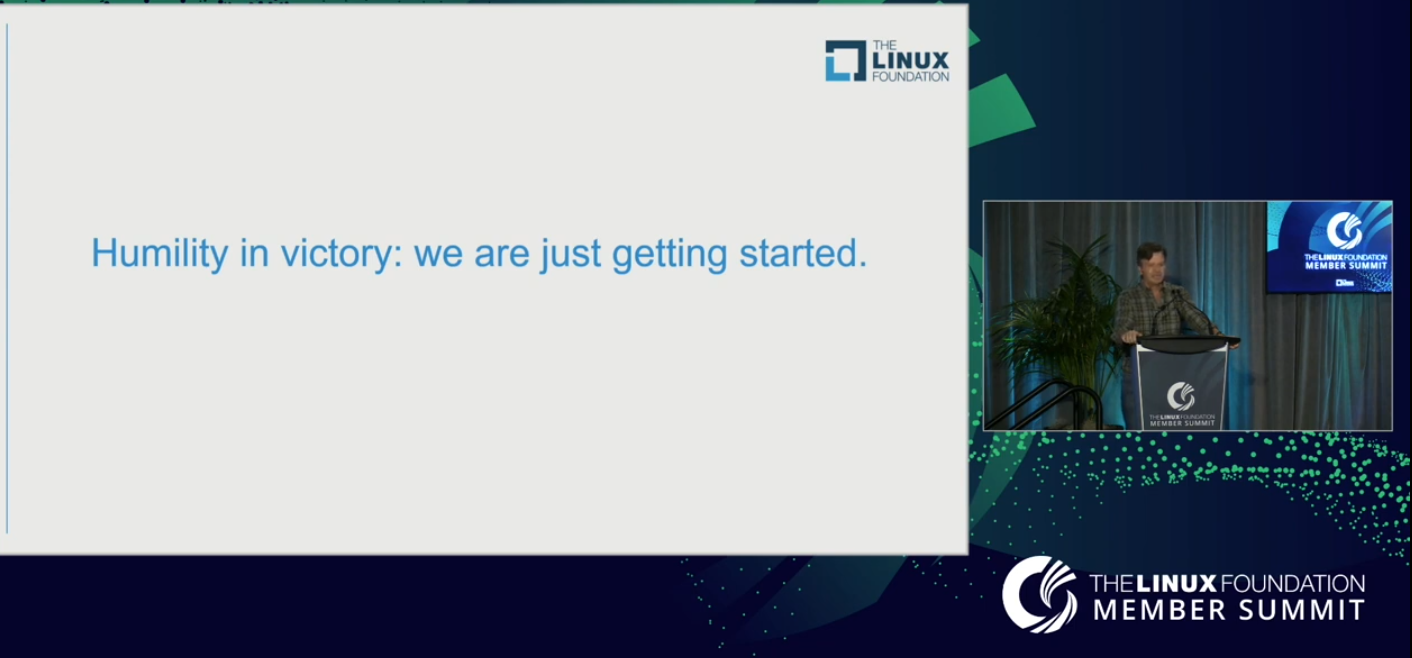 From his slide, which persisted for a long time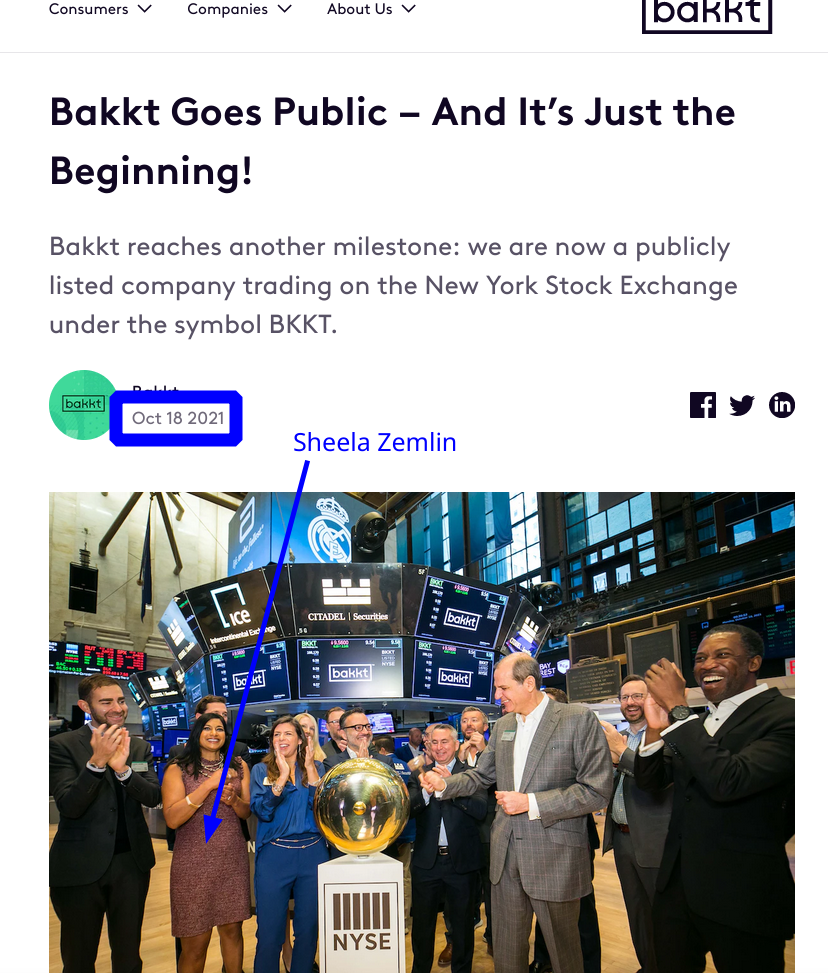 Notice the words in the headline from Bakkt; just a month apart from the husband's talk (hijacking hype and other people's brands/work)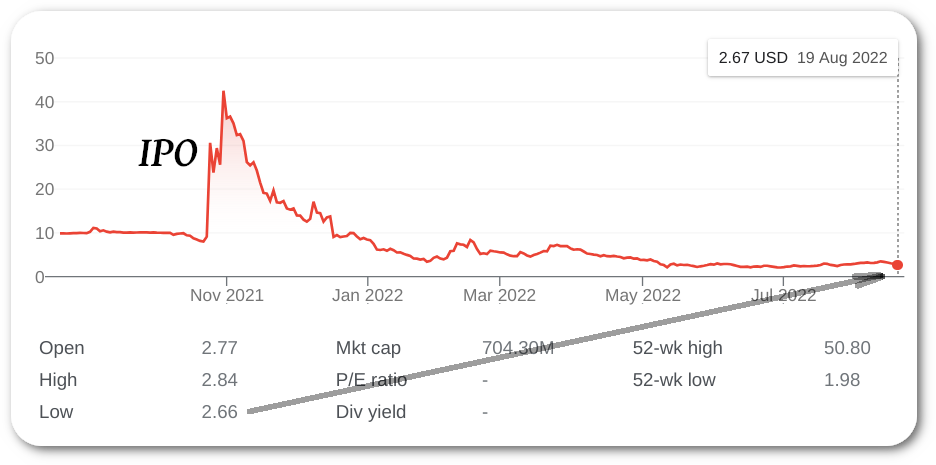 Sheela Microsoft's company fell from $50 (just the beginning!) to $2. What a "success" story… more like a pyramid scheme that abused people's trust.

Jim Zemlin idolises Bill Gates even after the Jeffrey Epstein scandals. And again… and again… he has nothing negative to say about the man, only positive things. Later he mentions his wife again.
Permalink
Send this to a friend