Promoting TechBytes
Dr. Roy Schestowitz

2011-09-27 19:03:19 UTC
Modified: 2011-09-27 19:03:19 UTC
Summary: Increasing TechBytes' visibility in Techrights
ONE listener of TechBytes suggested that we make the audiocast more easily accessible, so we have changed the layout of the site a bit and this is what changed (click image for full-sized and non-lossy version).
After Sidebar Shuffle and Before Banner Change
: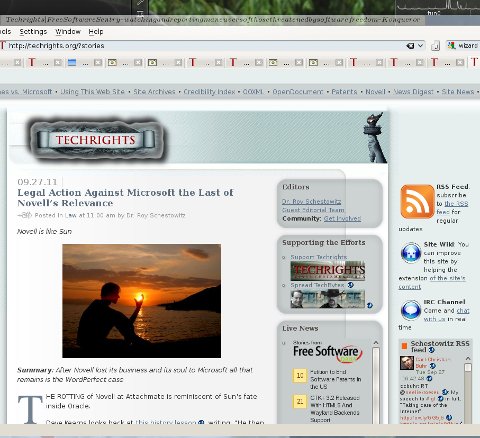 After All Changes (Individual Post)
: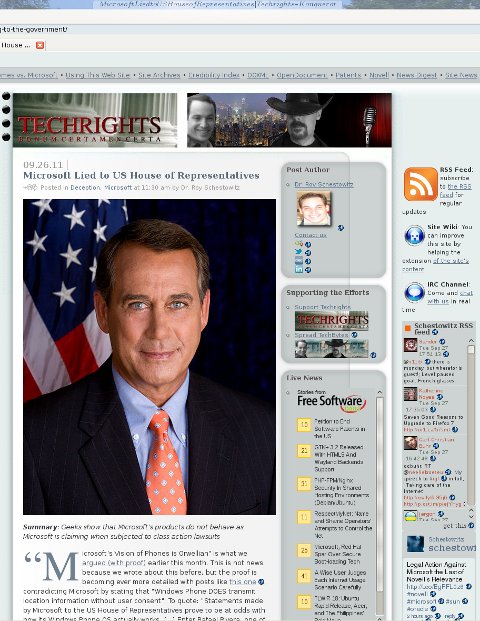 We hope that these changes do not frustrate anyone. The blog is likely to become a little less active as I take a research fellowship next month. More volunteers are needed.
⬆