When Microsoft Windows Aids Violation of the Law
Dr. Roy Schestowitz

2012-01-16 15:14:09 UTC
Modified: 2012-01-16 15:14:09 UTC
Binary security is no security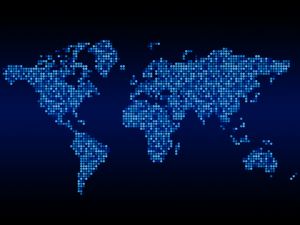 Summary: Personal and financial damage incurred due to security flaws in Windows
WE NO longer cover stories about the inherent insecurity of Microsoft Windows (it's a repetitive issue), but sometimes we make the exception. According to this report which Slashdot has highlighted:
Personal banking information and other data from perhaps tens of thousands of students, faculty and administrators at City College of San Francisco have been stolen in what is being called "an infestation" of computer viruses with origins in criminal networks in Russia, China and other countries, The Chronicle has learned.

At work for more than a decade, the viruses were detected a few days after Thanksgiving, when the college's data security monitoring service detected an unusual pattern of computer traffic, flagging trouble.
Guess what? Microsoft is
unlikely to be held liable
. Thus, the best solution is to just avoid its products.
⬆