Microsoft Products Don't Work, Won't Work
Dr. Roy Schestowitz

2012-03-01 23:40:29 UTC
Modified: 2012-03-01 23:40:29 UTC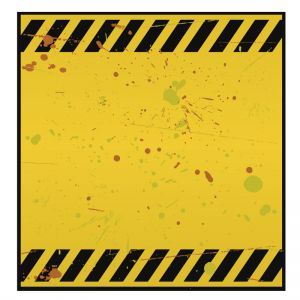 Summary: Microsoft cannot implement security correctly, which causes more harm than nothing at all
W
HEN the
government falls offline
because of Microsoft it soon turns out to be the result of sloppy coding. Just days after a report comes out about proprietary software being inferior in quality to Free software we are reminded of
Microsoft's inability to grasp leap years
-- something that
we saw in OOXML
.
Should people who don't understand Leap Year be in charge of your IT? I don't think so. I recommend Debian GNU/Linux who seem to have it done right. M$ lost its cloud today with the February 29 thing. It seems a certificate expired, or something…
The certificate expired and Microsoft code cannot cope. It's not about security, it is about bad coding. And watch
what's coming
in
Vista 8
:
The Windows 8 Kill Switch: A Hacker's Dream Come True

[...] There are a lot of possibilities here and a heck of a lot of them are more worrisome than thinking that Microsoft may pull the kill switch to shut up someone who hates Steve Ballmer. In fact, nobody has even mentioned the national security threat that this suggests. First of all, Microsoft is not known for designing anything secure. The company cannot do it. So, how does adding a kill switch keep users and the nation as a whole safe when we know in advance that it will be hacked like everything else the company has done?
And wait, it
gets worse
: "So let me get this straight? On the proposed Windows 8 if you choose the MS login stuff (and have it on a network) that provisionally creates a Windows Live account using the email address you supplied when installing Windows 8 and, wait for it. The password you use to log into your PC! "So if your PC is nicked and some clever clogs can extract your password (Don't ask me how that's way above my pay grade) they now not only have access to your PC but also your Windows Live account and anything else you used that ID for?"
⬆