Indian Press Covers Latest Microsoft EDGI Against GNU/Linux in Indian Schools
Dr. Roy Schestowitz

2012-03-10 16:44:13 UTC
Modified: 2012-03-10 16:44:13 UTC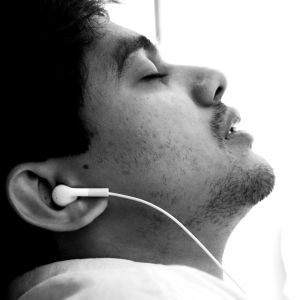 Summary: Press coverage arrives which shows how Microsoft removed fair competition, education, and autonomy from the agenda
A
FEW days ago we wrote about what Microsoft was doing to shoot down a deployment of GNU/Linux
-- a deployment of very large scale in Tamil Nadu [
1
,
2
,
3
,
4
,
5
,
6
]. We saw this coming and the
Indian news sites
respond weakly:
Even as a neighbouring state like Kerala uses 'Free Software' as a medium to promote self-sufficiency and initiate learning among students, thus, gaining edge in the competitive world, the Tamil Nadu government has decided to further the use of proprietary software. The government is doing this in the name of 'improving' the education system.

Jean Philippe Courtois, president, Microsoft International, met the state chief minister to discuss on improving the education and IT sector of Tamil Nadu. The meeting took place yesterday at Secretariat, Chennai-9.
And where are the regulatory authorities? Where are the protests? Why are no officials fired for selling out the future of the kids? These are not easy questions to ask, but they need to be asked. Microsoft has been allowed to get away with it for far too long far away from the US. It's colonisation.
EDGI
is not an acceptable business practice, not for a convicted monopolist.
⬆