As Hardware Prices Fall, Windows Becomes Far Too Expensive to Compete With Linux
Dr. Roy Schestowitz

2012-06-16 15:55:02 UTC
Modified: 2012-06-16 15:55:02 UTC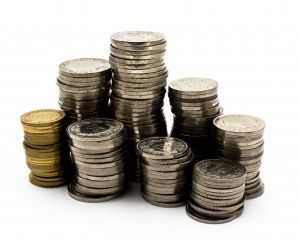 Summary: The cost of Vista 8 sheds a good clue and indirectly implies that Microsoft won't count on competing with Android (bar patent assaults)
THE JOKE which is Vista 8 (just another twist on predecessors, plus UEFI attack on GNU/Linux [1, 2, 3, 4, 5, 6, 7]) continues to annoy or amuse bloggers because it is too expensive to appeal to manufacturers. Quoting a blogger from Ghana:
At this price, we should expect to see Windows RT (sounds like retweet to me, really) tablets are going to be at par with the iPad rather than Android devices. With expected prices to range between $500-$900 for a device, it's going to be interesting to see how Microsoft plans to take on both Android powered tablets and Apple's iPad.
My Android tablet cost just 150 British pounds. At the aforementioned (current/prospective) fares for Windows, there is no way Microsoft can compete. A recent report we included in our daily links said that the cost of tablets is poised to drop some more.
There is a sense of achievement here because while Linux changes and evolves (new Linux-based platforms emerge) it is taking over everything with a CPU, little by little. Now we just need to observe attempts to derail this sort of trajectory. Patents are a cost-based or ban-based attack. They're all that Apple and Microsoft have got left against Linux and thus we must concentrate on the subject.
⬆