Microsoft: Doing to the operating system what Facebook does to uploaded data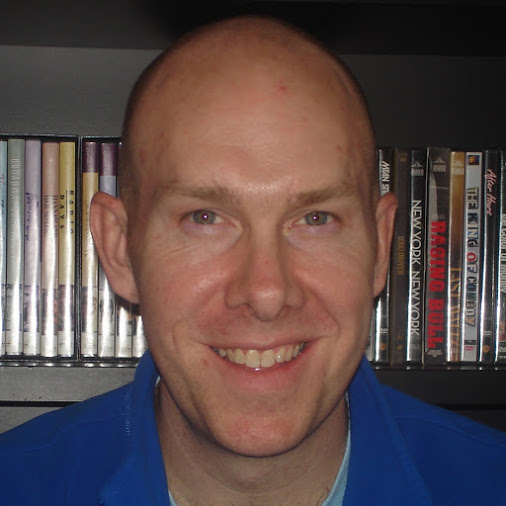 Summary: Corporate media helps Microsoft take charge of every device, even devices running Linux, in order to sell data and perform data-mining (extremely gross violations of privacy)
ALONG with the synthetically Microsoft-manufactured Vista 10 hype came a lot of shameless marketing that piggybacks reputable products. One of these products was Raspberry Pi.
The people behind Raspberry Pi have actively helped (we suspect in exchange for payments/incentives) the abusive monopolist, Microsoft, and the company or Foundation even helps distribute/spread spyware (Windows). That's hardly beneficial for education, except it helping Microsoft 'study' the users. Microsoft has, in a sense, reverse-engineered the purpose of Raspberry Pi, turning it into a device that subjugates users. Raspberry Pi lost its way when it
first
announced
(or let Microsoft announce) its role in Windows integration -- a
truly tactless move which we recalled earlier this week
.
Watch how Microsoft turns Raspberry Pi into a publicity stunt for malware. It exploits the project to promote Vista 10 [
1
,
2
,
3
,
4
,
5
,
6
] and as
one person told me
: "Despite Eben's assurance when questioned, I am not convinced there is mutual promotion there for free."
"Watch how Microsoft turns Raspberry Pi into a publicity stunt for malware."Microsoft and the spyware known as Vista 10 are hardly a promotion for or of education. Microsoft gets marketing/PR out of Raspberry Pi, whereas Raspberry Pi gets nothing but shame. "One way or another," wrote the same person, "using Windows to promote an educational board for #Freesw [Free software] is bad news all round."

Because of Microsoft's money or power, now it is Raspberry Pi that neglects its goal/spirit, just like OLPC before it. This morning I had the displeasure of eating a whole large pack of semi-rotten raspberies (left in the fridge for too long by mistake), but it wasn't as displeasing as seeing yesterday's news littered with headlines that associate the British Raspberry Pi project/initiative, i.e. computing education, with spyware such as Vista 10. The Foundation is financially supported in part by Google, so it oughtn't be desperate for endorsement from the likes of Microsoft.


"The Foundation is financially supported in part by Google, so it oughtn't be desperate for endorsement from the likes of Microsoft."Only hours ago we also saw Steven J. Vaughan-Nichols (SJVN) using non-news and a provocative headline ("Canonical and Microsoft working together on containers") to associate Microsoft with GNU/Linux. Yesterday we saw the Linux Foundation posting this interview with Microsoft Ramji, saying that "you can try it on code, as downloads, like with Microsoft Azure" (Microsoft endorsement from Linux Foundation staff).

What is going on here? See the trend? Cade Metz from Condé Nasty is once again openwashing Microsoft, having groomed Bill Gates and Microsoft for years. Where does the money come from? Cade Metz is now painting Microsoft as GNU/Linux steward and "open", attributing these claims to a Microsoft mouthpiece (Mark Russinovich) who claims "Linux now drives about 25 percent of the activity on Azure" (GNU/Linux is just universally far more dominant than Windows in many areas in the back room, so this isn't too shocking).

It seems as though Microsoft attracted enough fools or lazy people (those who use existing fiscal accounts) to also set up GNU/Linux instances, only to be monitored and spied on by Microsoft, whose host operating systems have back doors. Mark Russinovich's blurb has also been spun against Google while shameless ads from Microsoft MVPs (minions that IDG employs for Microsoft promotion) continued to be posted, encouraging people to do all their work on Microsoft's own servers, even work which involves sensitive data (like customers' information). The business press now says that "Microsoft's $15 billion cloud bet ended up at the center of the company" and given the company's special relationship with the NSA, only fools would head in this direction. For a lot of companies, in fact, doing so would be a violation of law (if enforced rather than overlooked or selectively applied). ⬆