Stuff one can do with pen and paper is not an invention but a mental process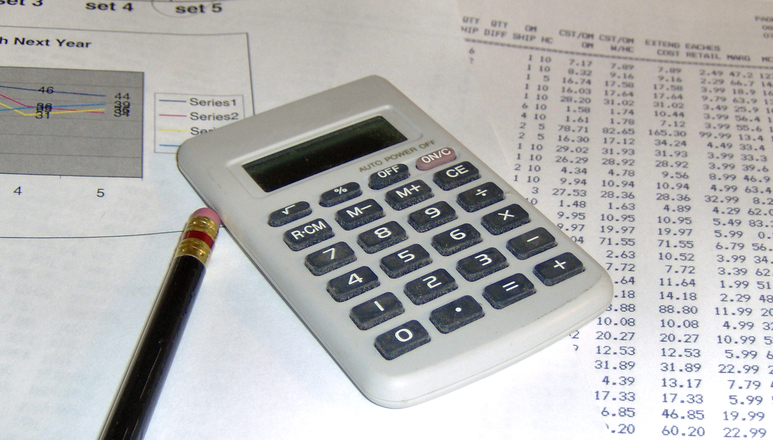 Summary: Some of the patent microcosm, or those who profit from the bureaucracy associated with patents, responds to claims made by Techrights (that software patents are a dying breed in the US)
TECHRIGHTS is not a site that patent law firms like. We are fine with that, as we never intended to be pals of those who promote patent maximalism, or those whom some dubbed the "patent microcosm" (because patents are their only 'products').
Yesterday we noticed that a patent lawyer had gotten sanctioned for misbehaving again (recall Andrew Y. Schroeder), based on this new (rather short) blog post from Patently-O:
From what I can tell, the lawyer was sanctioned by the district court because he settled a case, but then consistently asserted that he hadn't; he was sanctioned on appeal for making some unsupported arguments and falsely attacking opposing counsel, it seems.
Longtime readers of ours know that we don't have much trust and faith in the patent profession — by which we mean people who make a living purely out of patents rather than research and/or development. We don't mean examiners (those who attempt to ensure patent quality) but those who try to convince examiners to grant every applications that they send on behalf of clients. The financial motivation of patent law firms is very much like that of companies that sell weapons and thus prefer wars or at least tension (which motivates purchases of weapons, in the name of perceived "defense").
Mark Summerfield, writing in his blog today (in Australia where time is many hours ahead), does not agree with us (as usual) that software patents as a whole are dead and instead says that "computer-implemented business methods, including ecommerce and finance applications" — however one defines them — are in somewhat of a limbo/trouble. We mentioned this before. To quote from his conclusions:
The data presented above demonstrates that in established fields of software technology, covered by associated Art Units in USPTO Technology Center 2100, neither US court decisions nor changes in management have resulted in any identifiable deviation in US patent grant rates, despite the consistent gleeful claims of opponents that 'software patents are dead'.

Software patents are not dead. They are here, they have been here for many years, and they are here to stay.

Computer-implemented business methods, including ecommerce and finance applications, on the other hand, are a different matter. The data clearly shows that the USPTO under Kappos was more friendly to this subject matter than under his predecessor, although the CAFC decision in Bilski appears to have forced applicants to claim machine-implementation more explicitly. However, the US Supreme Court decision in Alice looks to have eliminated about 75% of new business method patents. This implies that a similar proportion of such patents issued at least since the start of the Kappos era are invalid, which accords with the impact we have seen at the CAFC since Alice.
Whether or not patents on software get granted does not matter as much as whether or not courts deem them eligible. As we have shown here time after time the higher a case goes (up the ladder all the way up to SCOTUS), the less likely to withstand the patent/s at the centre of the case will be. We stand by our assertion that patents on software are a waste of time and money, even if the USPTO continues to grant a lot of them. Certainty around software patents is very low in the United States and it takes courages to even have them tested in a court (no out-of-court settlement or shakedown). ⬆