Benoît Battistelli Makes His New Penthouse Financially Self-Sustaining
Dr. Roy Schestowitz

2017-03-31 23:19:27 UTC
Modified: 2017-03-31 23:19:27 UTC
Photos captured this morning (a fine April day) at EPO premises (top floor)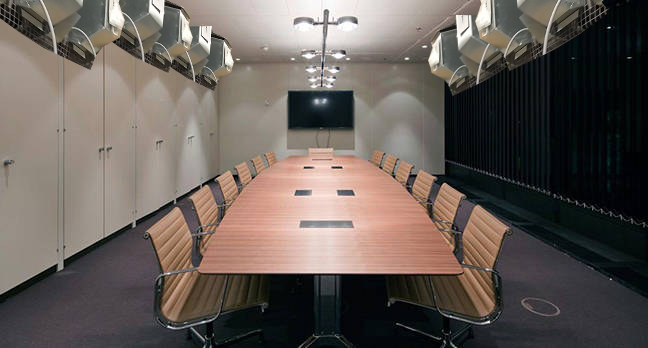 Breeding while boarding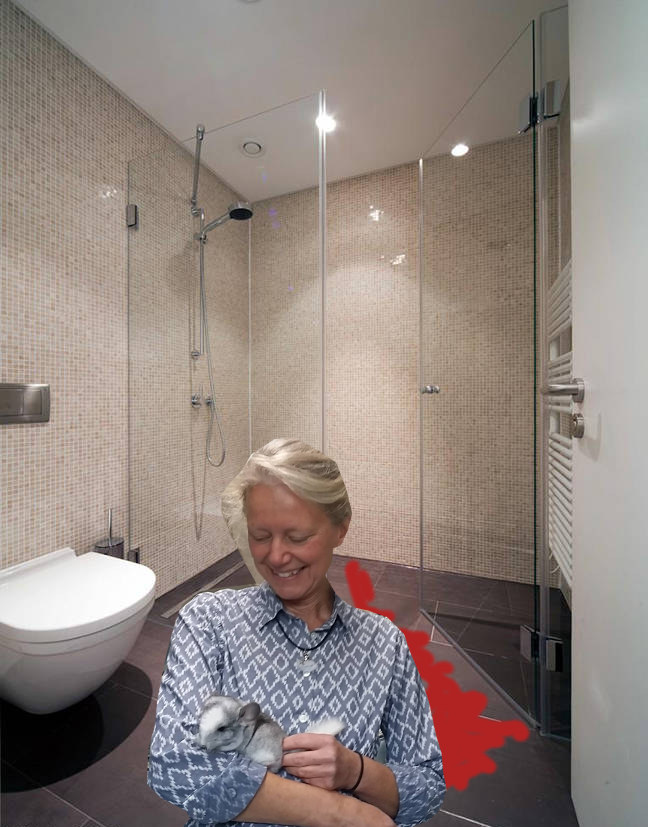 Nothing to see here, move along...
Both
production
and
quality are improving
!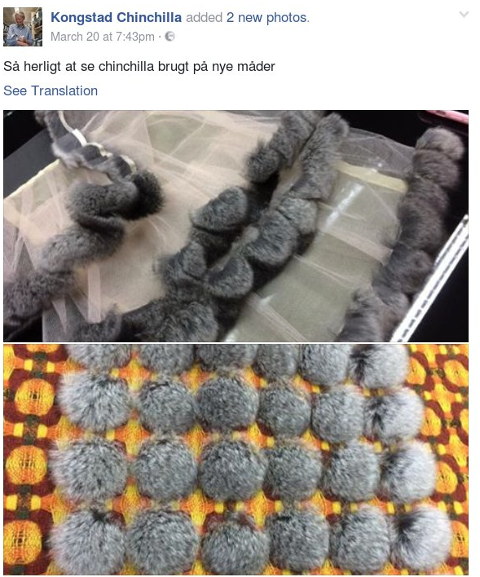 The stakeholders will be so pleased with their 'products'...
Yes, it's April 1
st
today... and having prepared a project and a presentation about chinchillas for my school a very long time ago, the subject matters on a
personal
level too.
⬆