Apple money for patent trolls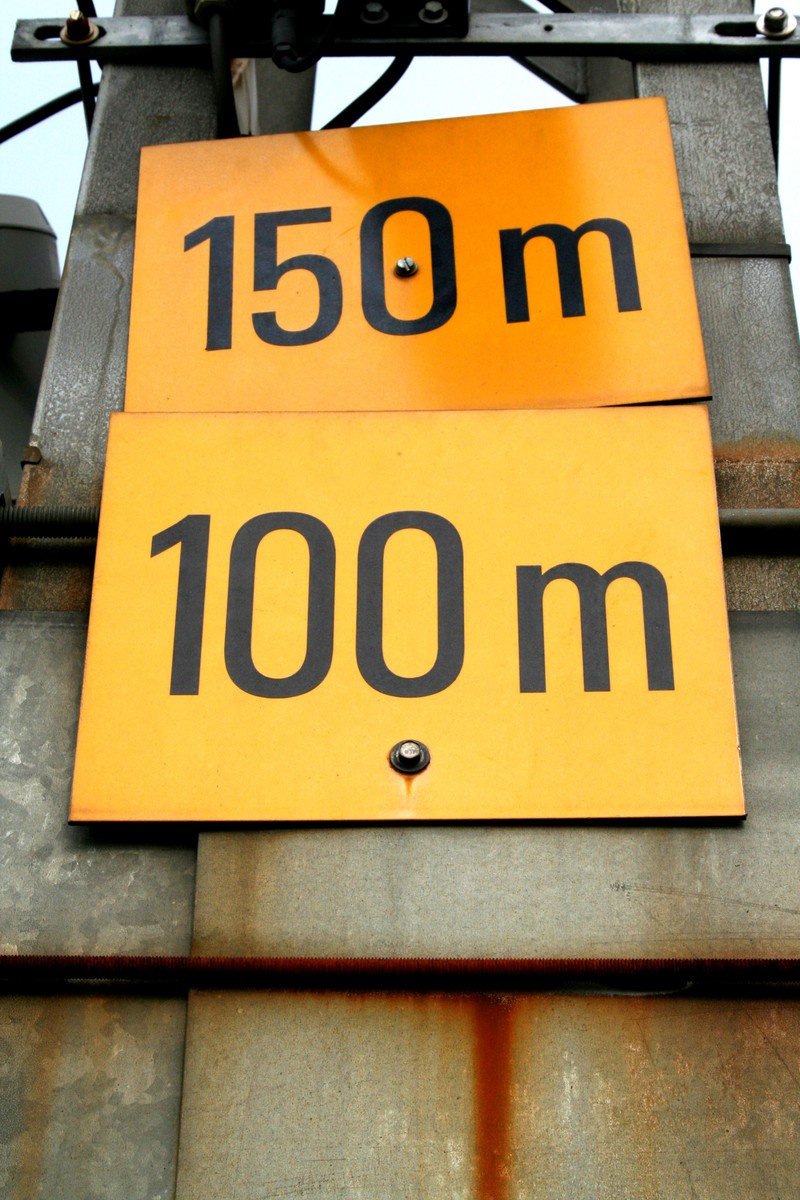 Summary: Almost 150 million dollars to WiLAN, Canada's largest patent troll, owing to another jury trial in California
I
NSIDERS from the
EPO
have told us that Apple is being granted bogus European Patents; we also know that the
USPTO
has been granting Apple a lot of dubious patents. Apple is, after all, a "big customer". It brings a lot of "business".
Looking at the past week's news, we see
a granting spree for Apple
, including
some new
keyboard stuff
about
"virtual" keyboards
(likely software-implemented, hence bogus). There's also
this new design patent
. Notice how most if not all the celebrations about these patents come from Apple propaganda sites. It doesn't seem to matter to them that Apple, now valued at a trillion dollars, doesn't deserve these patents.
"...this isn't he first time Apple is being ordered to give vast amounts of money to trolls."These same sites also jump to Apple's rescue now that an infamous Canadian troll gets a little portion of Apple's worth. $145,100,000 is a lot of money; the main issue is that it's a lifeline to a really bad (and struggling) troll, which can later use that money to expand its scope of litigation and do huge damage to much smaller companies with far less money (no cash reserves). Many sites have been covereing this [1, 2], including Canadian ones (patent news only goes mainstream when a company like Apple is involved). As Reuters put it: "A federal jury in California has awarded Canadian patent licensing company WiLan Inc $145.1 million in damages against Apple Inc for patent infringement, according to a court filing on Wednesday."

It's another one of those jury trials that we last complained about yesterday. Will this case reach the Federal Circuit? Either way, this isn't the first time juries presume patents to be valid, even ridiculous design patents. As IAM put it the other day:


After considering competing proposals and a four-factor test formulated during Supreme Court proceedings, a jury at the US District Court for the Northern District of California has ordered Samsung to pay Apple $533 million in damages for infringing three design patents
Those patents are like a joke! Design patents should, in general, be revisited by the
SCOTUS
(or so we hope). See
this new report
about patents on cars. They're at it again with
design patents
; copyright law and trademark law are for design, including car design. Leave patents out of it.
Either way, a patent troll being awarded as much as $145,100,000 in supposed 'damages' is really bad; this isn't he first time Apple is being ordered to give vast amounts of money to trolls. We're all worse off for it. Microsoft did the same thing.
⬆