Pedophile Working as the Engineer of Bill Gates Initially Reported by Google
Dr. Roy Schestowitz

2020-06-28 06:23:48 UTC
Modified: 2020-06-28 06:30:44 UTC
The NCMEC Report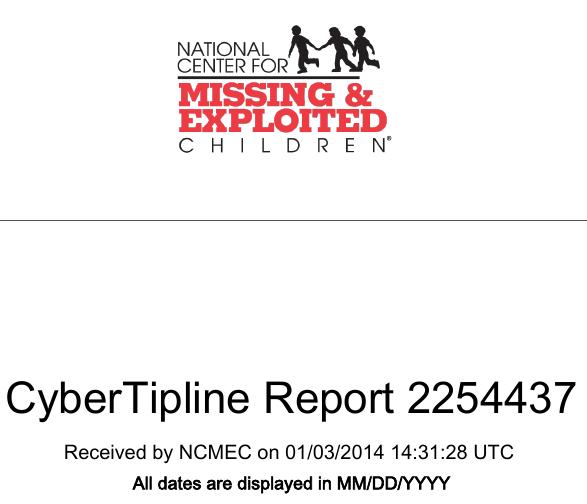 Summary: Mr. Jones, who also had a Microsoft account (MSN), was initially reported by Google -- not Microsoft -- as future parts will show in more detail
IT IS important for us to explain to readers, even if at the expense of an offender's privacy, what happened years prior to the Epstein-Gates scandals. Microsoft already had an appalling reputation when it comes to mishandling pedophilia (there's lots of information about that around the Web), as people often told us -- people associated with groups that combat crimes against children. As recently as two years years ago Bing was accused of disseminating child pornography and even nudging searchers in that direction. There's also the issue of lack of oversight (e.g. people soliciting sex with children in online chats controlled by Microsoft).

Some key parts from the first installment from Seattle's Police Department:



Formality (facsimile):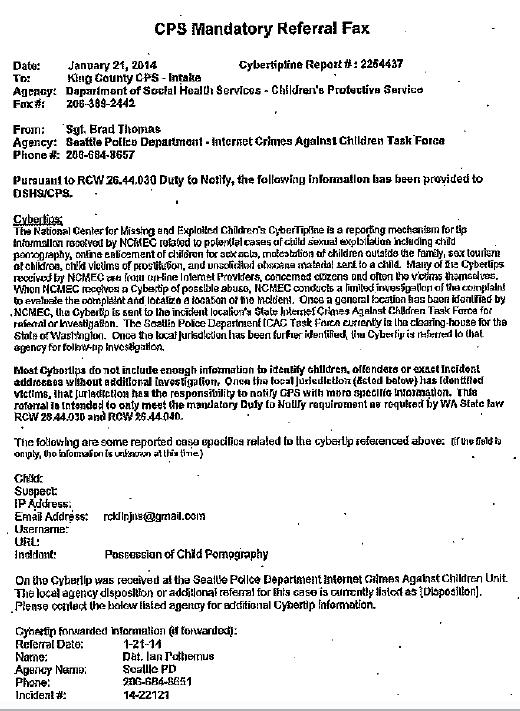 Incident report:
Google's role: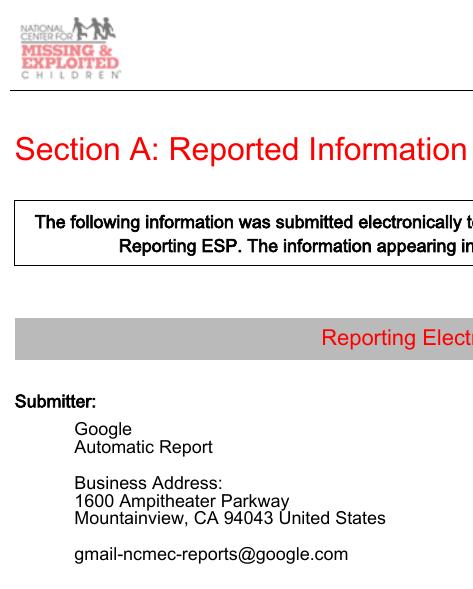 We're still deciding, patiently, what can be released and when. Determining the nature of public disclosure is important as we don't wish to compromise the release of future installments from Seattle's Police Department.
⬆