This is how lawbreaking* becomes 'normalised' (moral relativism and a parallel race to the ethical bottom/gutter, where one evil gets justified by presence of a greater one)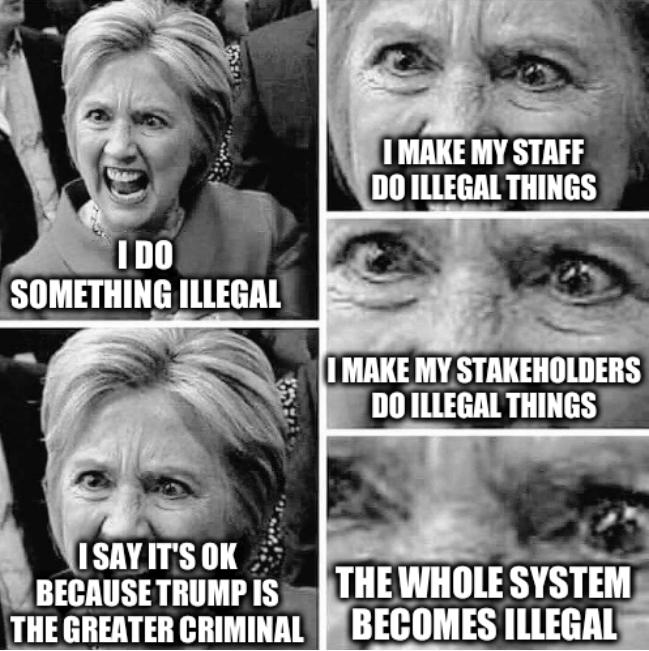 Summary: Corruption is contagious; we now see a growing number of EPO stakeholders speaking out against the outrageous attempts by Office management to impose illegal practices on them; they don't wish to participate in any of this
THE issues associated with surveillance, espionage etc. aren't directly relevant to the EPO; GDPR violations are too routinely, but the EPO enjoys diplomatic immunity, so who the heck will hold accountable the likes of Benoît Battistelli and António Campinos? Given some of the tactics used by Battistelli half a decade ago, without immunity he would be detained and then sentenced to prison.
"Given some of the tactics used by Battistelli half a decade ago, without immunity he would be detained and then sentenced to prison."The other day we mentioned that the whole "ViCo" hype is nothing new; putting aside sarcastic remarks about patent trolls targeting "ViCo" providers and users, there's that old point about very old prior art ("ViCo" is nothing new and similar things could be accomplished technologically before the EPO even existed and probably before NASA landed men on the moon; "Multiple user videoconferencing first being demonstrated with Stanford Research Institute's NLS computer technology (1968)," says Wikipedia). Here are some prior articles we published about "ViCo":


Some "ViCo" history: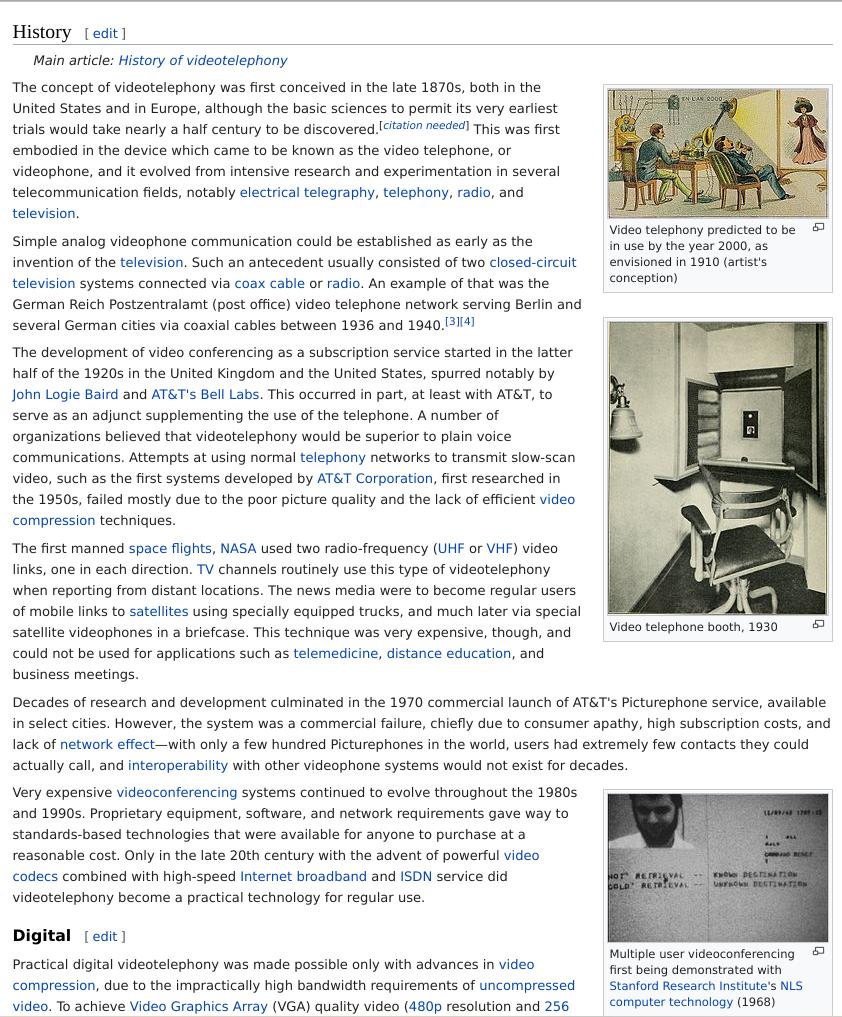 As we explained before, illegal practices are being justified by autocrats in the name of
fake 'novelty'
or 'emergency' (as if debating patents is really an emergency).
Last night we saw something very relevant; we noticed that that Kluwer Patent Blog decided to respond to this issue, only days or weeks after two or more rants from Dr. Bausch about the impracticality if not illegality of this practice. The post is uncharacteristically (for this topic, not for UPC lies) anonymous, but we can guess it was at least partly composed by Dr. Bausch, who has been increasingly vocal in his condemnations of the EPO lately.

We truly need more attorneys to 'grow a pair' and speak out about what goes on at the EPO. Otherwise, as EPO insiders keep warning us, there won't be an EPO anymore.

From the relatively long post:


Parties should not be forced to accept oral proceedings via videoconference before the EPO Board of Appeals. That is the clear feedback, at least in the responses that have been published, on the EPO's user consultation regarding a proposed new Article 15a RPBA concerning oral proceedings by videoconference.

The consultation closed on 27 November. In the explanatory remarks, the EPO doesn't give any reason for the proposal, but it is clear that the corona pandemic has given a boost to videoconferencing. 'From May to October 2020, oral proceedings were held by videoconference in over 120 appeal cases. Initially, they were held by videoconference only if all parties to the proceedings agreed. This enabled the parties and the members of the Board to become accustomed to oral proceedings being conducted in the new format. It is envisaged that in the near future the Boards of Appeal will extend their practice by holding oral proceedings by videoconference without requiring the parties' agreement to this format.'

[...]

However, it seems that CIPA didn't participate in the EPO consultation regarding the proposed new Article 15a RPBA; at least it didn't publish any consultation response. So it remains unclear what CIPA's view is regarding the proposed new power of the Board of Appeal to decide to hold oral proceedings by videoconference, even if (one of) the parties opposes this.

In an article of JUVE Patent, most IP professionals react with understanding to the EPO's temporary extension of videoconferencing to prevent the build-up of further backlogs, and taking into account the problems caused by the corona pandemic. But many say they hope that video hearings 'will not replace all hearings for good'.
We'll monitor comments there (at least those that make it through their censorship sieve). "Concerned observer" was first to point out: "My understanding is that CIPA did submit a response to the consultation. It is just that the response has not yet been made publicly available and so very few people are aware of its content. To my knowledge, the views of CIPA's membership were not surveyed prior to preparation and submission of the response. Make of that what you will."
Alessandro Cossu then said: "I was wondering whether and when all the responses to the consultation will be made available to the public; my firm also submitted comments but, as of today, I do not even know whether they were correctly received."
We know that the EPO likes to hide feedback that the management does not welcome.
We predict there will be some high-level legal challenge over this some time in the not-so-distant future. Office management has
basically lied about the views of stakeholders
-- just as
it keeps lying about the sentiments of staff
. It's perfectly reasonable to expect this subject to
not
just go away... especially in light of
repeated
violations of the EPC, defended in part by
scripted puff pieces
.
⬆
____
*
Included below is
the leaked document
[PDF]
showing that Clinton's team sought to elevate Donald Trump as he was dirty enough for Clinton to beat in the 2016 election (never mind the consequences if he
does
get elected).