A Tale of Two COVID-19 Approaches: KDE (Community) Versus Linux Foundation (Large Corporations)
Dr. Roy Schestowitz

2021-09-01 10:20:08 UTC
Modified: 2021-09-01 10:20:08 UTC
This is what "Linux" stands for now?!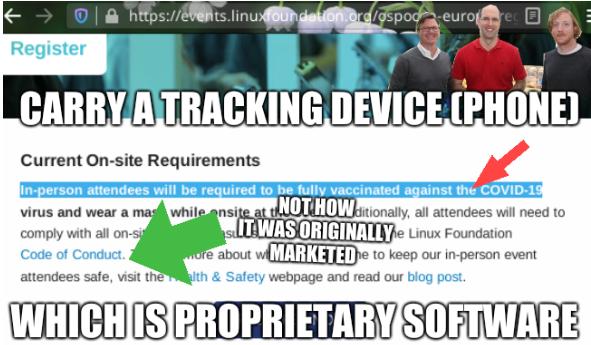 There are
contrasting
approaches. Just published (KDE):

From: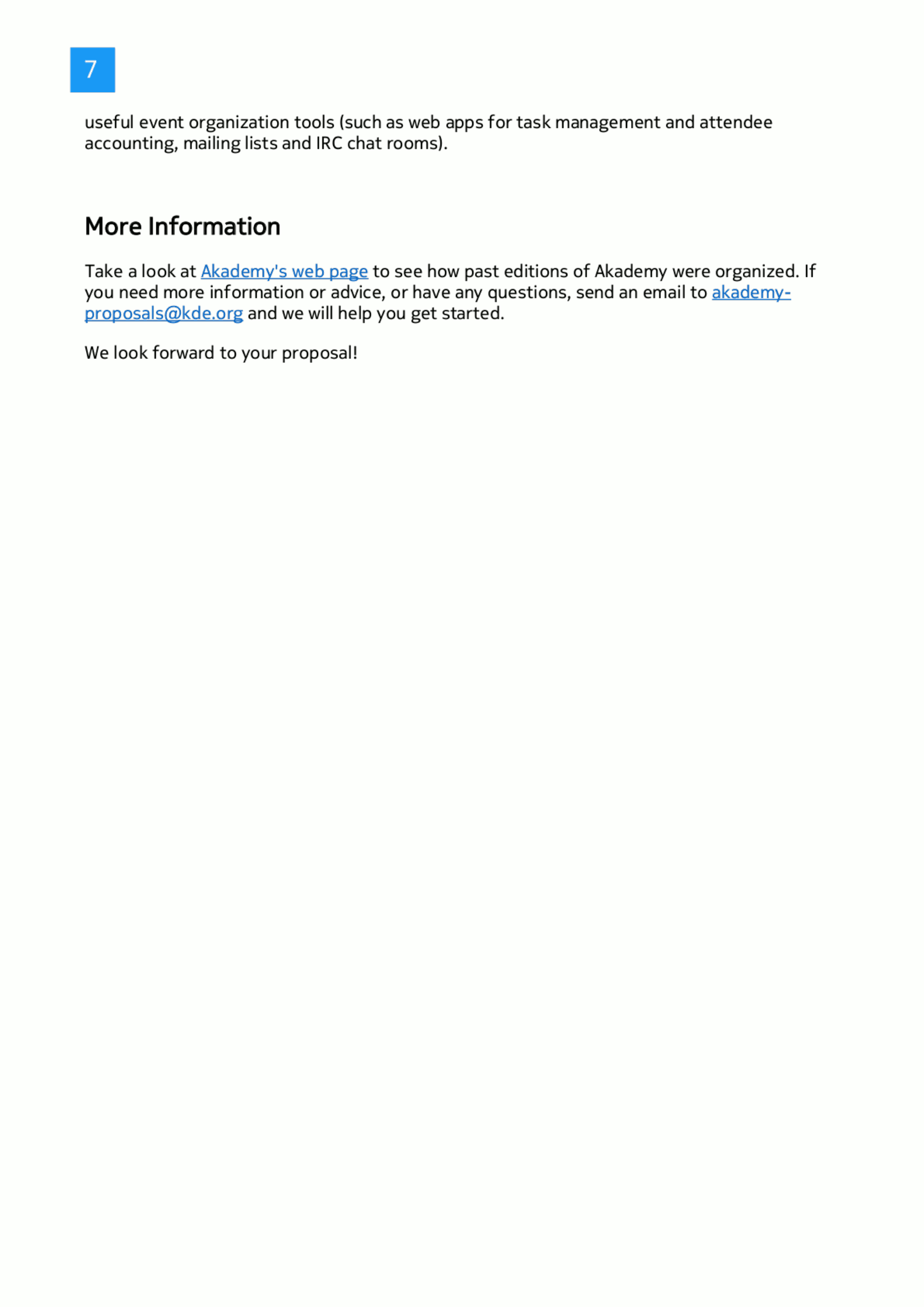 Summary: Since when does a "Code of Conduct" mean you need to be spied on all the time (this is not how it was originally marketed)? The KDE brochure was published about an hour ago, whereas the Linux Foundation started using this language in late August (in press releases and official Web pages).
The so-called 'Linux' Foundation means
surveillance
. From last night (openwashing mass espionage firms that ought not even exist, simply because Facebook paid to
buy
more seats inside the Board):
Also related to the so-called 'Linux' Foundation
: