09.25.19
Gemini version available ♊︎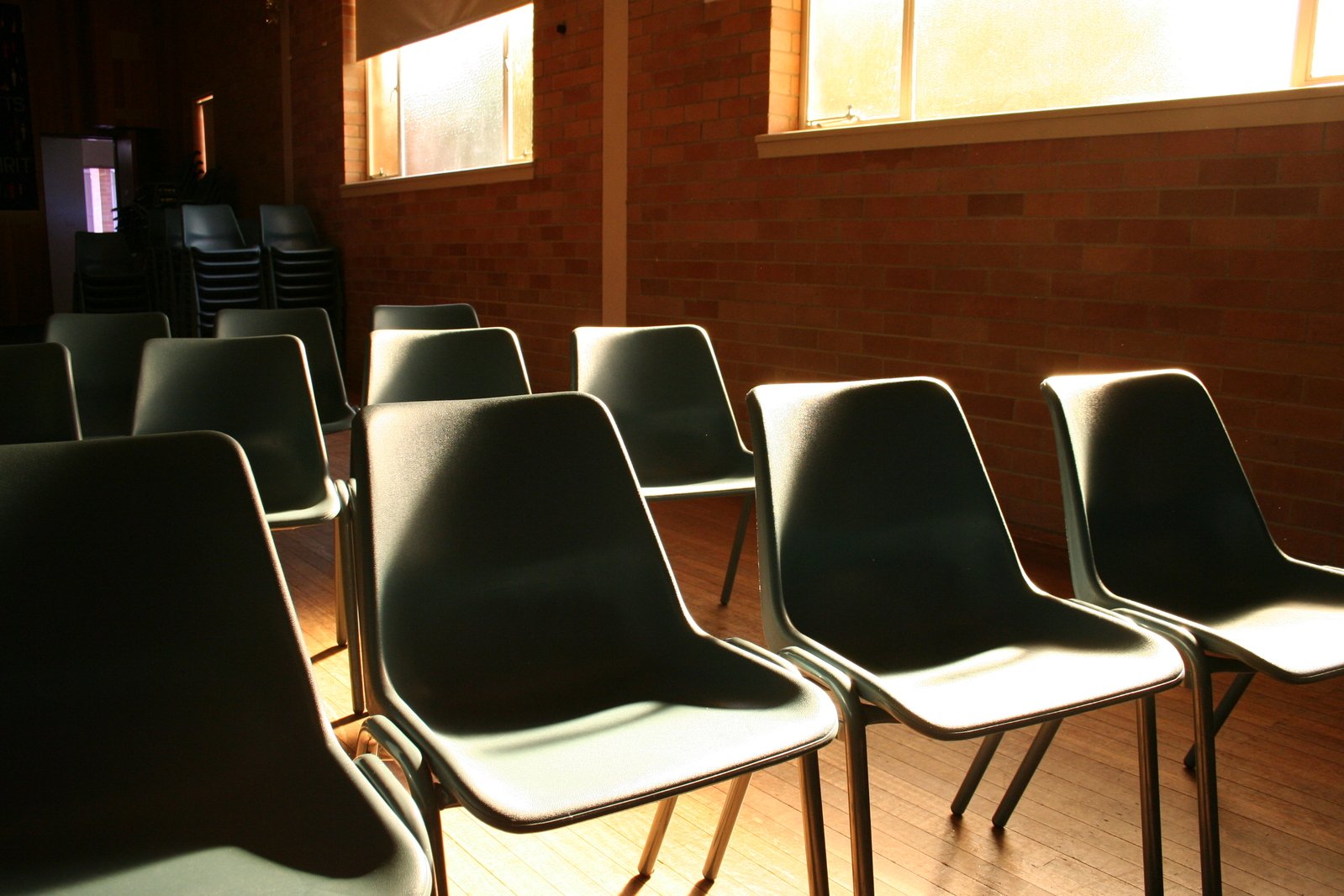 Summary: The departure from the rule of law in pursuit of abstract patents doesn't seem to interest the media; it's as if media owners are perfectly happy to let this injustice carry on
THE failure of the media is profound. It's only selectively covering issues. It also stopped writing about European Patent Office (EPO) abuses; not because they ended but because the EPO bribed or threatened publishers (there's evidence to that effect, it's not an empty accusation).
Yesterday we saw additional coverage about the EPO stepping out of line w.r.t. patent scope; Earlier this week we mentioned Life Sciences Intellectual Property Review's coverage and last week we wrote a couple of articles about it. Mainstream media in Europe and elsewhere continues to mostly ignore this scandal, which is about the EPO granting patents on life and nature in defiance of European law. Do the media owners worry that covering that might tarnish Europe's reputation? As if the cover-up isn't in itself damaging? Google News doesn't pick up anything but 'small sites' that cover EPO problems, e.g. "EU Reporter" this week. That's not because Google itself tries to censor these issues; it's because corporate media is complicit in a silence. This is an issue we shall continue to bring up. "Parliament says no to patenting plants bred naturally," said the headline of "EU Reporter", which then went on to say: "The European Parliament has repeated its opposition to patenting plants obtained through natural processes. But what makes it an issue in the first place? On 19 September, MEPs voted in favour of a resolution stating that plants obtained through conventional breeding processes, such as crossing and selection, must not become patentable. They fear that allowing natural plant varieties to be patented would concentrate plant breeding material in the hands of a few powerful multinational companies. The resulting loss of genetic variety could in turn endanger food security and raise food prices."
"That's not because Google itself tries to censor these issues; it's because corporate media is complicit in a silence."Why has no "mainstream" site touched this subject? Not even one!
Meanwhile we can see that the American patent office sets up events, webinars etc. to disguise illegal software patents as "HEY HI!" — the same thing the EPO does. To quote a patent maximalists' blog: "The United States Patent and Trademark Office (USPTO) is seeking a technical expert to advance the shared understanding of how to best implement the opportunities presented by Artificial Intelligence. The role will provide technical expertise in developing solutions for real-world, large-scale problems using Artificial Intelligence at the USPTO."
Janal Kalis has just given this new example: "Specifio has obtained US Pat 10417341 for methods for using machine learning to create a patent spec based on human provided claims. I wonder if the patent spec was created using only the software–no human intervention."
"Why has no "mainstream" site touched this subject? Not even one!"If it is "using only the software," then it is a software patent. It ought to be denied. But the U.S. Patent and Trademark Office's (USPTO) Director is looking to bypass 35 U.S.C. § 101, i.e. the law itself. He's not a lawmaker and it's not his job to decide what the law is. António Campinos and Benoît Battistelli are similar to him in that regard; they promote software patents in Europe and defend patents on life/nature in spite of the law forbidding that. European Parliament is too slow to (re)act and there's insufficient public outcry because the big publishers aren't mentioning that.
Bogus patents are being granted. Should we not all be very concerned? Each such grant is an injustice. Those are fake patents or software patents that the courts will toss out again and again, citing 35 U.S.C. § 101. But they say "blockchain" and "HEY HI!" (AI) so the patent offices tell us it's OK. Here's a new example entitled "Verizon Awarded Patent for Blockchain-Based Virtual SIM Cards" (obviously software).
To quote: "Leading communications and technology company Verizon has been awarded a patent for using virtual subscriber identity modules (vSIMs) for customers' devices."
Why would any court uphold such a patent? Verizon would probably never take such a patent into court, knowing that an unfavourable outcome is likely. Maybe Verizon might pass this to a troll some time in the future…
"The EPO went as far as trying to swap all the judges with its own (UPC), but that coup failed miserably."The courts in the US will thankfully continue to do their job, which is why patent maximalists at Watchtroll keep attacking the legal system. Watchtroll's Gene Quinn has just published "Blame for the Weakened U.S. Patent System Cannot Be Pinned on the PTAB Alone" (because he now attacks all the courts, all the judges, and everyone who agrees with PTAB). David Cohen has also just published "Standard Essential Patents: Examining and Learning from the European Approach" (EPO approach).
It's often understated or not stated at all that illegal EPO practices are copied by USPTO and vice versa. They cannot be tackled in isolation. We need international action and coordination among public interest groups. There's also "Patent Eligibility Under Section 101: Has the United States 'TRIPPED' Up?" by Paul Cole. These patent maximalists pretend that the sky is falling because invalid, bogus, bunk patents are nowadays being rejected by judges. The EPO went as far as trying to swap all the judges with its own (UPC), but that coup failed miserably. █
Permalink

Send this to a friend