08.25.21
Gemini version available ♊︎
Video download link | md5sum 344703fb8ff085056d6832cfb281c5fb
Summary: Up north in Eastern Europe there is also a profound problem of "doyens" with their 'vassal states'; this has enabled Battistelli to ruin the EPO and turn examiners into 'disposable labour' in Dutch and German 'gulags'
THE FINE nation of Finland will certainly be in many news headlines today because of a certain Finn, maybe the most famous Finn, who about a decade back also got naturalised as an American citizen. The media will point out that the Linux kernel turns 30, which is technically correct, but that's often accompanied by revisionism (a kernel alone is not an operating system).
"EPO dictatorship isn't enabled by poor countries but rich countries that commandeer the poorer ones."In any event, the current EPO series will show how Benoît Battistelli was enabled by Finland's rotten political appointments/appointees, who are like "doyens" in their region. In terms of patents, with companies like Nokia in the mix, Finland is way ahead of "lesser" Baltic states. Nokia is a longtime proponent of European software patents.
EPO dictatorship isn't enabled by poor countries but rich countries that commandeer the poorer ones. Finns play a role in that too, as noted here back in June when we wrote about Heli Pihlajamaa (known inside EPO as "Ms Pyjamas") [1, 2].
During the António Campinos era's so-called 'results' we're not finding a complete breakdown of all states anymore (based on number of patents and patent applications; they used to be publicly categorised by country of origin). Older data is still accessible*, but as we noted earlier this month (in relation to Macedonia), it's very hard to find it; the pertinent data is shown in the screenshots below; I thought it would be worthwhile looking that up while recording the above spontaneous video and a quick investigation revealed that it was even worse than I had expected.
The current series will last well into the middle of September. Part II of the series is fully drafted and it is ready to be published later today. █
_____
* To hypothesise a bit, it seems like the EPO no longer publishes full (as opposed to top-level) statistics, instead just naming top applicants and top countries of origin; maybe to avoid the embarrassment of any particular country being a 'low-activity' member, or Battistelli signing deals with countries that have zero European Patents? We can still access those tools from the 2017 "results" page (back then those statistics would often become a liability to EPO management or a bit of a 'shame list' — not the intended purpose at all!).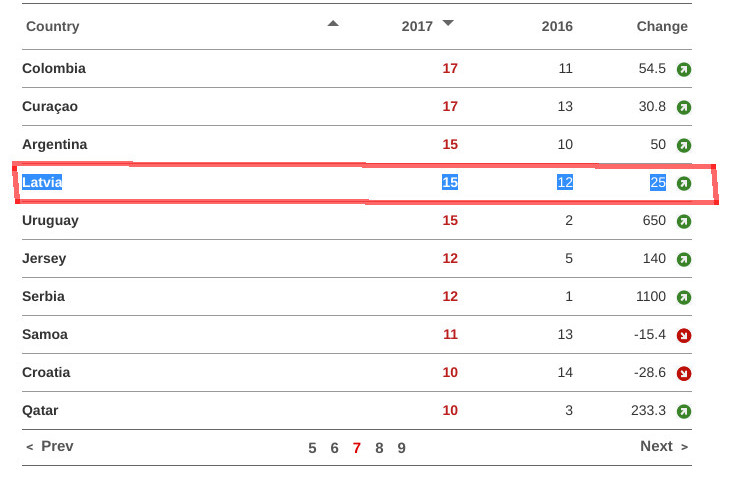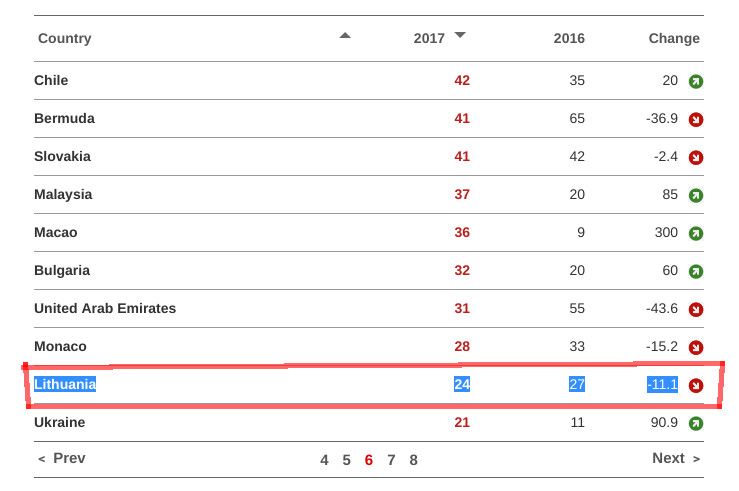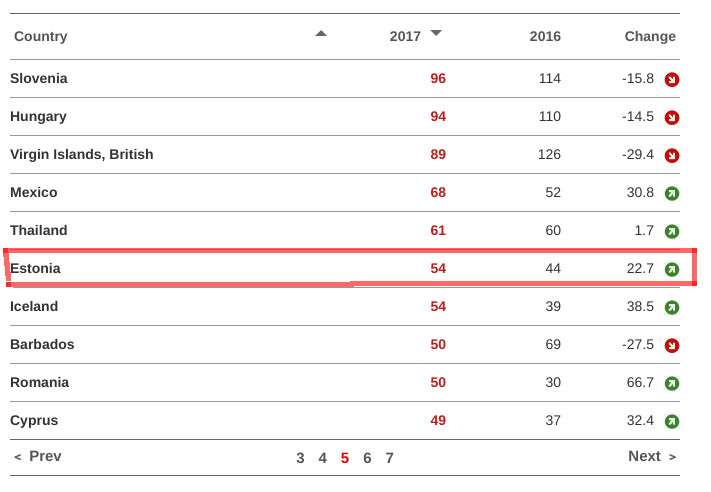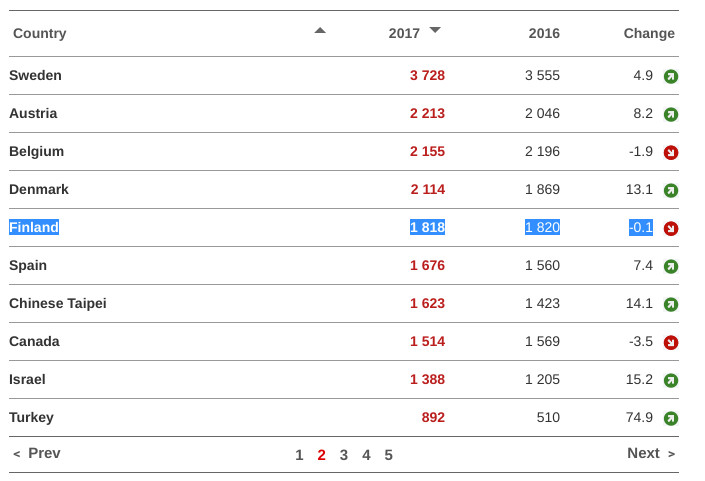 Permalink

Send this to a friend