Bribery at HP and Penalty on GNU/Linux Use
Dr. Roy Schestowitz

2010-04-19 13:37:10 UTC
Modified: 2010-04-19 13:37:10 UTC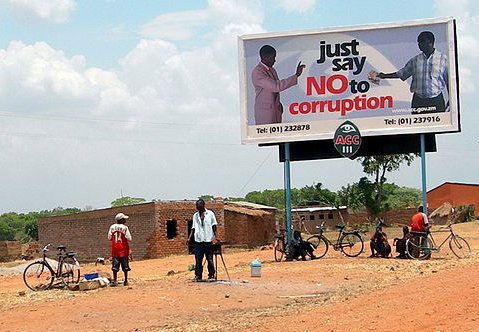 From Lars Plougmann, London, United Kingdom
Summary: How Hewlett-Packard, which is currently under investigation for corruption, charges a premium on GNU/Linux after acquiring Neoware
SUFFICE TO say, based on evidence we have provided over the years, Microsoft and HP share a bedroom. To name just a few examples, start here or consider many of the other posts on the subject [1, 2, 3, 4, 5].
As readers may be aware by now, HP is getting a big load of bad PR because of
an alleged bribery case
. The gist:
U.S. officials have joined Russian and German authorities in looking into allegations that Hewlett-Packard may have paid millions in bribes to win a computer equipment contract.
Here is what
the Wall Street Journal had to say
.
Pogson has just
found out
that HP "charge[s] a premium" on GNU/Linux after buying a company that distributed GNU/Linux.
A few years ago, HP bought Neoware which produced several thin clients running GNU/Linux.

[...]

HP is willing to satisfy customers who demand GNU/Linux but they charge a premium. They are partners in crime with M$ in spite of all the harm M$ has done them. HP is still the #1 OEM in the world but they will not be for long selling $1000 thin clients. The Chinese are selling thin clients for less than $100 in bulk.
It is important to remember that we have reasons to suspect that HP pays Microsoft for GNU/Linux (
they both signed a deal just before SCO attacked Linux
). Russia's Antimonopoly Service targeted HP in
a probe into collusion
with Microsoft (against GNU/Linux). The latest bribe case involves the Russian authorities too.
⬆