Internet Explorer a Sign of Things to Come for Windows
Dr. Roy Schestowitz

2010-05-14 20:14:46 UTC
Modified: 2010-05-14 20:14:46 UTC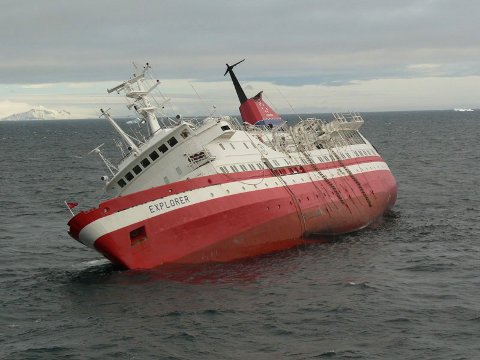 What do Internet Explorer and Windows have in common?
Both come from Microsoft.
Both rely on illegal bundling for their survival.
Both are hostile towards standards.
Both are extremely notorious for security problems.
10 years ago it was inconceivable that Free software would sink Internet Explorer, which far too many Web sites depended on for compatibility.
Now we know that nothing is impossible. Microsoft already
suffers from layoffs
,
major departures
,
dying/dead products
, and
financial perils
.
Let's just sit back and watch Microsoft sink. It will try to grab other boats with it, sinking them along with itself. That's why dissociation from Microsoft is a survival skill, not intolerance.