Microsoft the Elephant in the Security Room: Windows Botnets Double SPAM in January
Dr. Roy Schestowitz

2011-01-14 06:59:45 UTC
Modified: 2011-01-14 06:59:45 UTC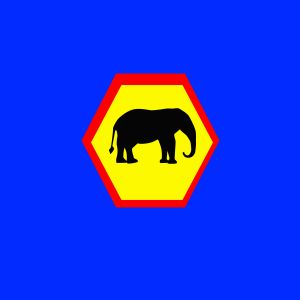 Summary: SPAM volume doubles because of "compromised Windows machines", which makes it by far the biggest problem
DEBATING HypeOS and Android security is a little misguided because in both operating systems, in order for threat to materialise, the user is typically required to actually install rogue applications. Trend Micro oughtn't ignore the elephant in the room, which is also what its business seems to depend on. According to this report [via], SPAM has just doubled again because of "compromised Windows machines."
Spam volumes have returned to normal following a holiday lull that saw a drastic reduction of junk mail.

The Rustock botnet is out of hibernation and back in business, spewing copious volumes of useless junk mail courtesy of hundreds of thousands of compromised Windows machines.

Rustock (which specialises in spamvertising unlicensed pharmaceutical websites) is the biggest single source of global spam. Its return on 10 January resulted in the doubling (98 per cent increase) of global junk mail volumes over the course of just 24 hours, MessageLabs reports.


Some believe that
one in two Windows PCs is a zombie PC
. That is some stunning number.
⬆