Trend Micro Does Not Understand Linux/Android, Gets Its Facts Wrong
Dr. Roy Schestowitz

2011-01-14 06:48:28 UTC
Modified: 2011-01-14 06:48:28 UTC
"You are getting very, very sleepy..."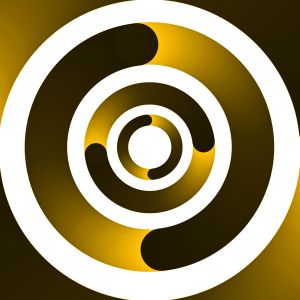 Summary: The latest statements regarding hypeOS [sic] versus Android rely on misinformation
THE STRUGGLING insecurity firm known as Trend Micro has resorted to patent harassment in addition to other dubious activities and according to several reports [1, 2, 3, 4, 5, 6] like this one, "Trend Micro attacks Open Source":
Insecurity expert Steve Chang, who is the chairman of Trend Micro, has just declared himself the sworn enemy of the Open Sauce movement by saying that Android is less secure than the iPhone because it is Open Sauce.

Chang claims that because Android was open sauce a hacker could understand the underlying architecture and source code and work out new ways to do it over.

Steve Chang said that you had to give credit to Apple, because they are very careful about it. It's impossible for certain types of viruses to operate on the iPhone.
A rebuttal
has been posted
, which states that "the open-source-is-less-secure myth was dispelled more than a decade ago. Take a look at Linux, Apache, Firefox, or Chrome -- four huge open-source projects, and all many times more secure than their closed-source brethren (Windows, IIS, Internet Explorer). Open source projects are more secure than closed-source projects due to peer and code review, and vested interest! Trend Micro fails to appreciate that while maybe a handful of people have seen the iOS source, thousands have eyeballed Android's innards to look for bugs. Don't forget that Android is also based on Linux, which must be one of the most rigorously tested pieces of software ever made.
"Later in the interview, Chang even goes on to mention the iOS sandbox "that isolates the platform"... which Android also has!"
⬆