Rumour: Microsoft to Take Over Nokia's Mobile Unit Thanks to Entryism
Dr. Roy Schestowitz

2011-05-17 01:49:58 UTC
Modified: 2011-05-17 01:49:58 UTC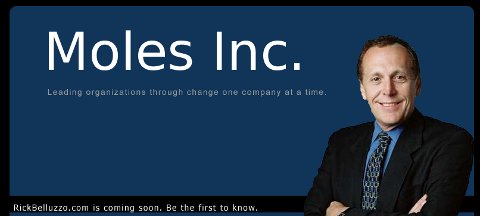 Summary: Rumours that Nokia is selling its mobile unit to Microsoft begin to surface
A senior figure at Nokia was quoted as saying that the Microsoft/Nokia deal "isn't a deal between Nokia and Microsoft, this is a Microsoft take over."
Well, with this "takeover" in mind, how about
this rumour
?
Straight out of the rumor mill, comes news on the possibility that Nokia would be considering selling its mobile unit to Microsoft, and that the meeting to discuss the deal might go down as soon as next week.

While this might turn out to be nothing more than just a big rumor, there is also the possibility that it would pan out, and that Microsoft and Nokia would announce the largest acquisition of all times in the near future.

The news comes from Eldar Murtazin, who has a record of being right about various aspects regarding Nokia's business, and who claims that Nokia and Microsoft are getting ready to sit at the table and discuss the potential merger during the week of May 23rd.
That would mean patents too. Microsoft already has Skype patents that can help it impede VoIP competitors.
Has Ballmer just
'pulled a Belluzzo
?
⬆