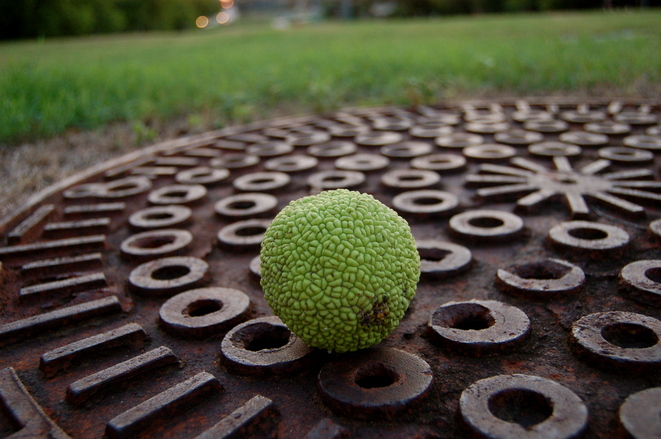 Summary: What the media really ought to be talking about after the high-profile VirnetX case, rather than obsess about the status of Apple or patent trolls in the Eastern District of Texas
EARLIER this week Apple made headlines because VirnetX had 'lectured' Apple on patents. Apple got hit by a troll and it will have to pay a lot of money unless a miracle happens. Apple will not blame software patents (which are inherently the issue almost everywhere) but just "trolls" (the small ones). Joe Mullin, a trolls expert, called VirnetX a "Patent-based company". When a troll's value depends just on patents (or a patent) the share price can double because of a court's ruling. The jury bumped the stock by 88% (the members of this jury may as well have just invested in this troll before the ruling), so there we have an example of non-practicing entities doing little more than just litigation.
A patent lawyers' site
said
that a "jury in the Eastern District of Texas has awarded VirnetX $626m after finding Apple had infringed four patents. The PTAB instituted inter partes reviews on the patents last October, however, the results of which could affect the district court case" (that's from MIP).
Notice the role of the Eastern District of Texas again. It's not a coincidence. Trolls love the Eastern District of Texas. There's no lack of coverage of this ruling. Within a few hours we saw more than 100 headlines (too much for exhaustive listing here), some of them included [
1
,
2
,
3
,
4
,
5
,
6
,
7
,
8
,
9
,
10
,
11
,
12
,
13
,
14
,
15
,
16
,
17
,
18
,
19
,
20
,
21
,
22
,
23
,
24
,
25
,
26
,
27
,
28
] for the record.
"Apple now owes VirnetX more than what Samsung owes it"
; that's one way to put it.
Samsung
is the leading Android (Linux) OEM, so this is very relevant to us. Even EPO-funded sites
mentioned this
and then took note of
a lesser known patent lawsuit against Apple in China
. The author wrote: "Court records from the Chinese manufacturing hub of Shenzhen show that BYD has dropped two patent infringement lawsuits that it filed against client Apple back in May 2015. But since the two cases were closed in late December, the legal back-and-forth has continued in a California federal court, as Apple argues that its supplier breached an IP non-assert clause in their contract and should be compelled to participate in arbitration."
"This clearly serves to discredit the way this patent system works."According to software patents fans, some of the patents Apple uses against Samsung are now being challenged at PTAB, and Florian Müller, who spent years promoting/bolstering Apple's side before defecting, has just published the decision's PDF and said: "Apple has just responded to Samsung's mid-December petition for writ of certiorari (request for Supreme Court review) regarding two legal questions concerning design patents and, in the same document, to amicus curiae ("friend of the court") briefs from major industry players, many IP law professors and various public interest advocates, all of whom agree with Samsung that the top U.S. court should take a look at this matter."

One can find the PDF of the troll's case here in Patently-O, which also debated other interesting patent-related matters this week.

"In this case," wrote Patently-O in one of the above, "the district court found that Lotan had assigned his rights to AngioScore and that his later purported assignment to TriReme actually transferred no rights. These two conclusions led to the final dismissal with a holding that TriReme had no standing to bring its claim."

This clearly serves to discredit the way this patent system works. The latter analysis, also about the district court, involves Google and says:


In Cioffi v. Google, the Federal Circuit sided with the patentee, Cioffi — holding that the district court erred in its construction of the asserted patent claims and thus vacated the holdings non-infringement and invalidity via indefiniteness. (Non-precedential opinion). Now, Google has petitioned the court for an en banc rehearing asking the court to "strictly construe" claim amendments against the patentee.
This again is about software patents. In fact, pretty much all the above is about software patents, which is what we ought to focus on if these severe issues are ever to be resolved.
⬆