Microsoft Kills
Dr. Roy Schestowitz

2020-10-10 02:48:56 UTC
Modified: 2020-10-10 02:48:56 UTC
Recent
:
If They Call You a "User" (or "Customer"), They Might be Drug Dealers and Lords of Narcotics (Digital or Otherwise)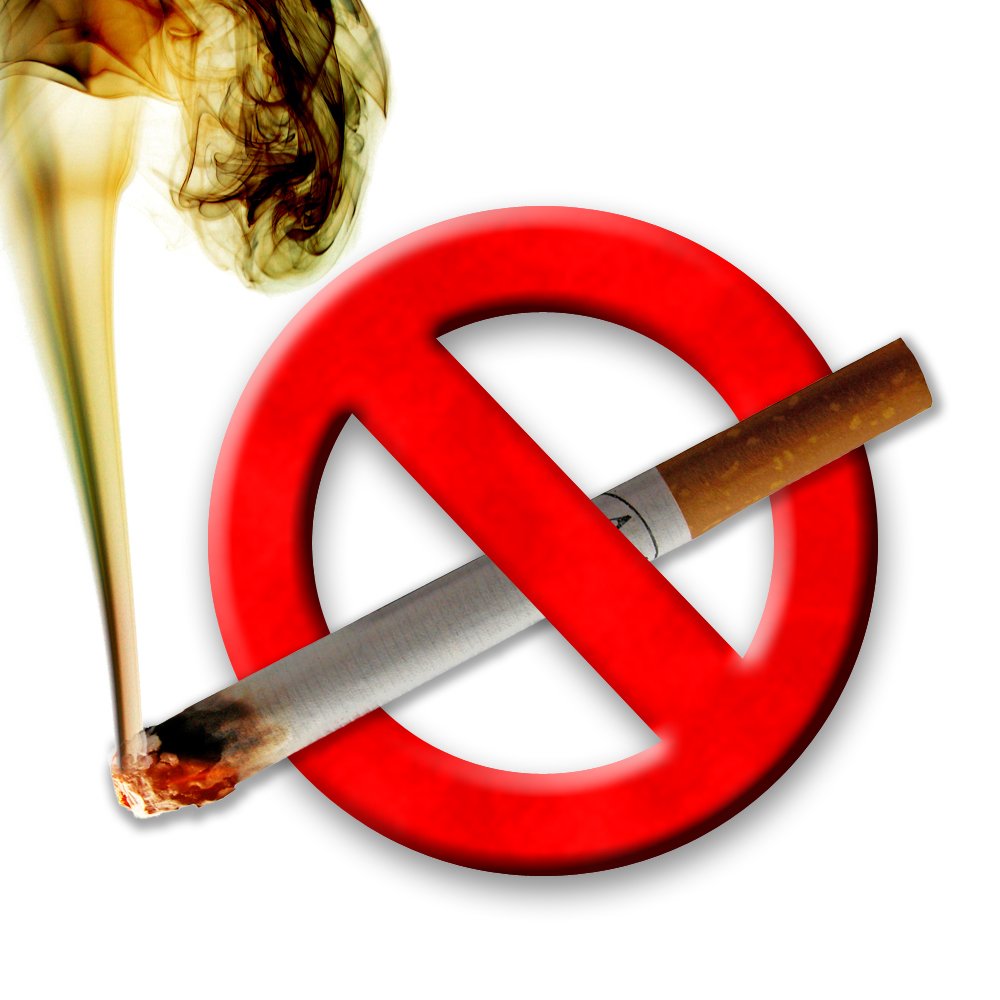 Summary: People ought to shamelessly and fearlessly point out that Microsoft has already killed far more people than COVID-19 will ever kill
IT has been widely reported this past week that Microsoft experienced many downtimes lately (of course Microsoft tried to deflect blame to other parties) and that our health service lost track of many COVID-19 positives because of Excel (of course Microsoft's moles in the media shifted blame for face-saving purposes in that case as well). This clearly demonstrated, respectively, the threat posed by outsourcing or Clown Computing and the threat of relying on Microsoft for healthcare (months ago we wrote a long series about Windows in hospitals). How so vividly demonstrated... imagine the morgues. Microsoft: the undertakers-approved choice.
"How many people need to die and how much evidence needs to be supplied before those who chose Microsoft are held accountable?"Microsoft is nowadays trying to grab medical data (highly personal files) to give reasons for government bailout and hold people's data 'hostage'. It ought not be a taboo to say that Microsoft is responsible for a lot of deaths; by engaging in endless criminal activities -- which definitely carry on -- they put totally unfit-for-purpose systems in mission-critical settings. How many people need to die and how much evidence needs to be supplied before those who chose Microsoft are held accountable? ⬆