Patrick Breyer, Unlike Most German Politicians, Highlights the Fact That Unified Patent Court (UPC) and Unitary Patent Are Incompatible With EU Law
Dr. Roy Schestowitz

2022-01-15 23:12:32 UTC
Modified: 2022-01-15 23:17:38 UTC
Recent
:
Prof. Thomas Jaeger in GRUR: Unified Patent Court (UPC) "Incompatible With EU Law"
|
Unified Patent Court is a Fake Common Court and Violates CJEU's Jurisprudence of the Last 10 Years, Will Explode at launch, Says Professor Jaeger
|
Angela Merkel's Coalition Has Not Helped EPO Staff and Not Even Bloggers Blackmailed by EPO Management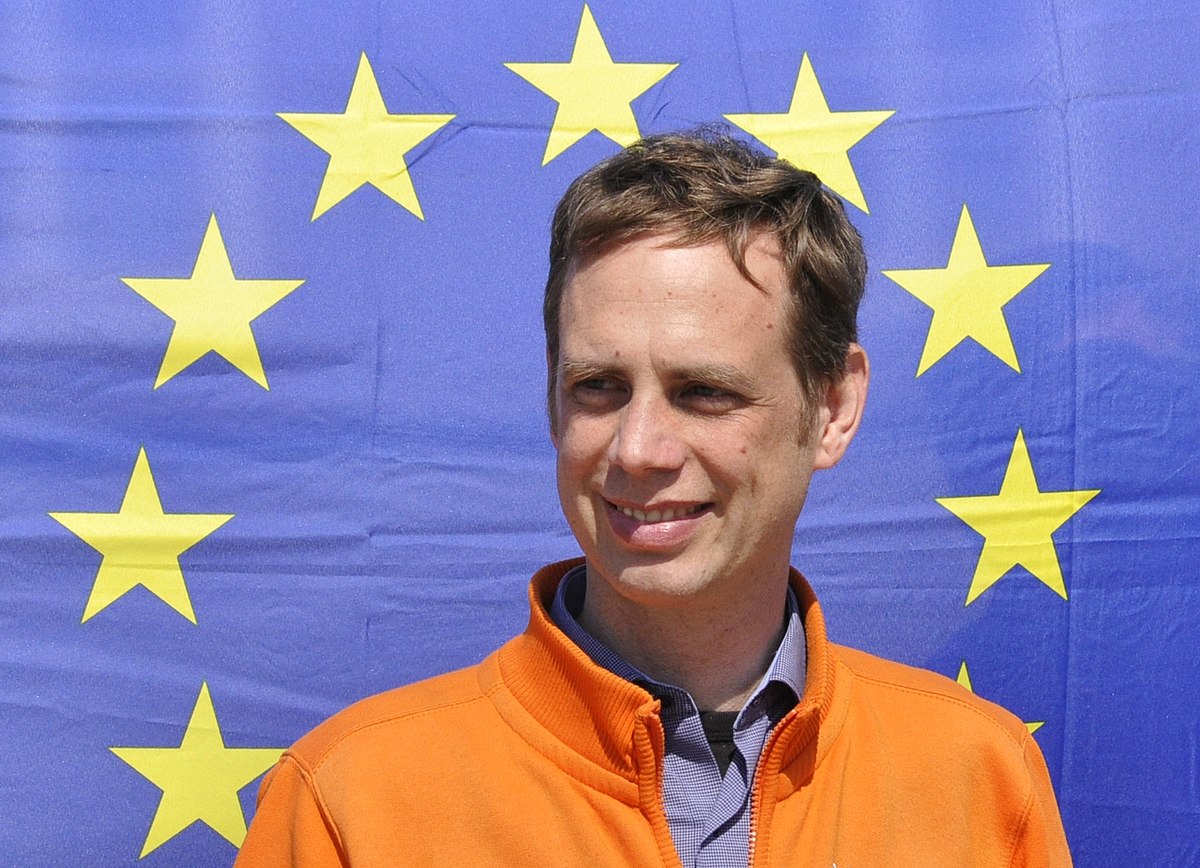 Patrick Breyer, Germany. Licence: Creative Commons CC0 1.0 Universal Public Domain Dedication.
Summary: A longtime critic of EPO abuses (under both Benoît Battistelli and António Campinos leadership), as well as a vocal critic of software patents, steps in to point out the very obvious
ADDED or updated in the EP's Web site just 9 days ago was this page about a "[q]uestion for written answer" from Patrick Breyer (Verts/ALE). We're reproducing the whole thing below and keeping a copy of the PDF as well:
Parliamentary questions



14 December 2021

Question for written answer E-005551/2021 to the Commission Rule 138 Patrick Breyer (Verts/ALE)

Subject: The compatibility of the Unified Patent Court with EU law



---



Over the last 10 years, the Court of Justice of the EU (CJEU) has developed an established body of case law regarding the compatibility of international courts with EU law(1).

In its judgment in Paul Miles and Others v European Schools (2011), the CJEU stated that: 'the Complaints Board [at hand] is not such a court common to [...] Member States. Whereas the Benelux Court [...] procedure [...] is a step in the proceedings before the national courts leading to definitive interpretations of common Benelux legal rules [...], the Complaints Board does not have any such links with the judicial systems of the Member States'.

The CJEU's criterion for a 'court common to [...] Member States' is that it should have functional links with the courts of the Member States when it has to apply EU law and cooperate with the CJEU.

1. Does the proposed Unified Patent Court comply with this criterion?

2. If so, what are its links with the courts of the Member States?

__________ (1) European and EU Patent Court (2011), Miles (2011), European Court of Human Rights (2014), Oberto (2015), Achmea (2018), CETA (2019).



---



Last updated: 6 January 2022
Is Battistelli's man inside the Commission going to pretend he cannot see the facts,
as usual
?
⬆